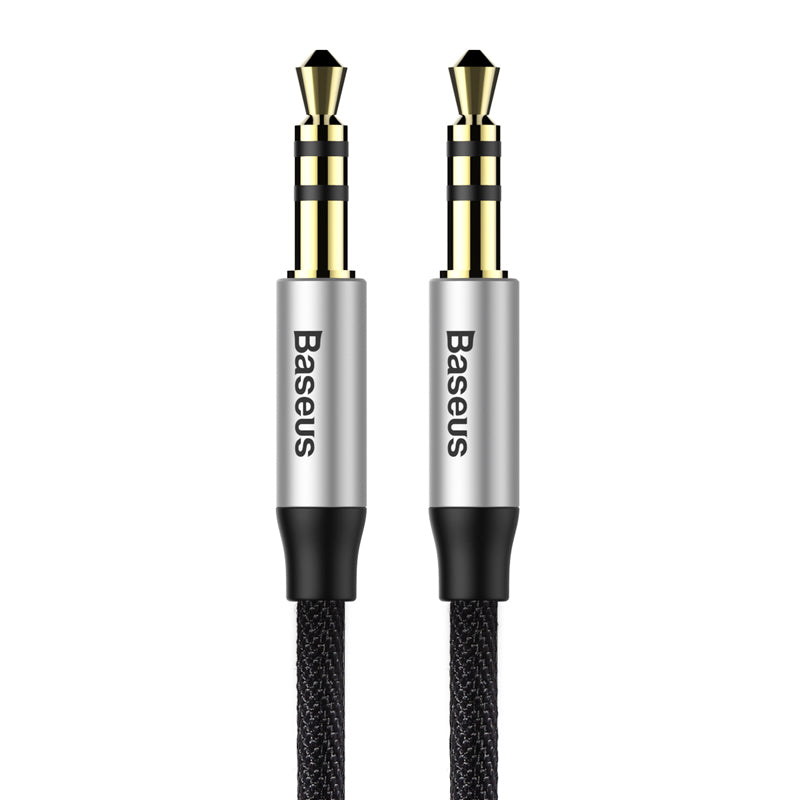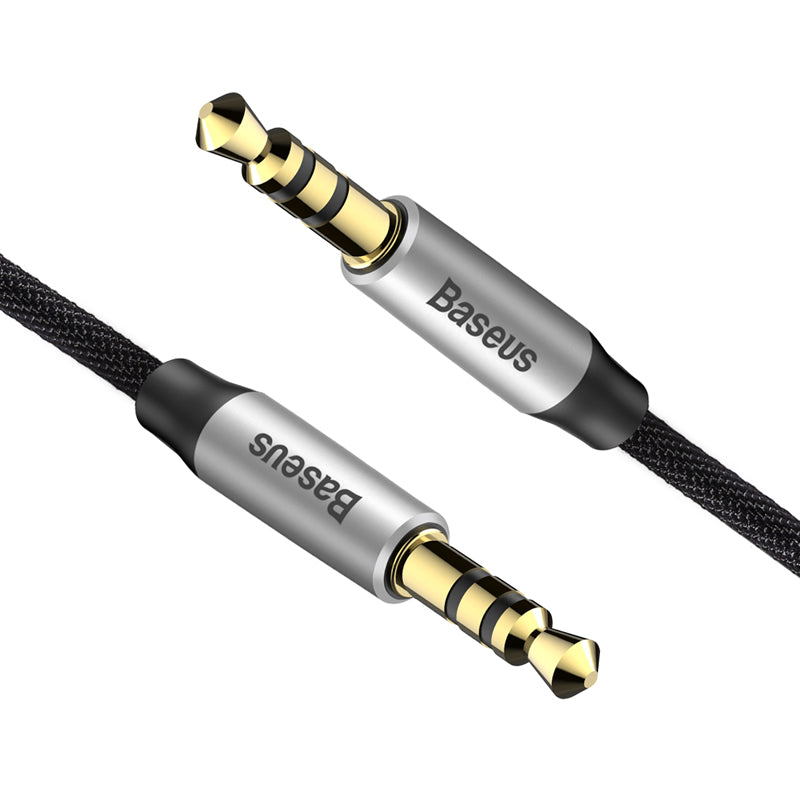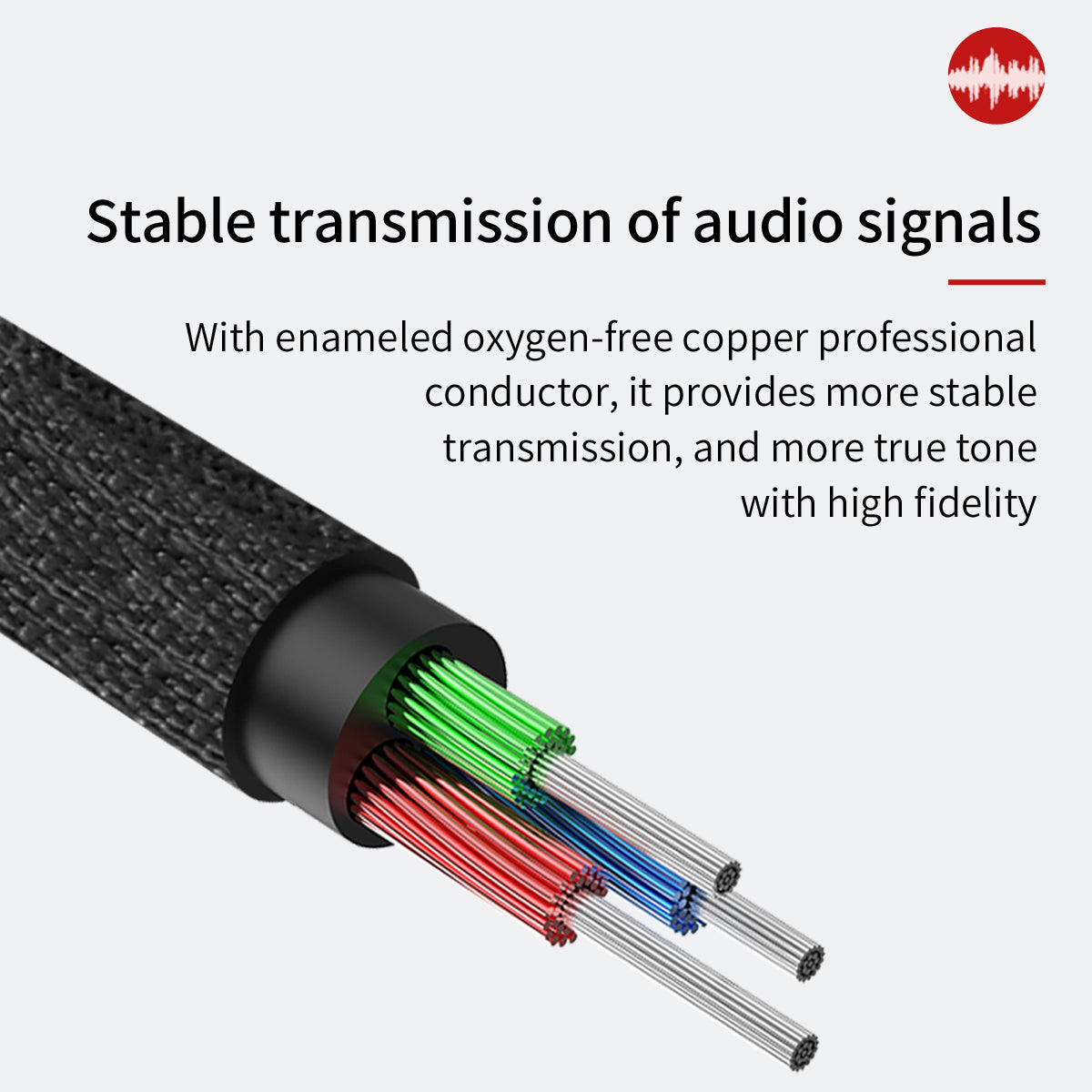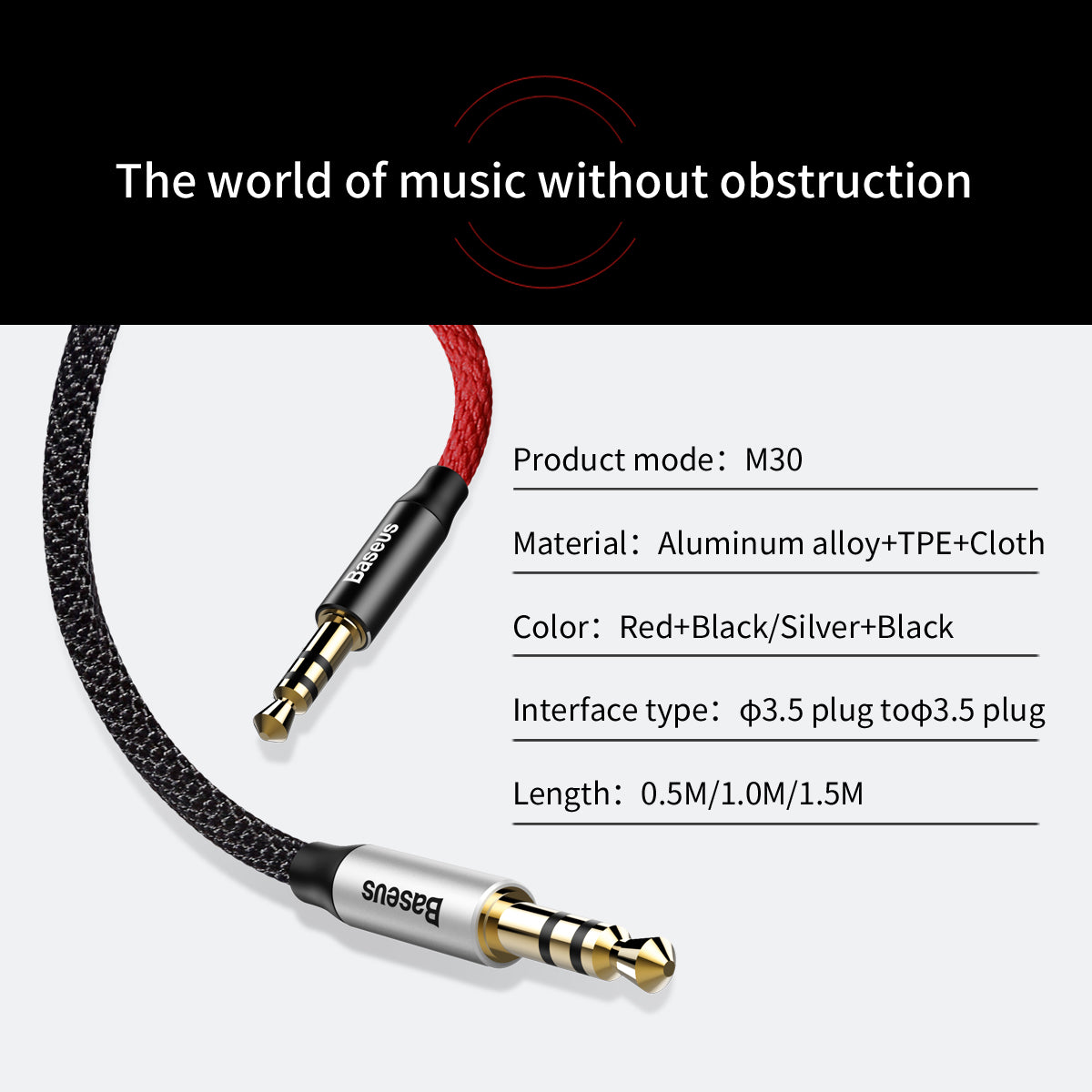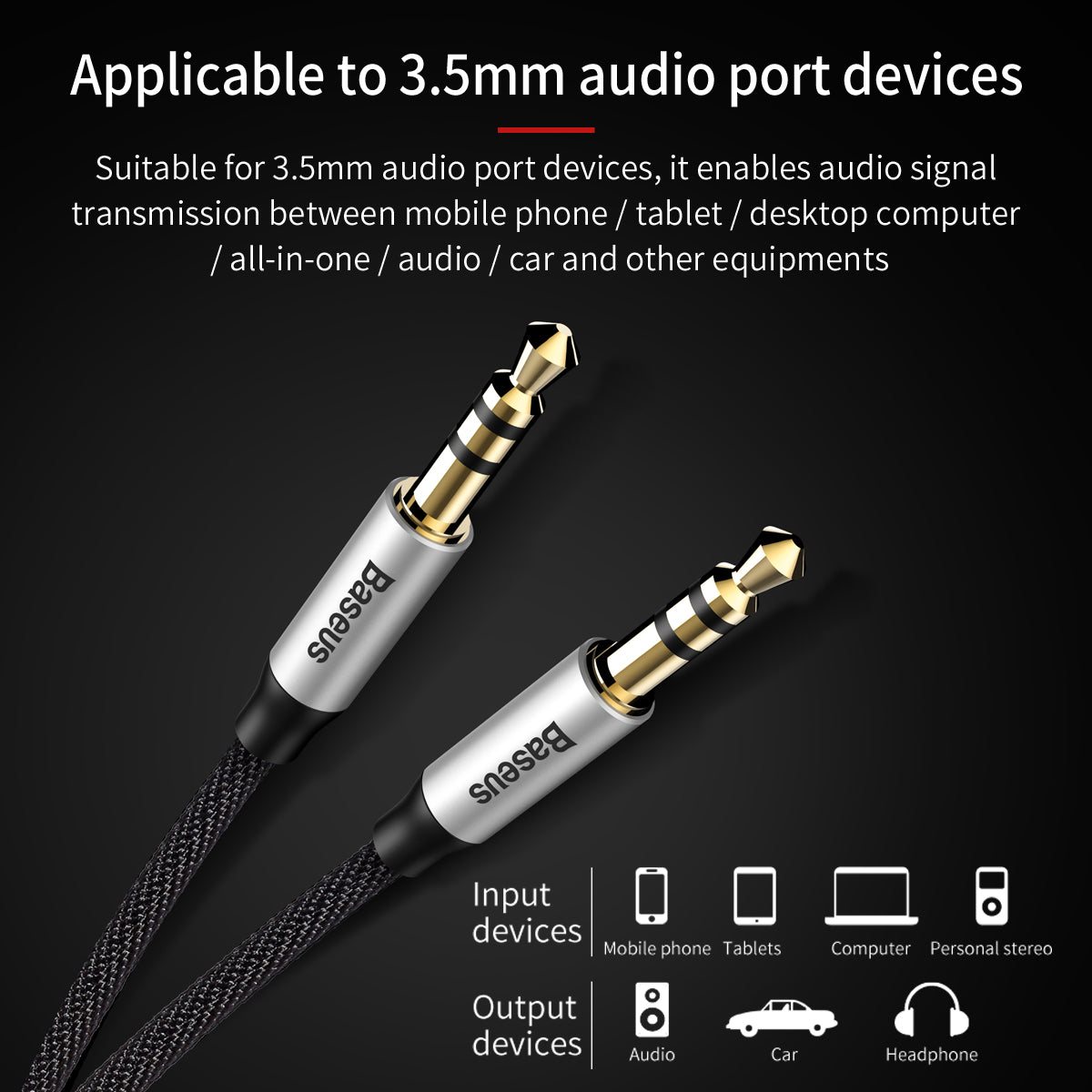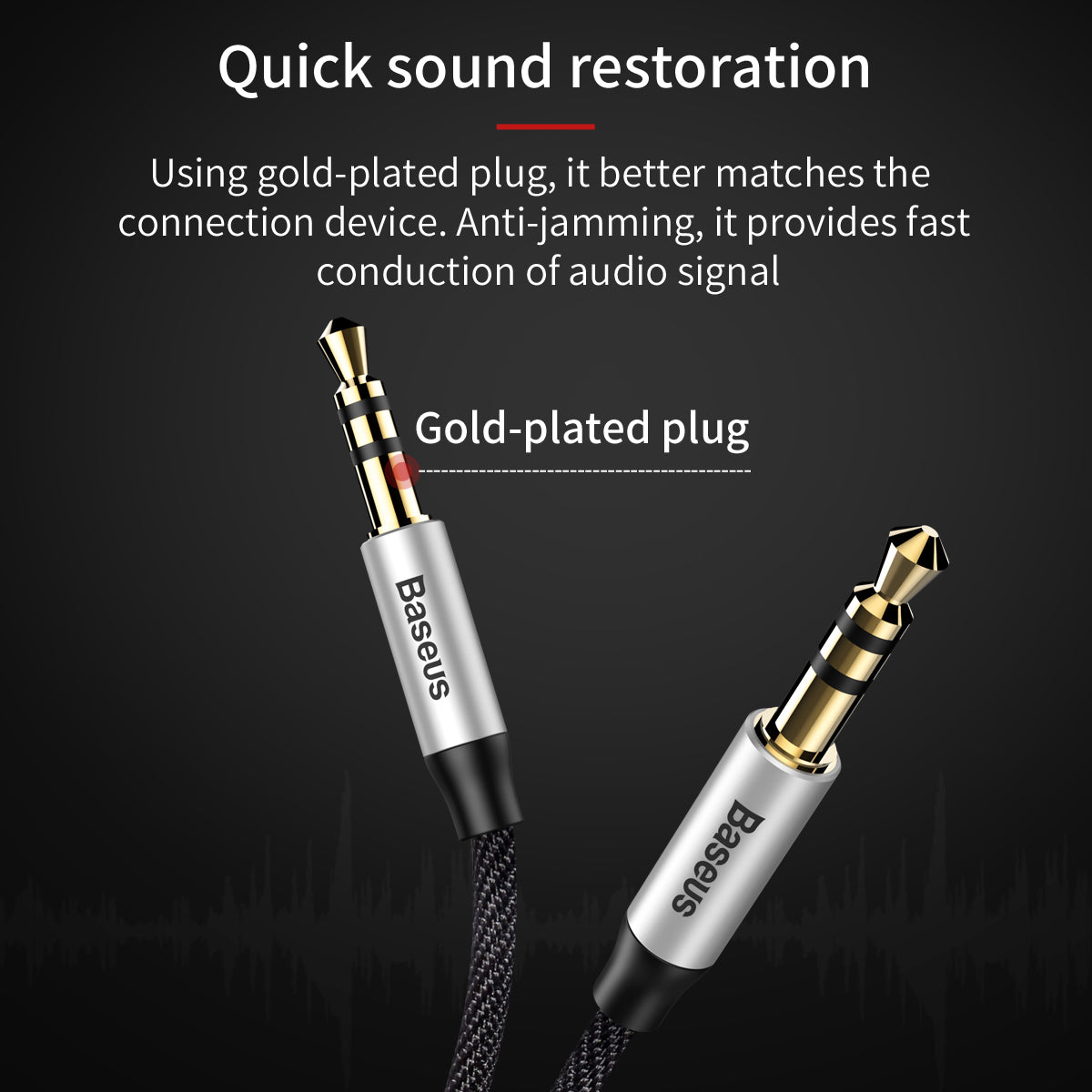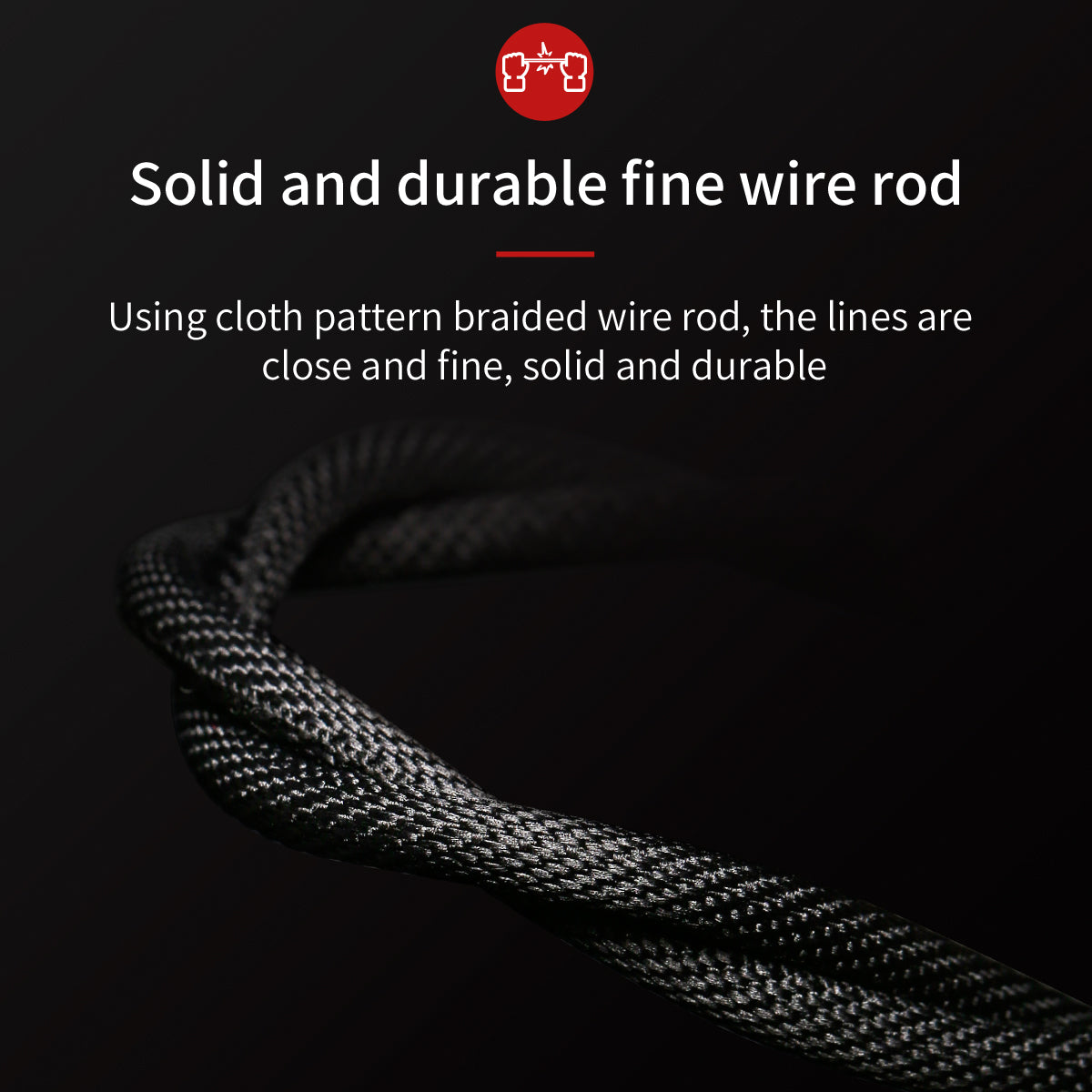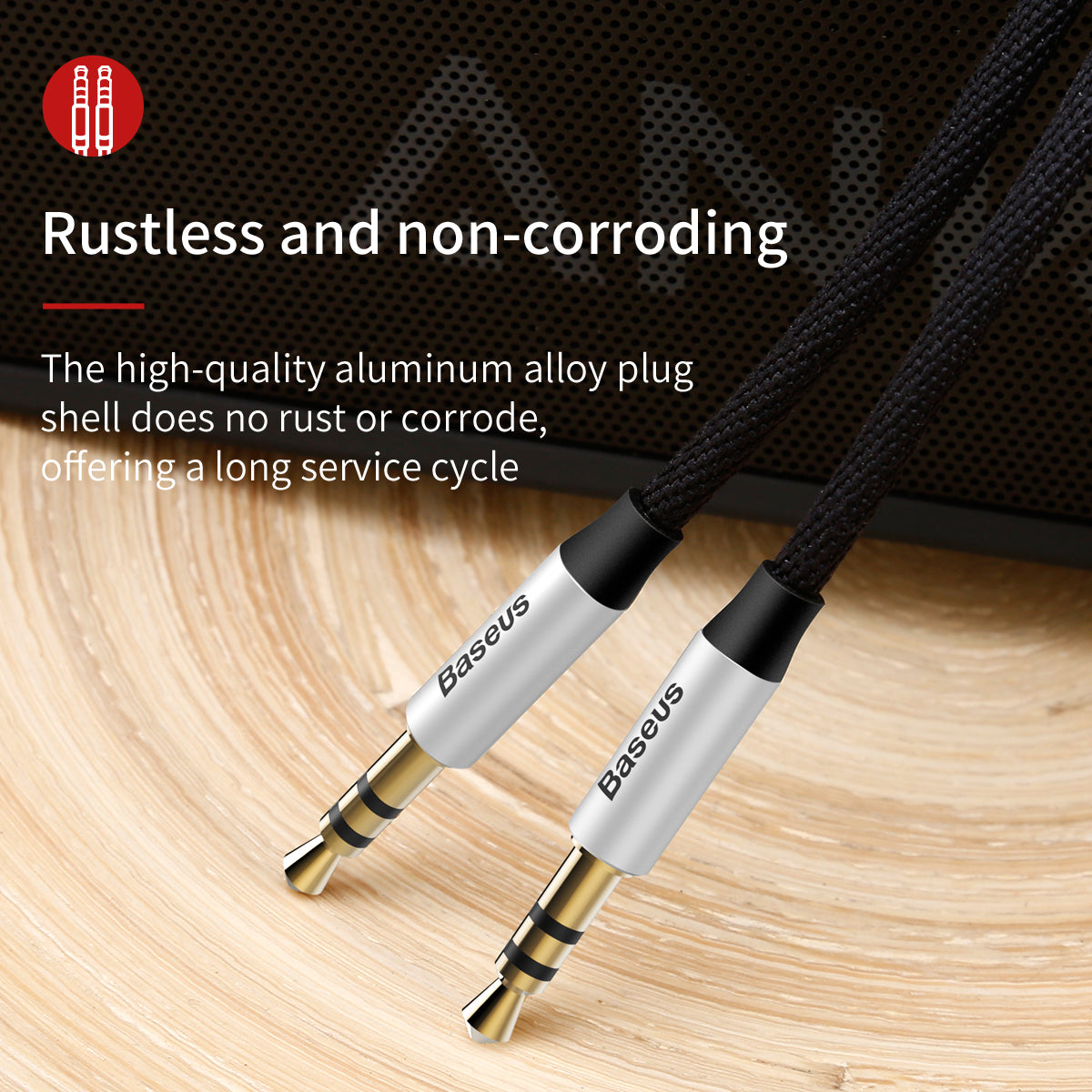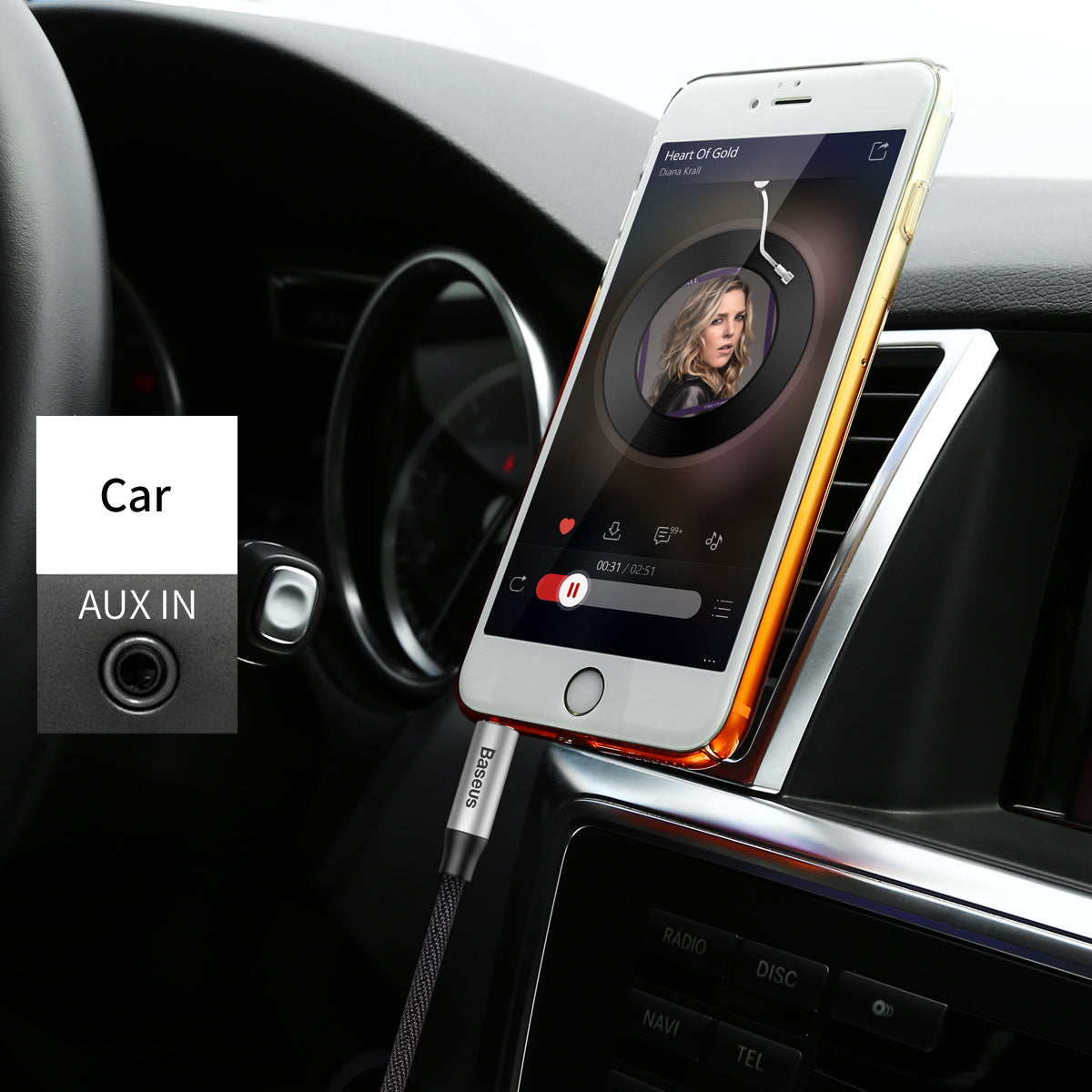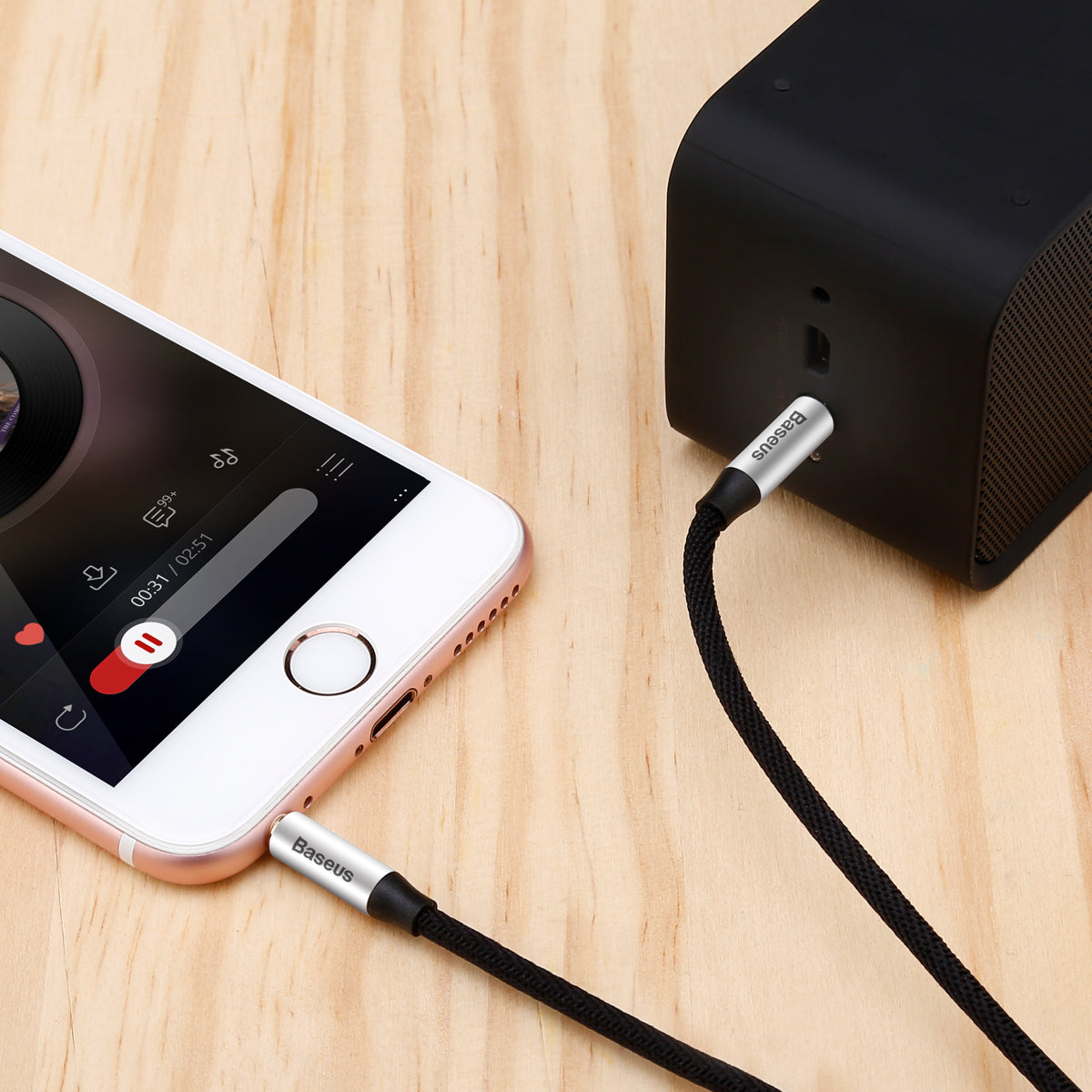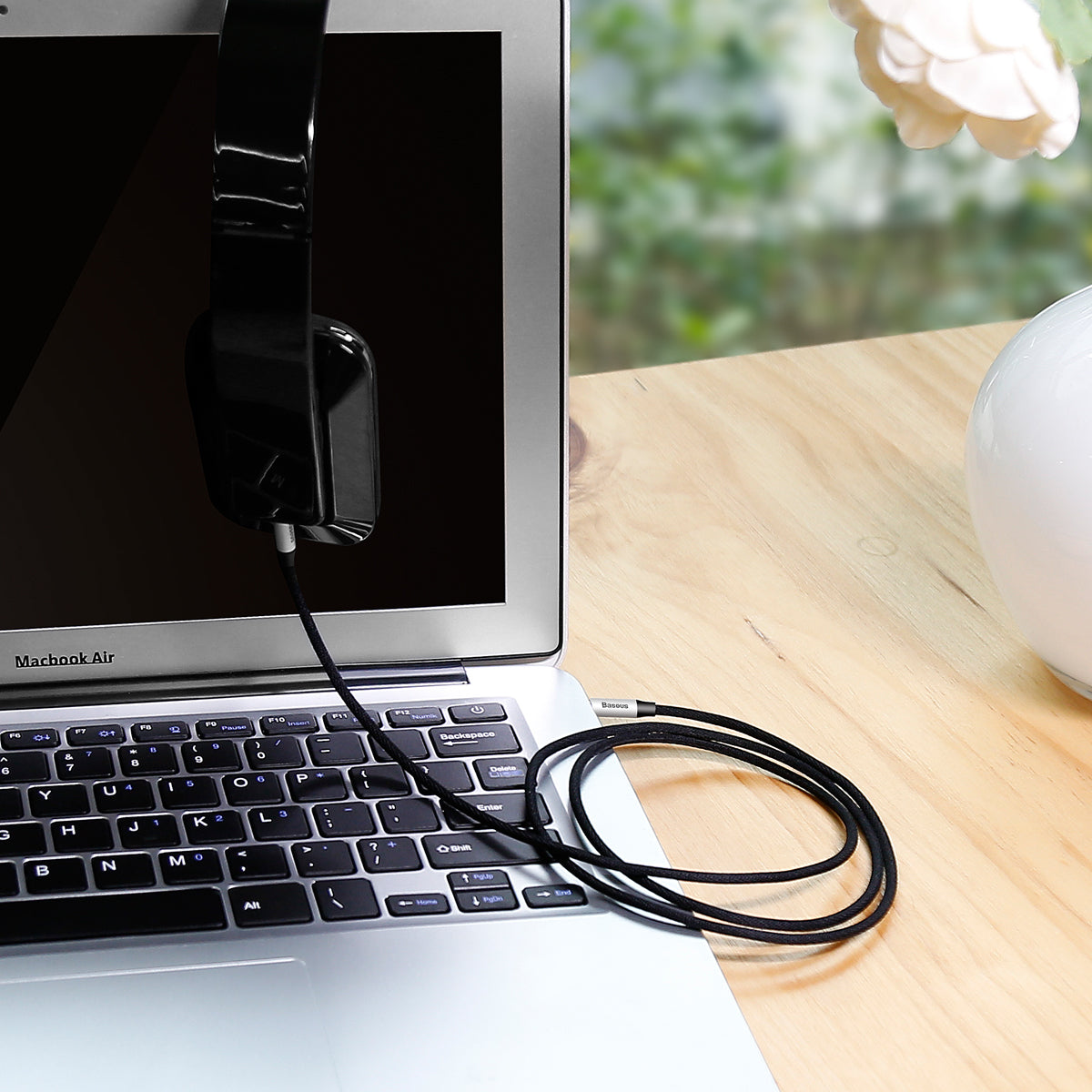 Baseus Yiven Series Audio Aux Cable 3.5mm to 3.5mm 1.5M Black
This Baseus Yiven Series aux cable comes built with an extremely durable finish. The nylon braided threading helps eliminate all previous problems experienced by general aux cables like bending, fraying, etc. The gold-plated tips allow for great transmission for better sound quality and performance. This cable is also 1.5M long, the perfect length to be used at a desk, in your car, or with your sound system.
- High-quality 3.5mm male-to-male audio cable.
- High-performance transmission, high-fidelity, and clear sound.
- Gold-plated plugs ensure reliability and reduce signal loss.
- With the reinforced cable, it helps resist bending and fracture.