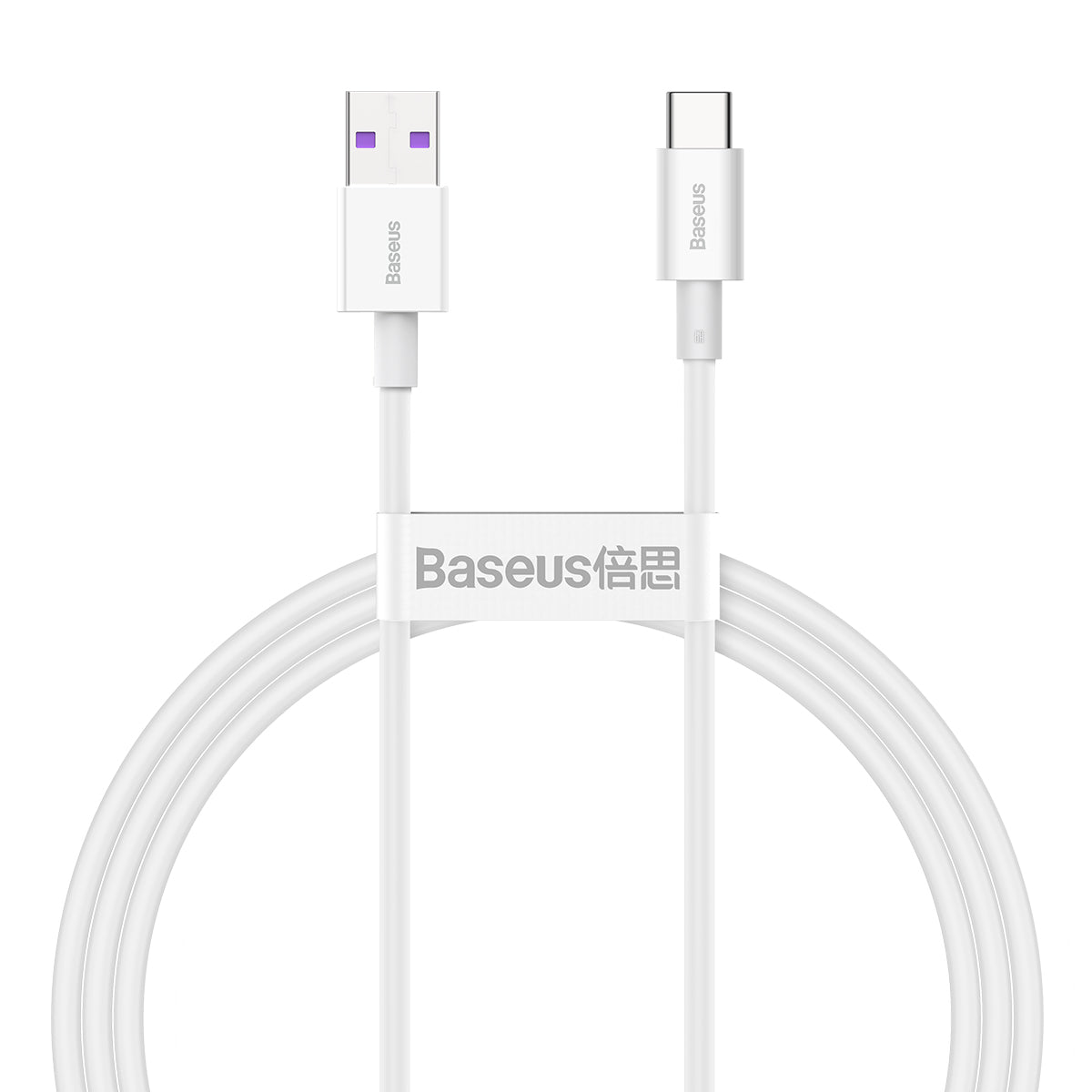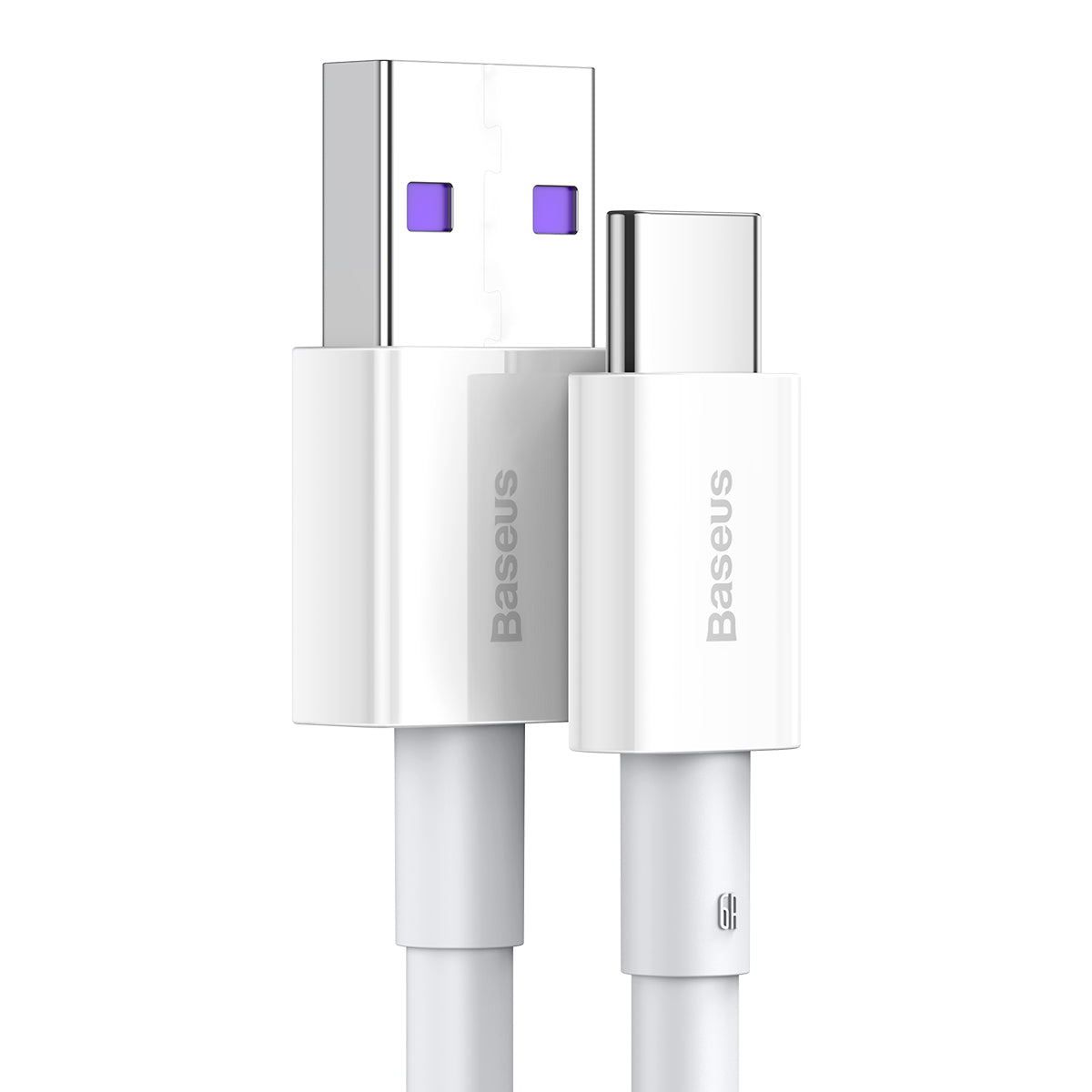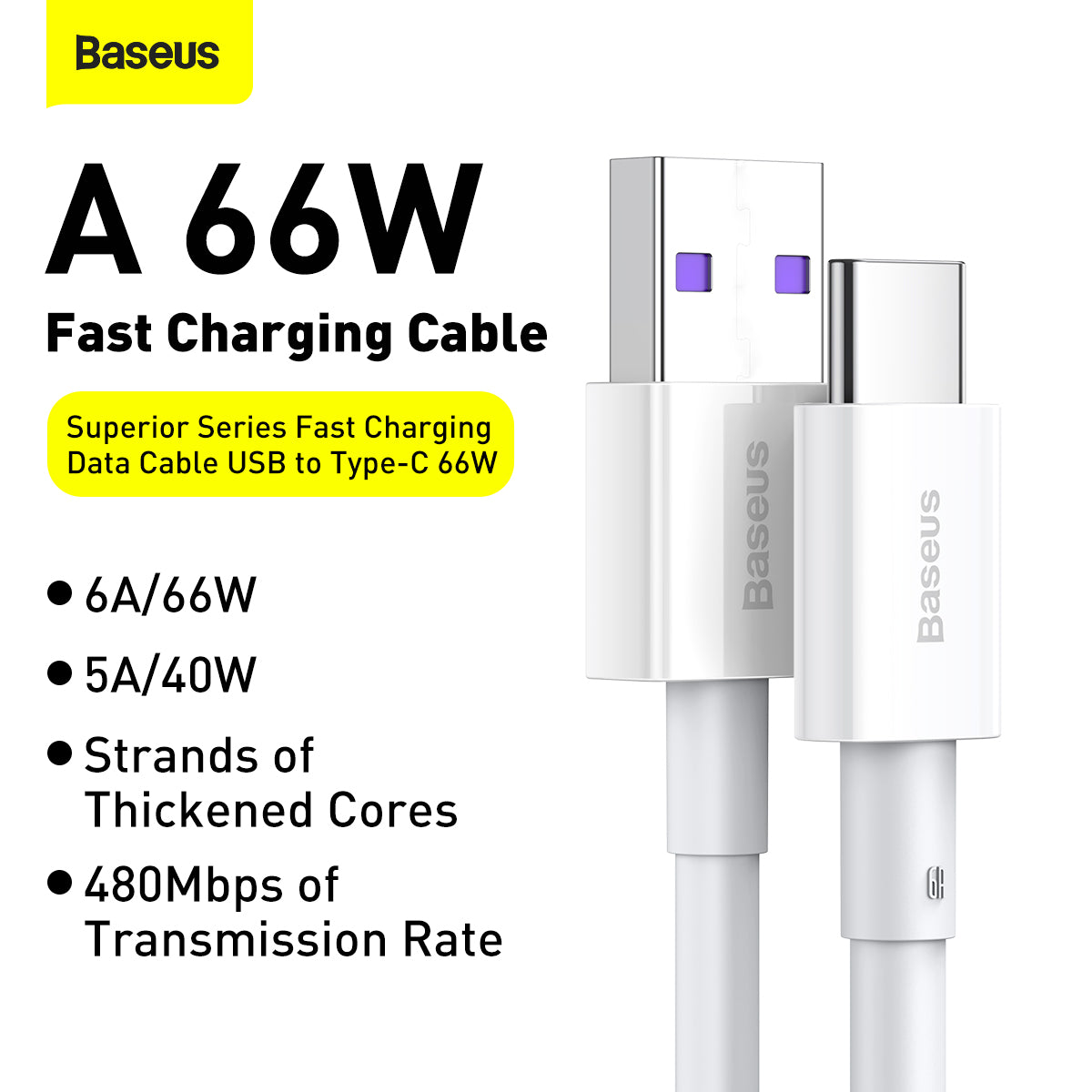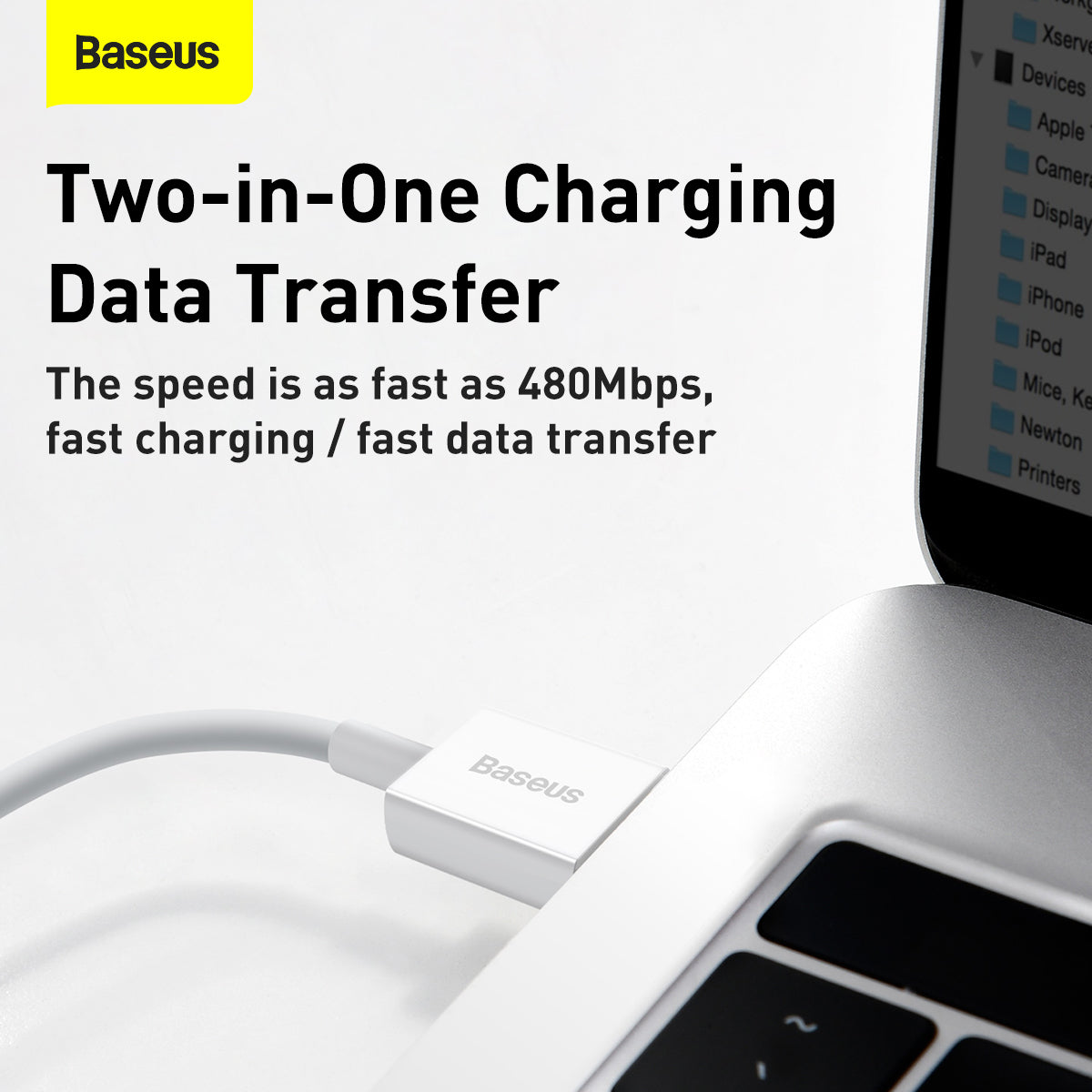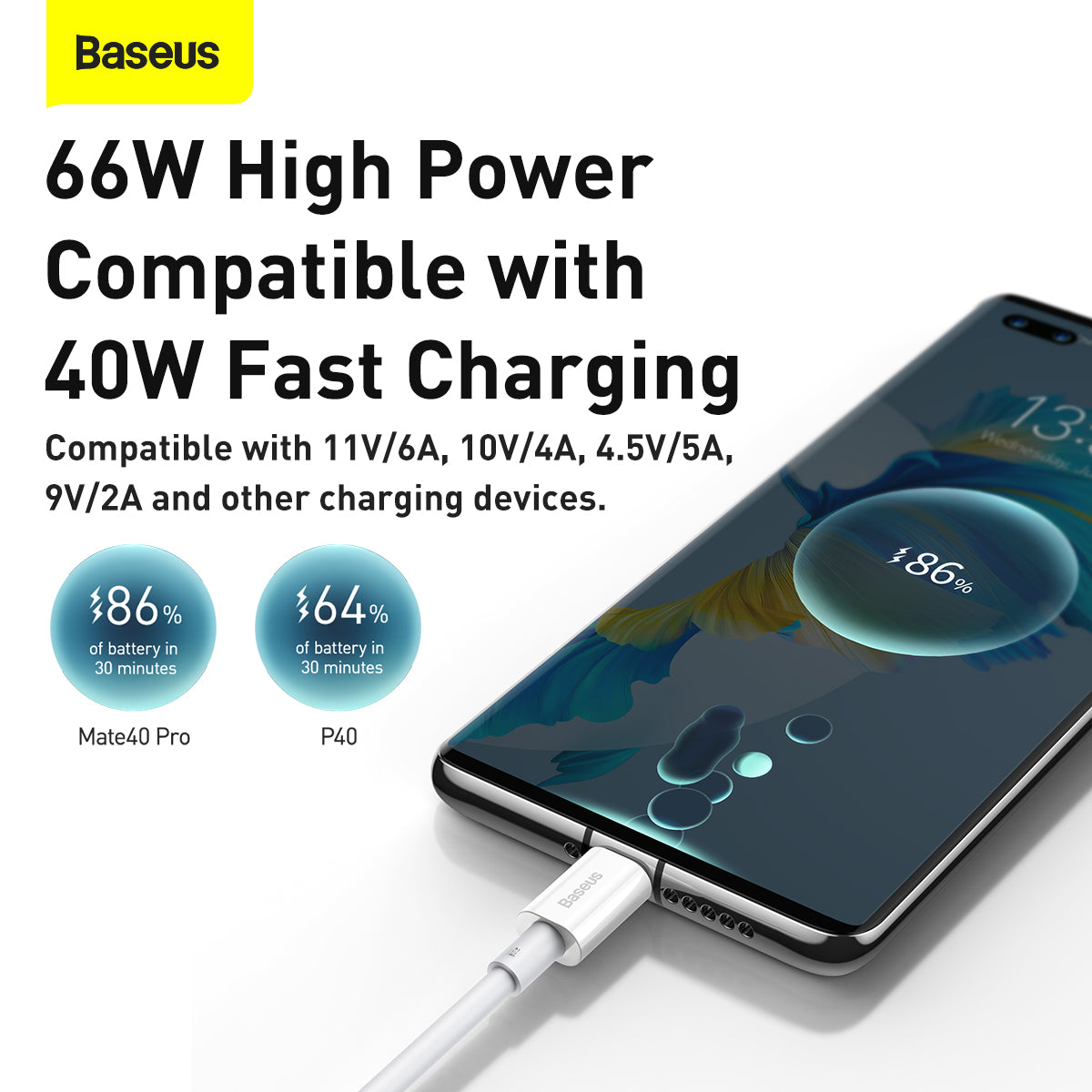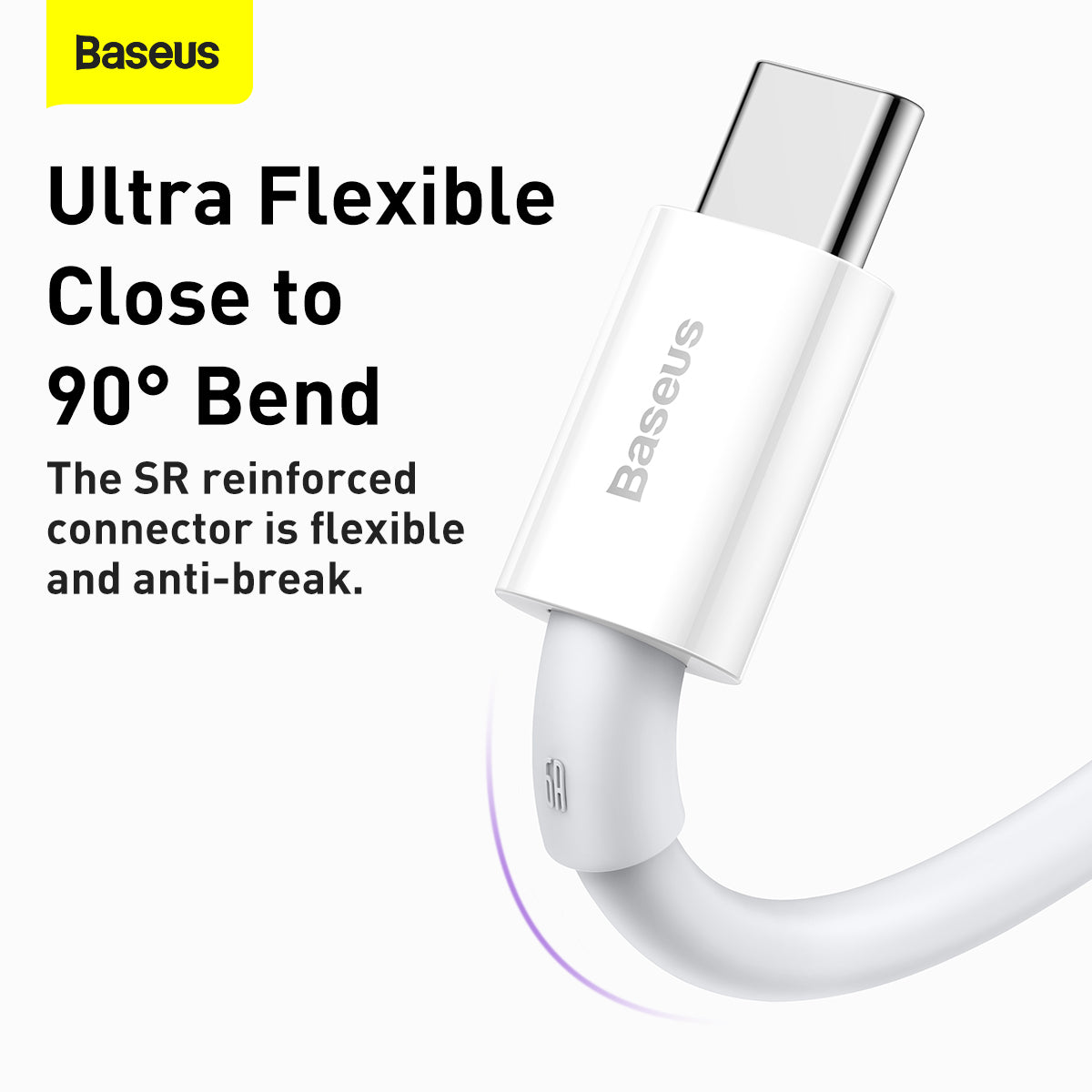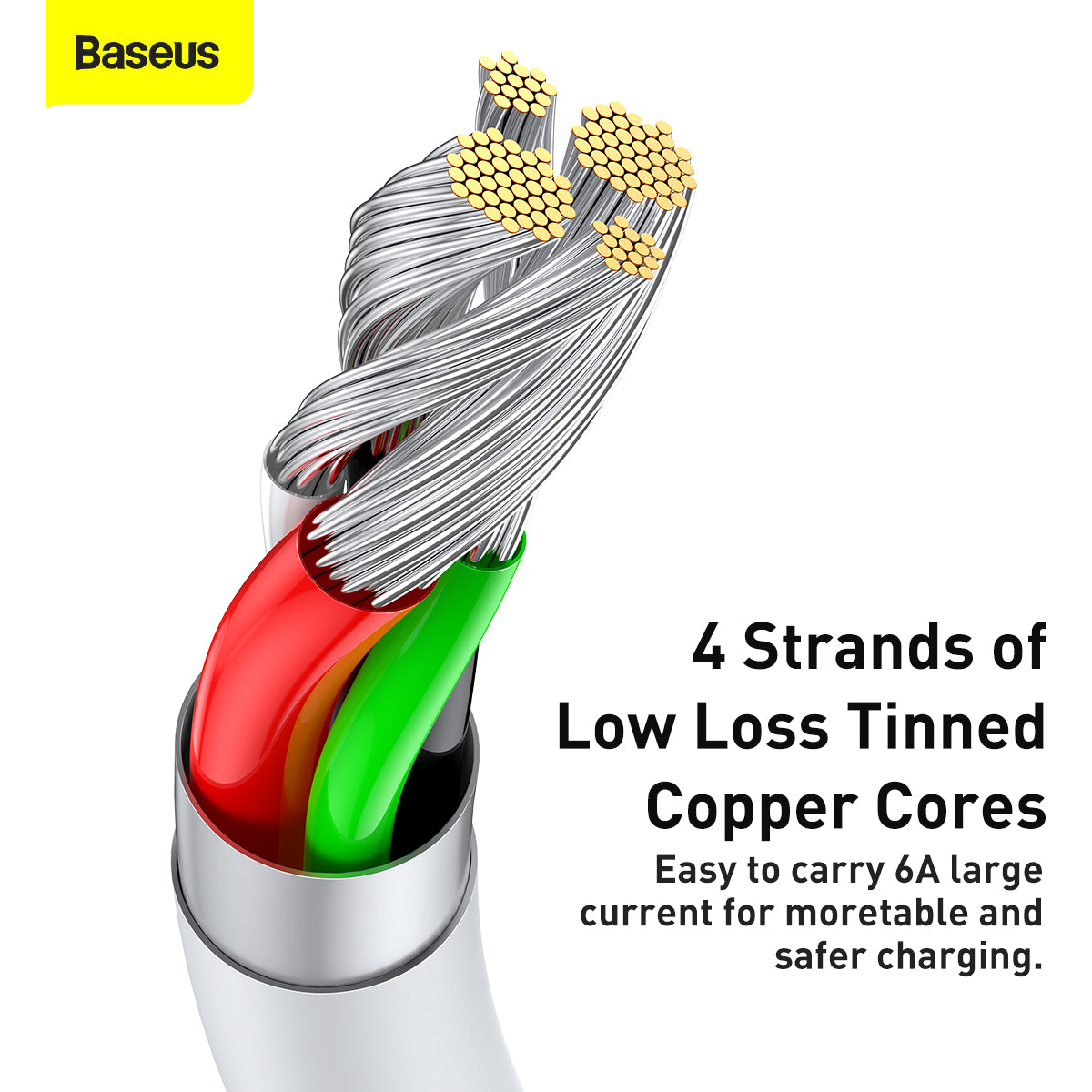 Baseus Superior Series Fast Charging Data Cable USB to Type-C 66W 1M White
The Baseus Superior series cable supports fast charging at 66W, utilizing both Type-C and classic USB A connectors. This adaptable two-in-one cable allows you to charge your phone and transfer files to your computer. Made from a pliable material, this cable can be conveniently stored away in an organized manner. With a rapid speed of up to 480Mbps, there is no interference between charging and data transmission. Its ultra-durability enhances convenience for both portability and storage. Crafted from high-quality PVC, ensuring a safe charging experience.
- 6A high current: Supports 66W fast charging.
- PVC flame-retardant cables.
- 480Mbps transmission speeds.
- Unlimited bendability.