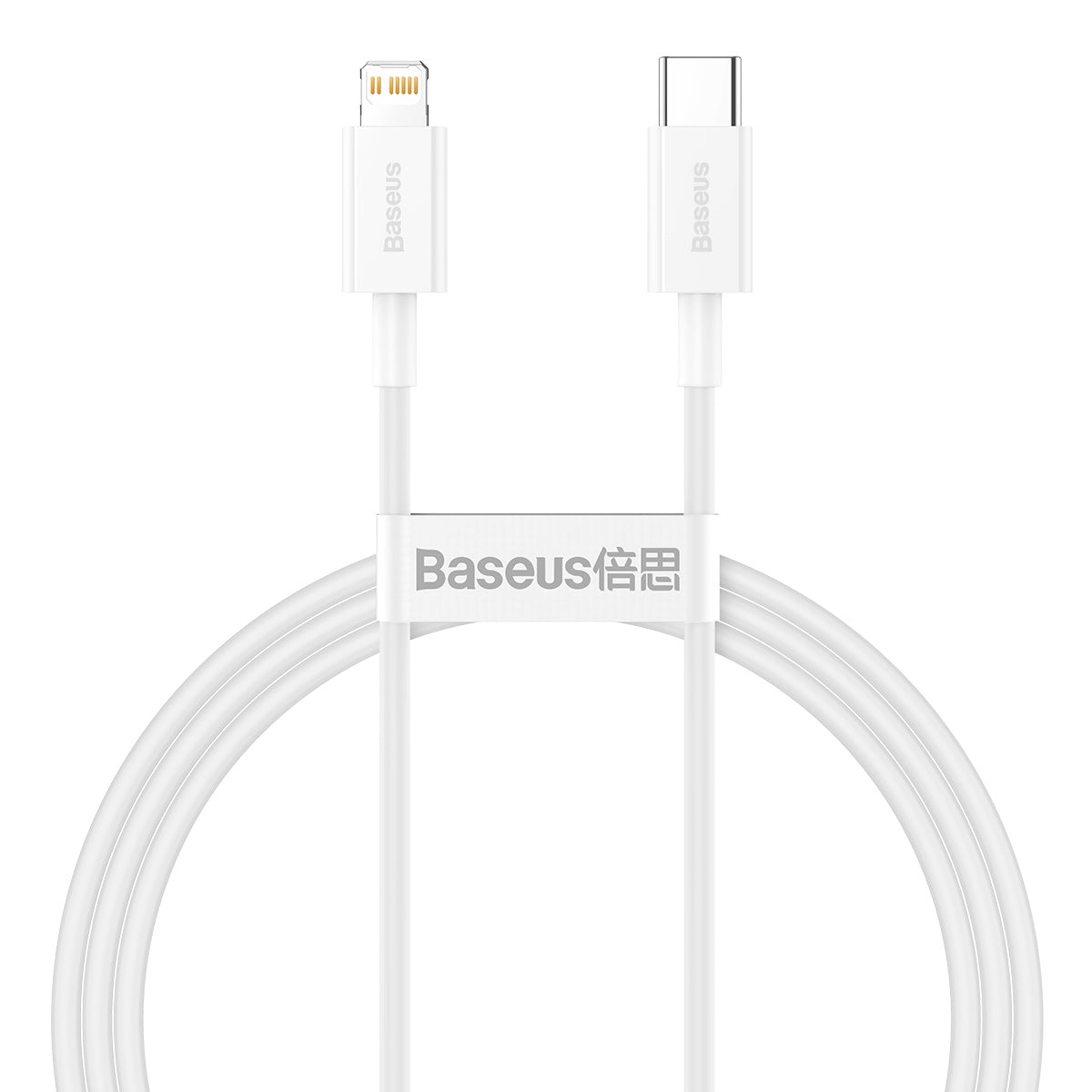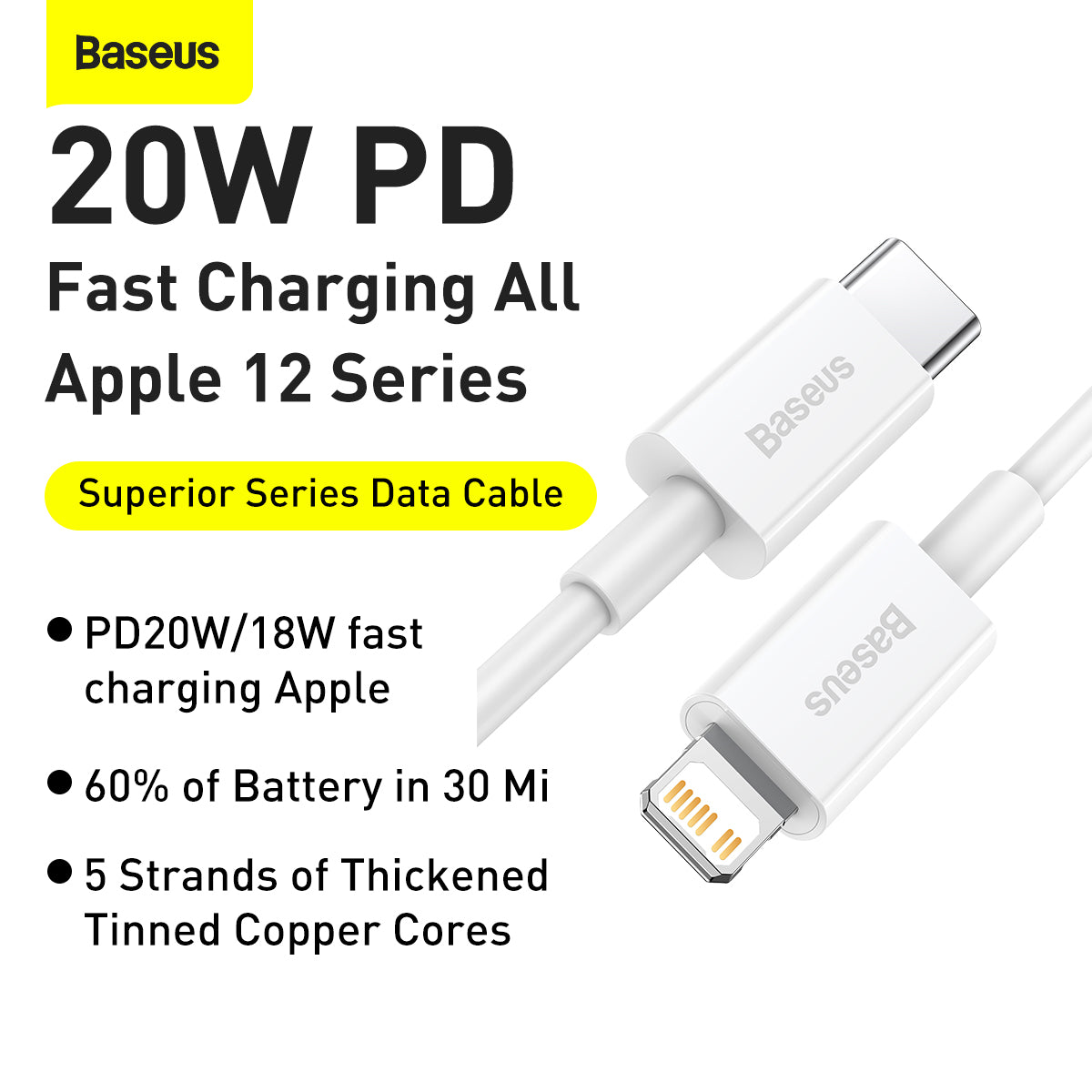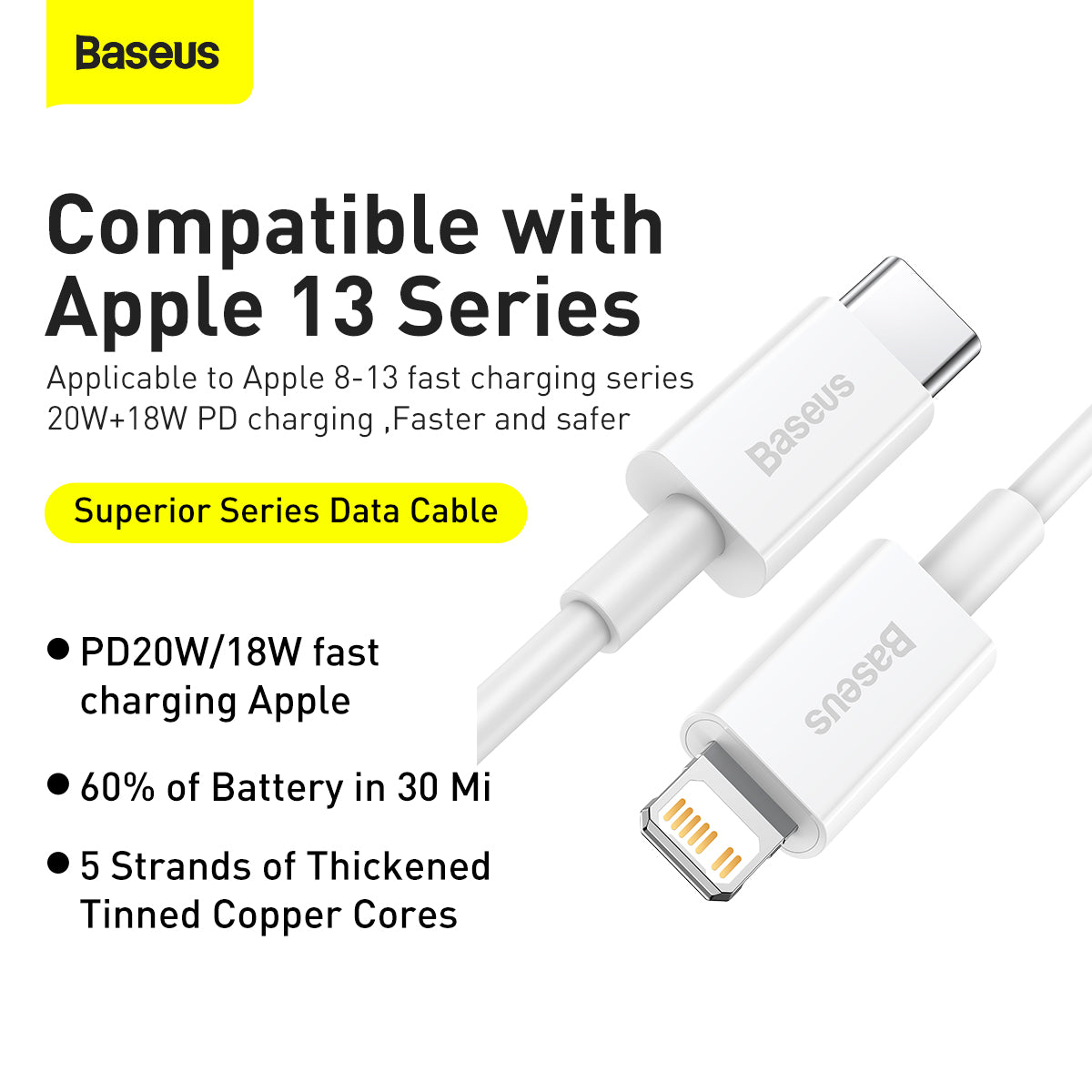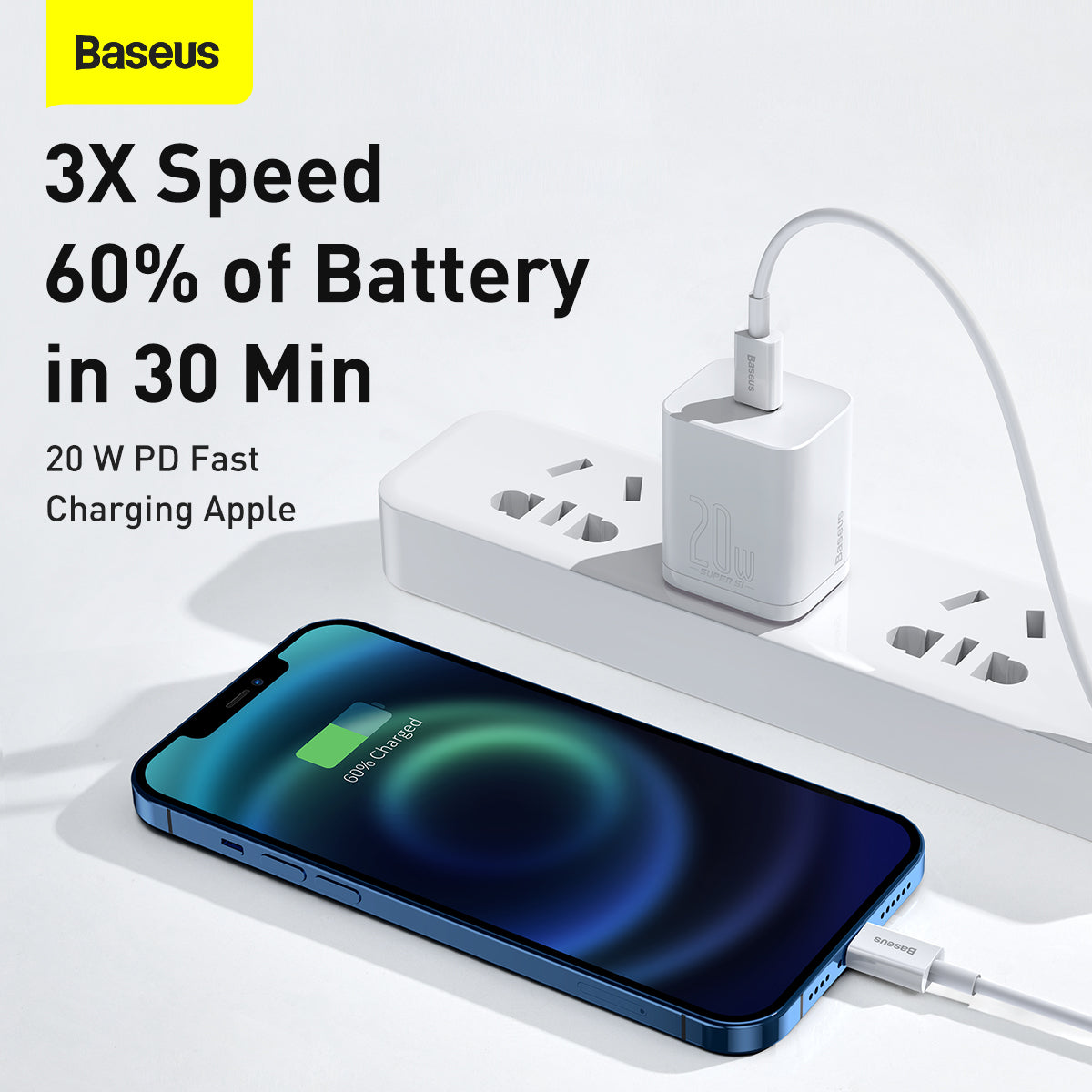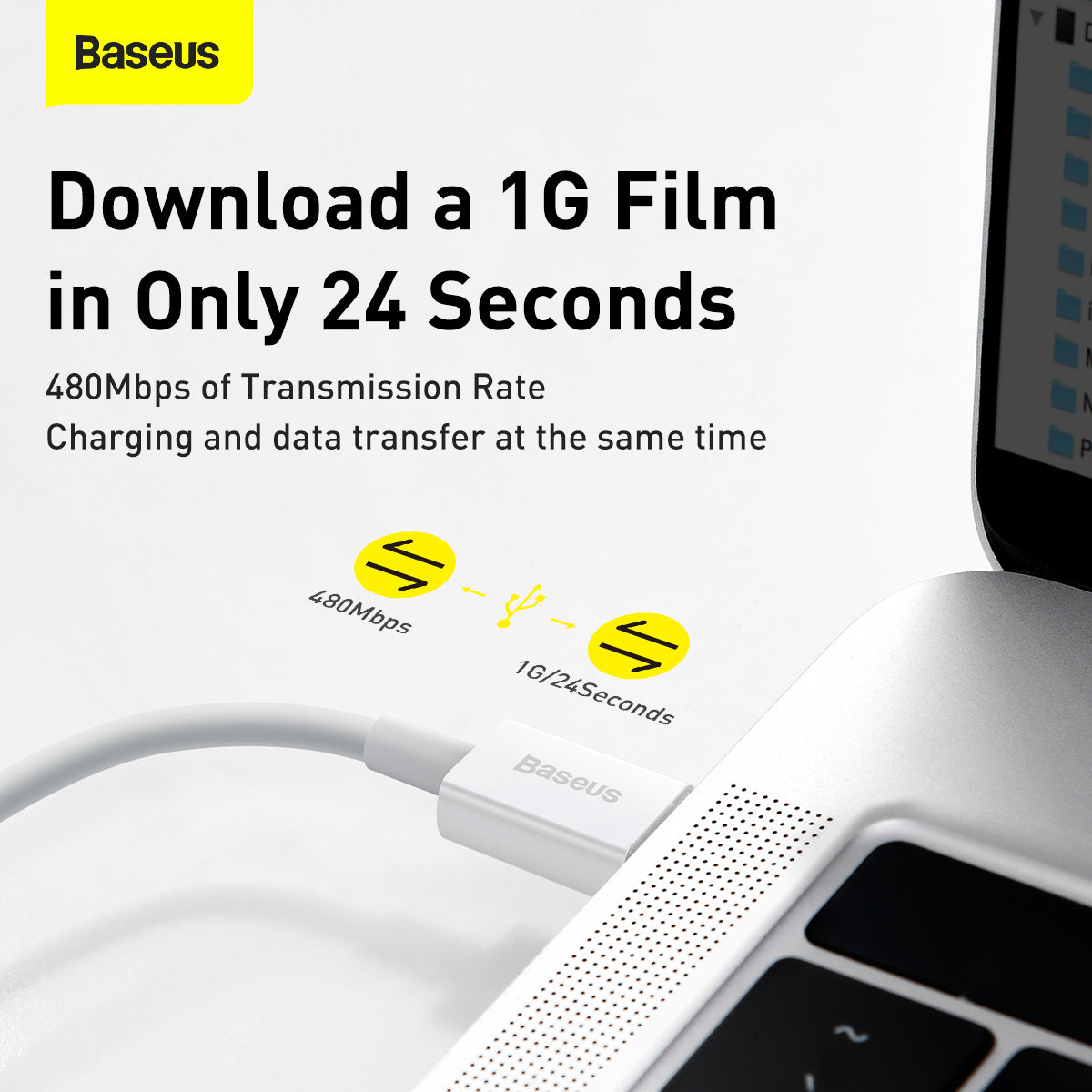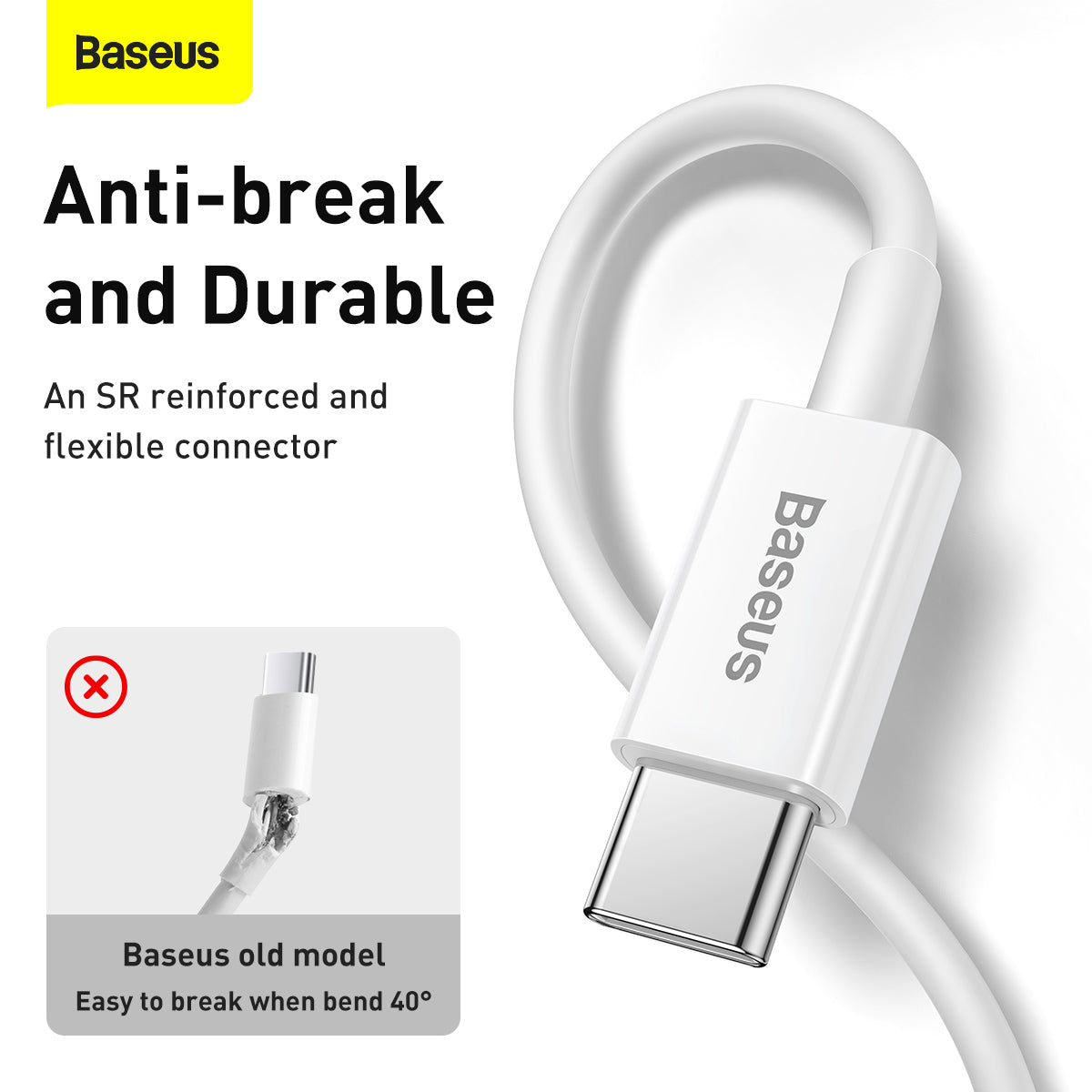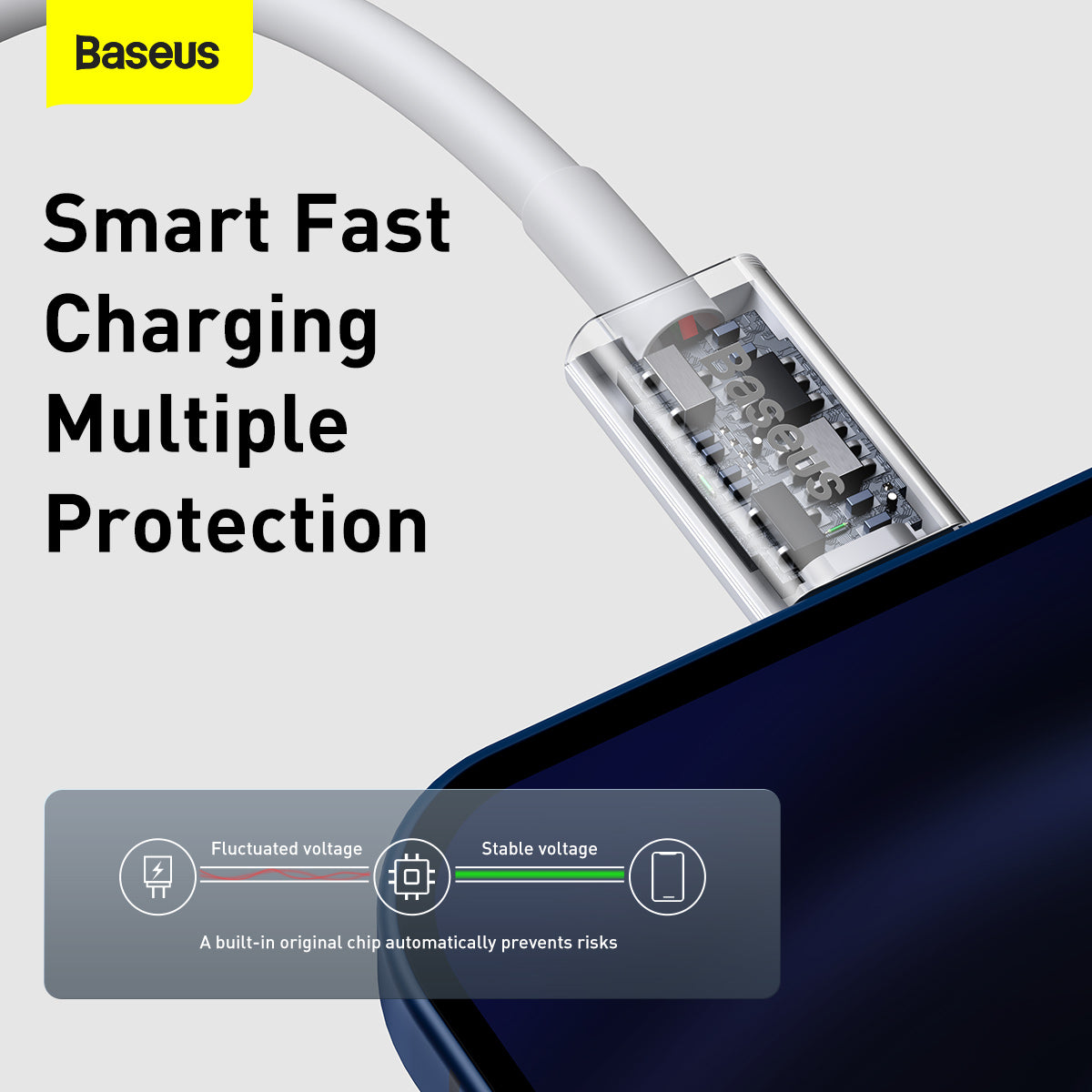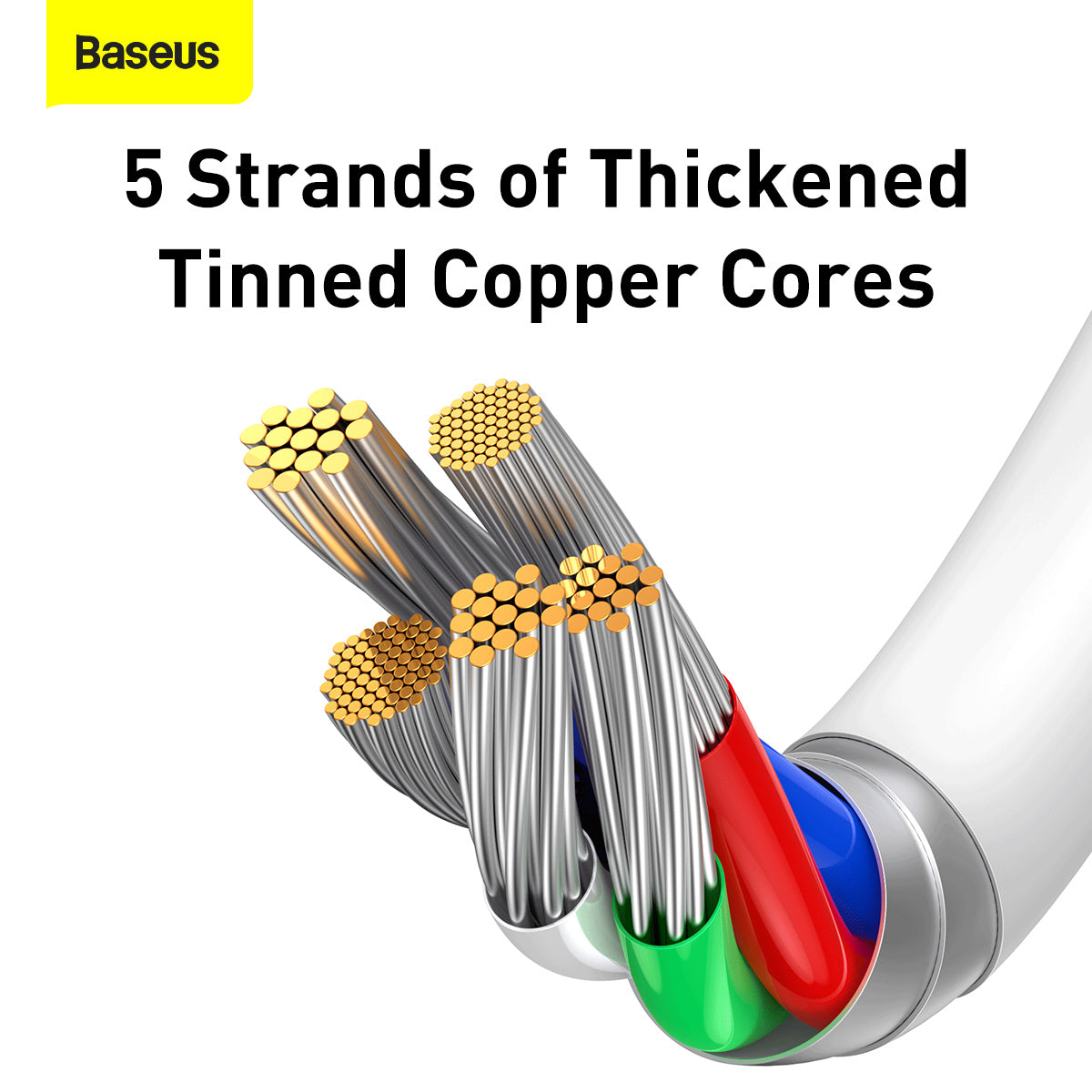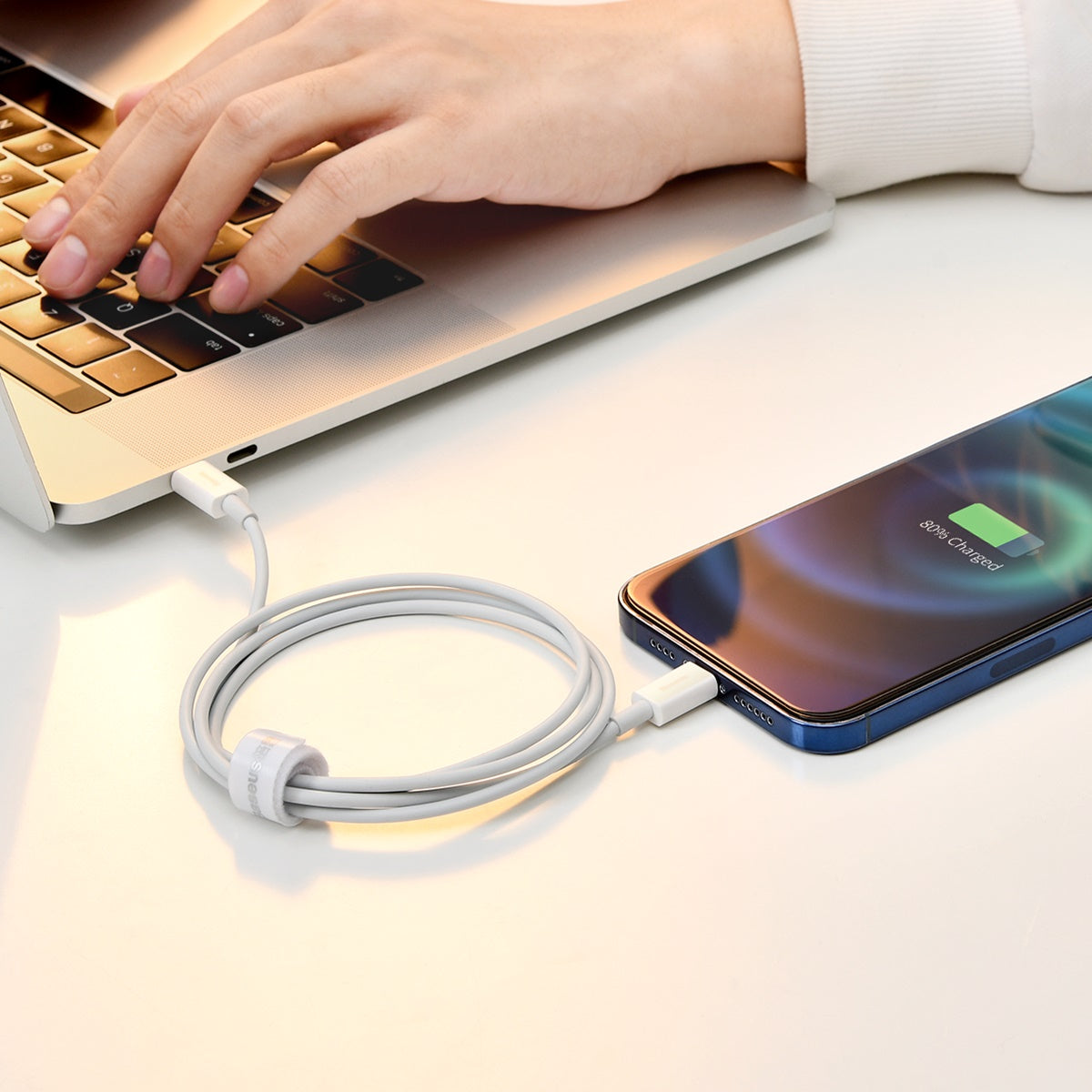 Baseus Superior Series Fast Charging Data Cable Type-C to iP PD 20W 1M
With 20W power and robust copper wiring, it delivers faster and more secure charging. These cables are equipped with a resilient rubber compound coating that prevents cracking and fraying, ensuring superb flexibility and long-lasting durability. Charge your device up to 5 times faster and safer with these USB to Type-C cables, ideal for a wide range of new Android phones and other Type-C devices including power banks and newer model headphones. This model is elegantly designed in black and features a 1-meter length cable, making it an ideal choice for car or desktop charging. You won't need to deal with annoying pop-up windows every time you plug in the cable. The plug is crafted from high-quality aluminum alloy, ensuring resistance to both oxidation and corrosion.
- Fast charging technology.
- Reinforced joint allows for an anti-break design.
- Resistant to both oxidation and corrosion.
- High elasticity and bend resistant.
- Perfect for both, quick charging and fast data transfer.