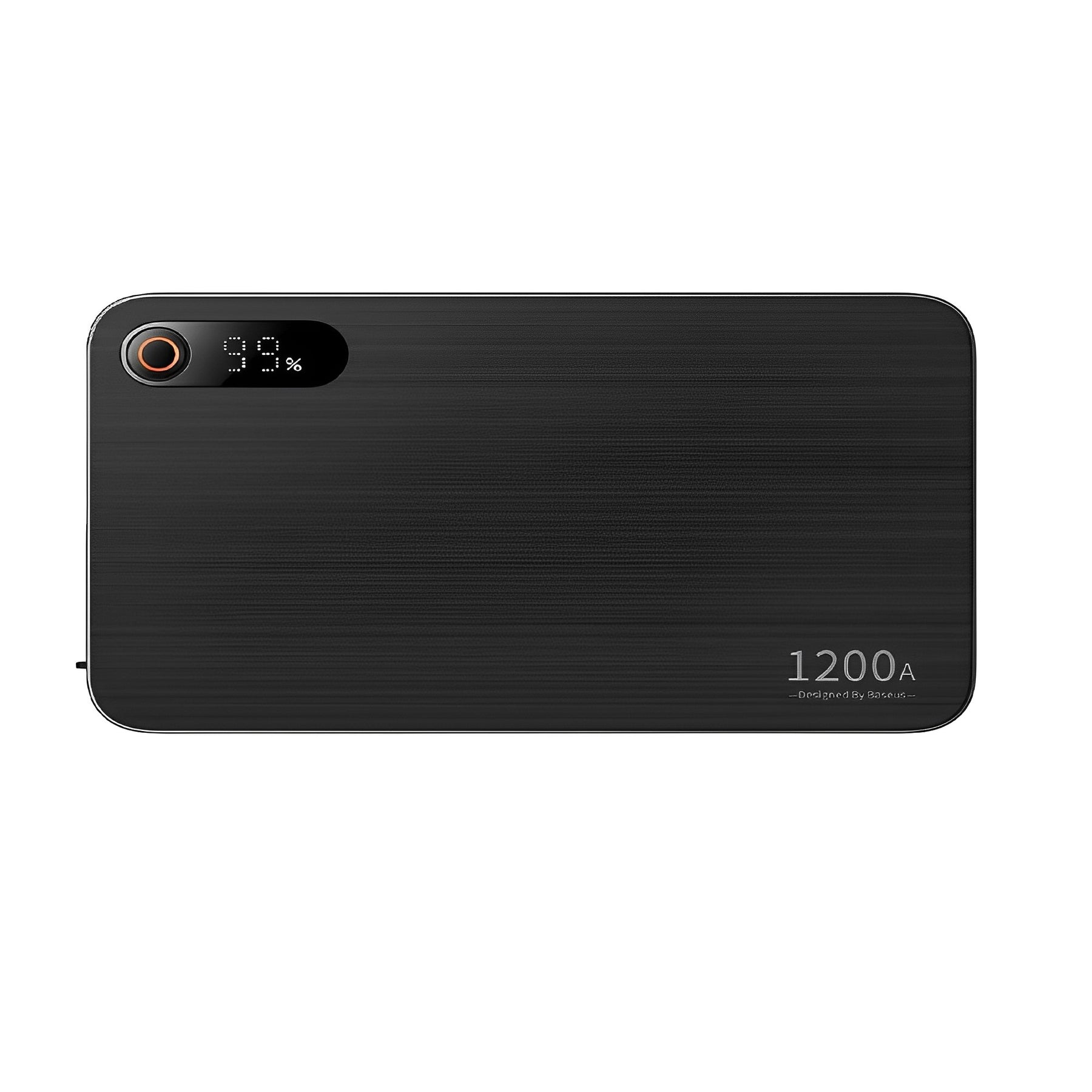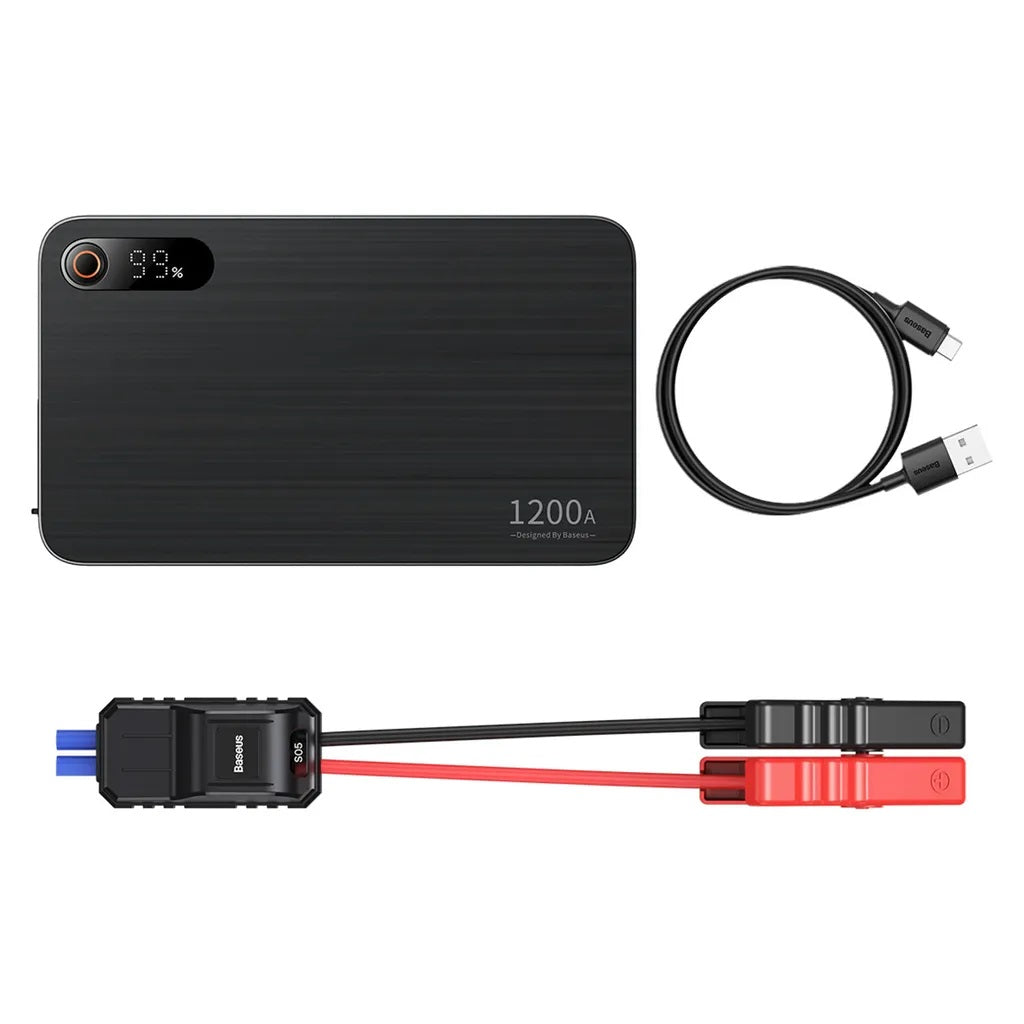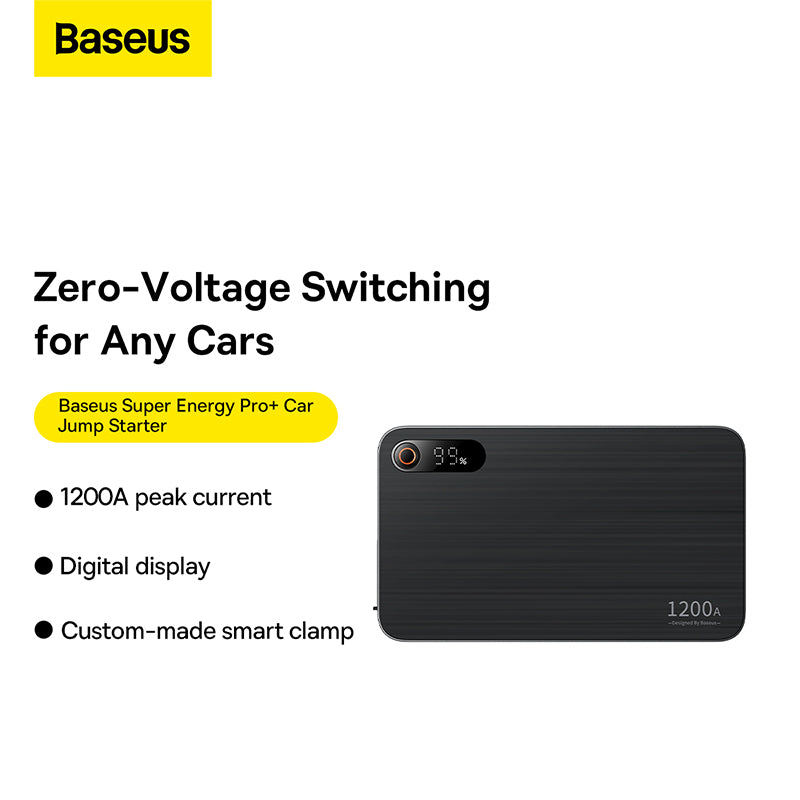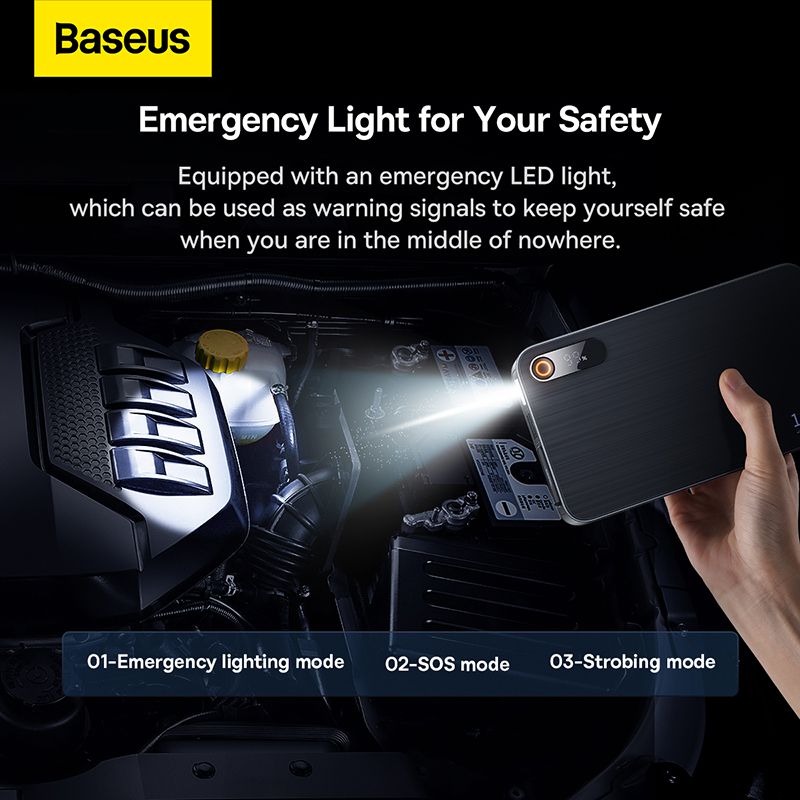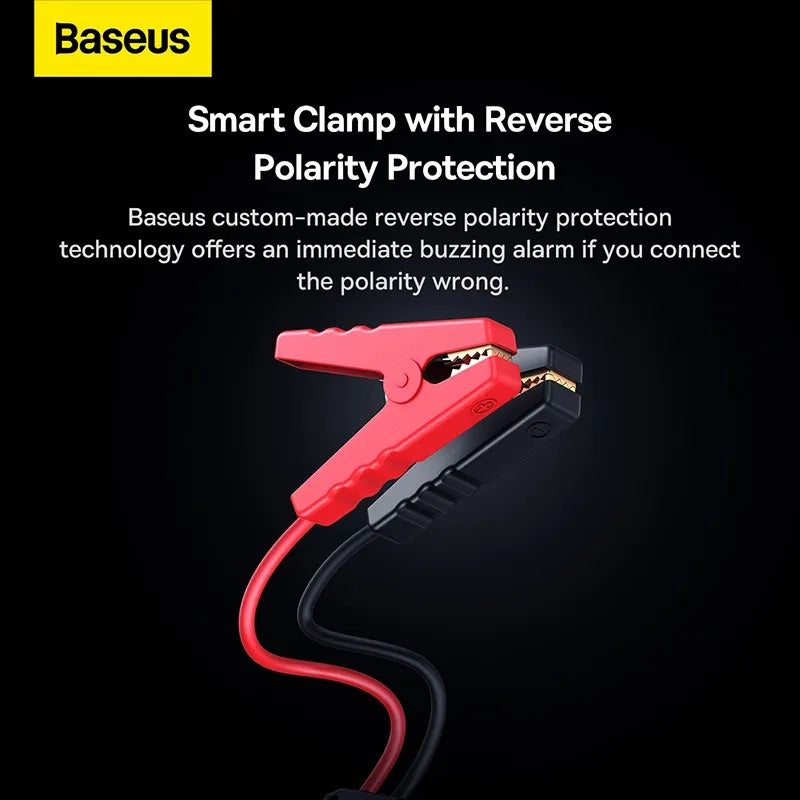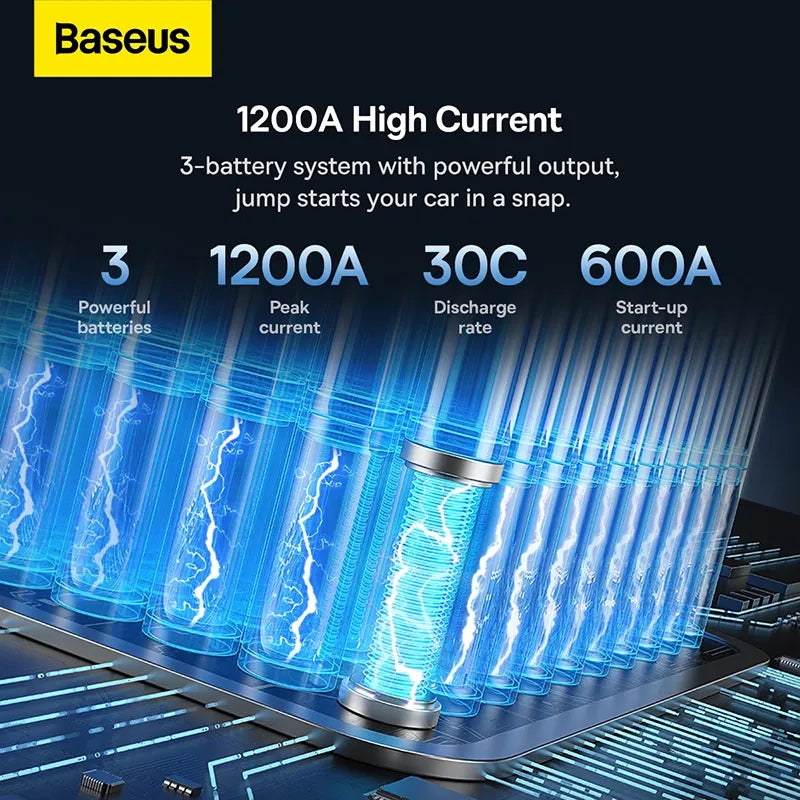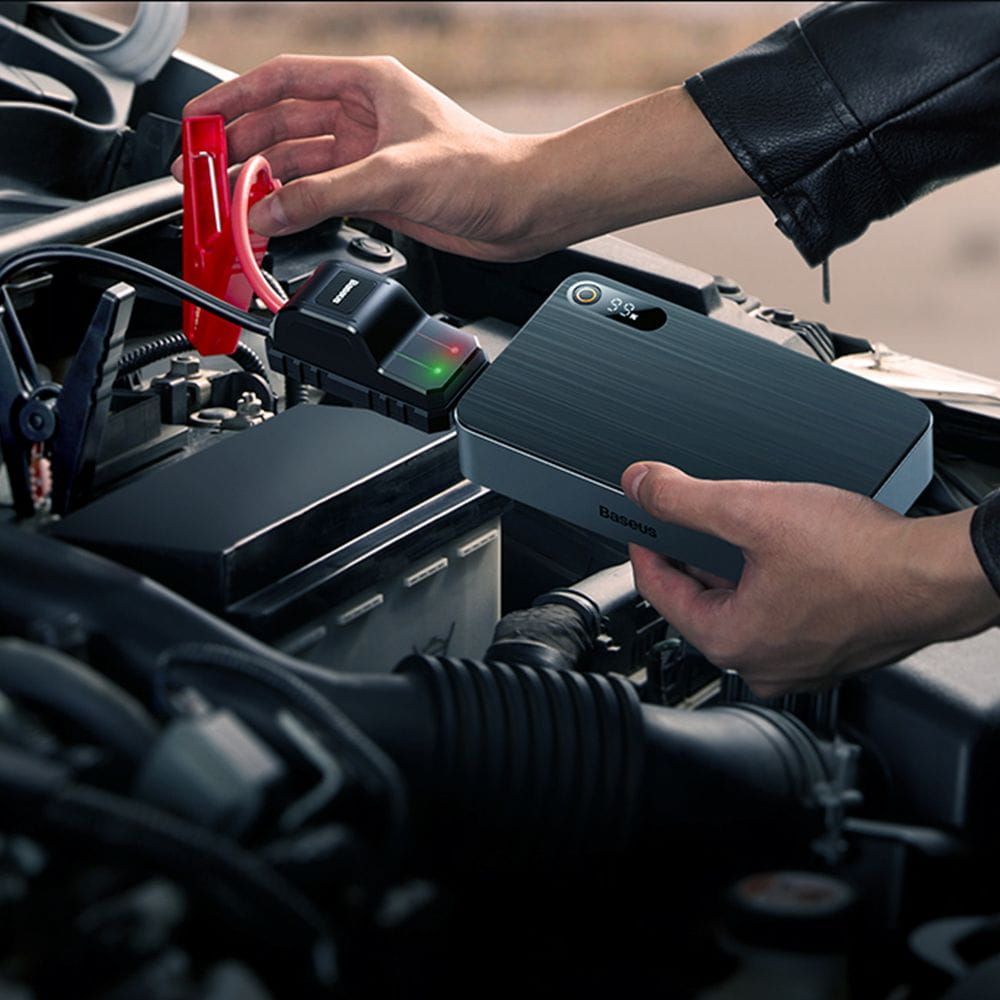 Baseus Super Energy Pro+ 12000mAh Car Jump Starter
It boasts a high peak current of 12000mAh. The startup current is measured at 6000mAh. The high-performance polymer battery cells exhibit resistance to both low and high temperatures. The unit's connection status is indicated by flashing red and green lights. Featuring very low power consumption, in standby mode, the power unit can retain up to 85% of the stored energy for up to 360 days from the last full charge. Built-in protection technology has been implemented to prevent damage to connected devices. Compatible with vehicles equipped with both 12V and 24V sockets. It can deliver up to 50 start-up cycles on a single charge. The Jump Starter includes an LED flashlight that can prove useful during nighttime.
- A peak current of 12000mAh is delivered.
- A start-up current of 6000mAh is delivered.
- It incorporates a built-in flashlight.
- It can perform 50 start-up cycles on a single charge.
- Maintains 85% charge for 360 days in standby mode.
- Compatible with both 12V and 24V charge sockets.