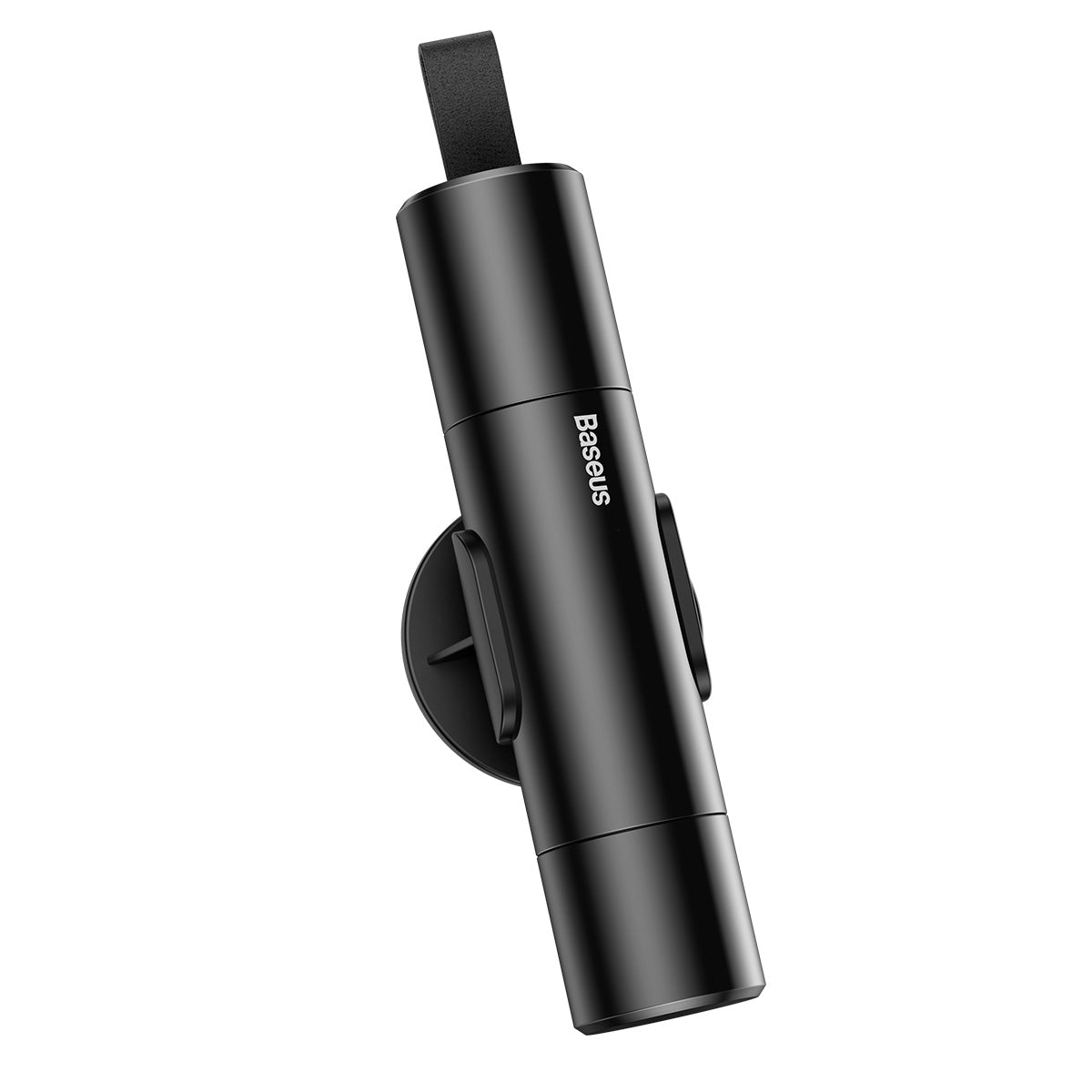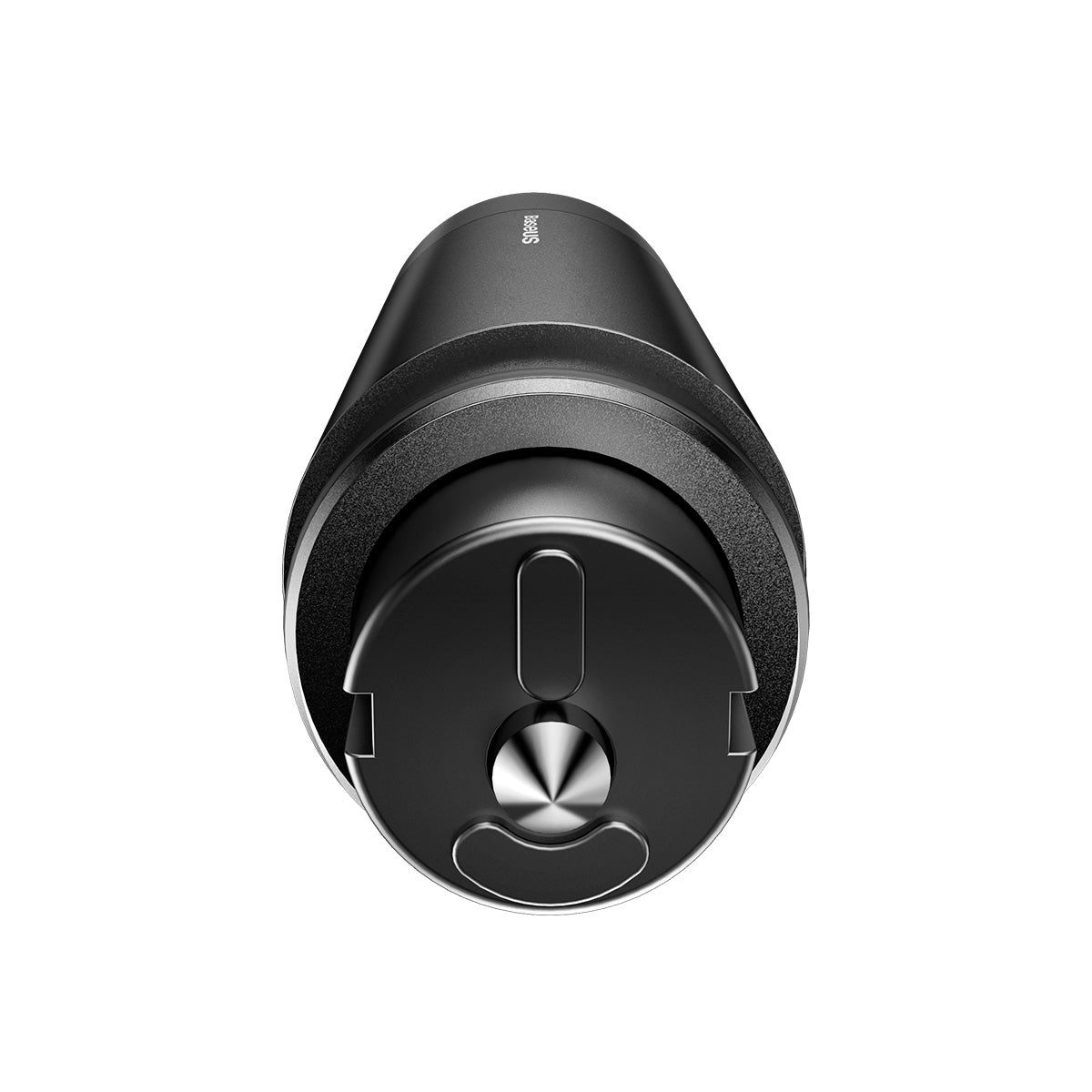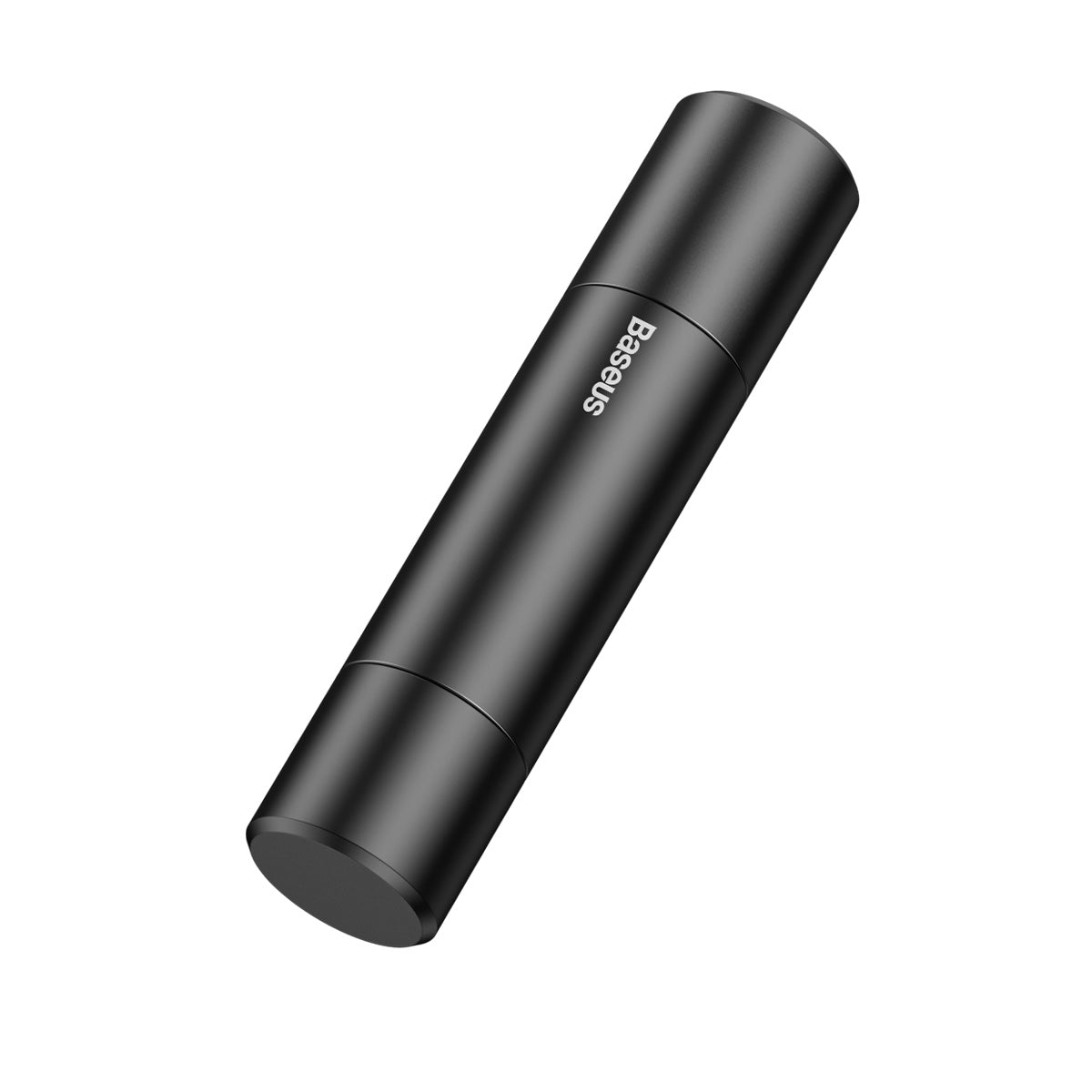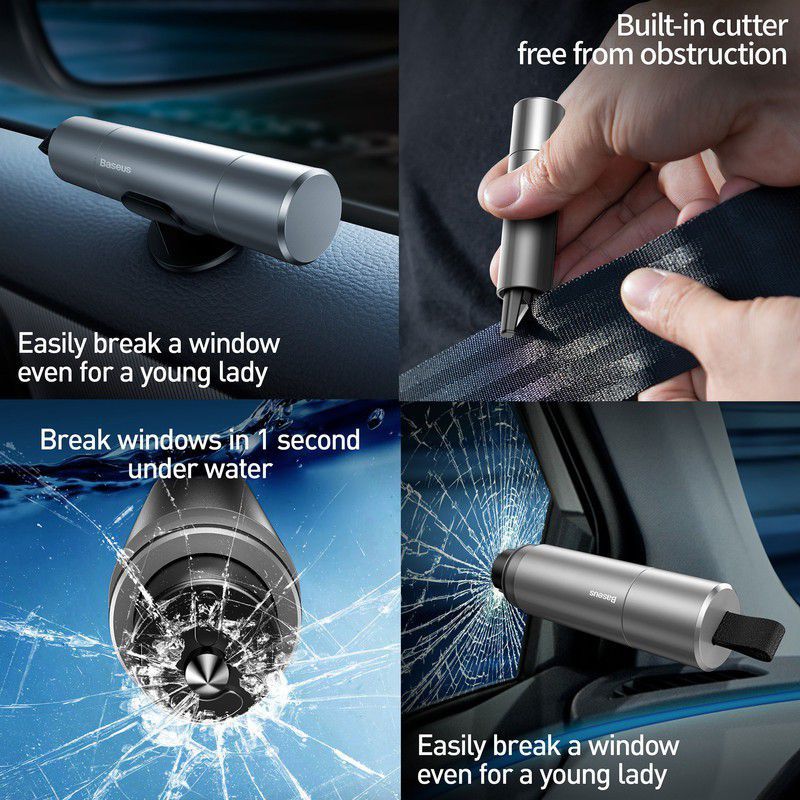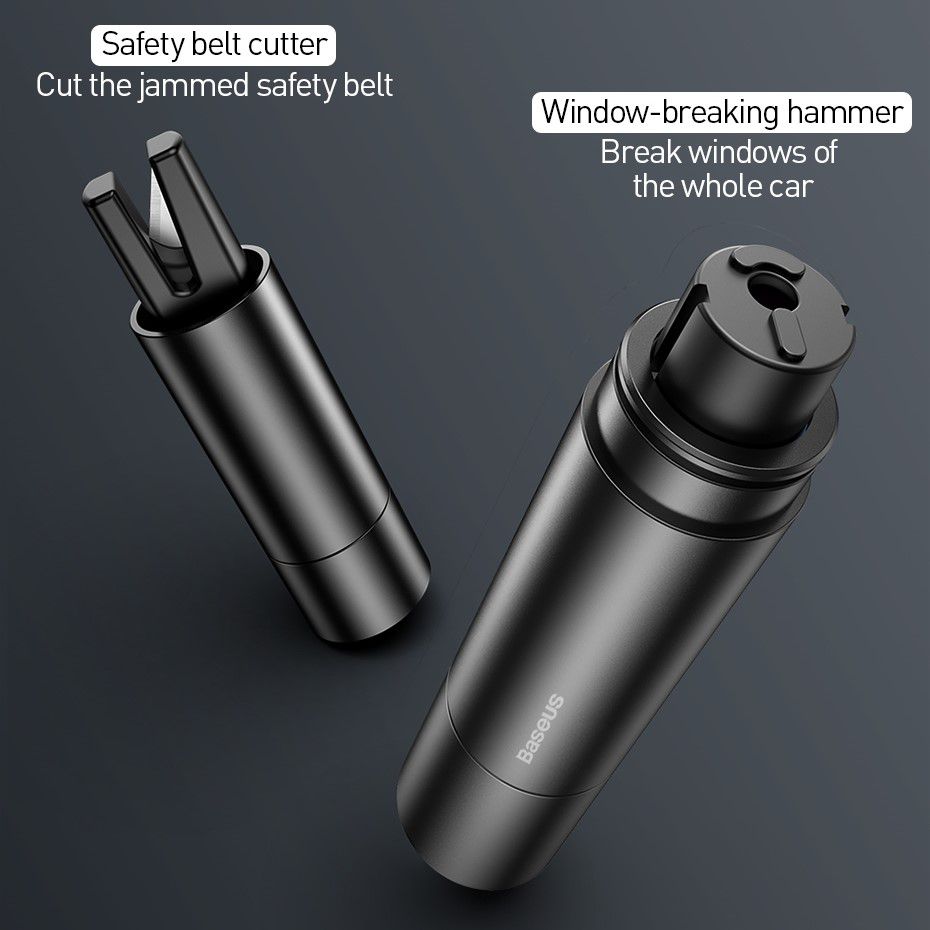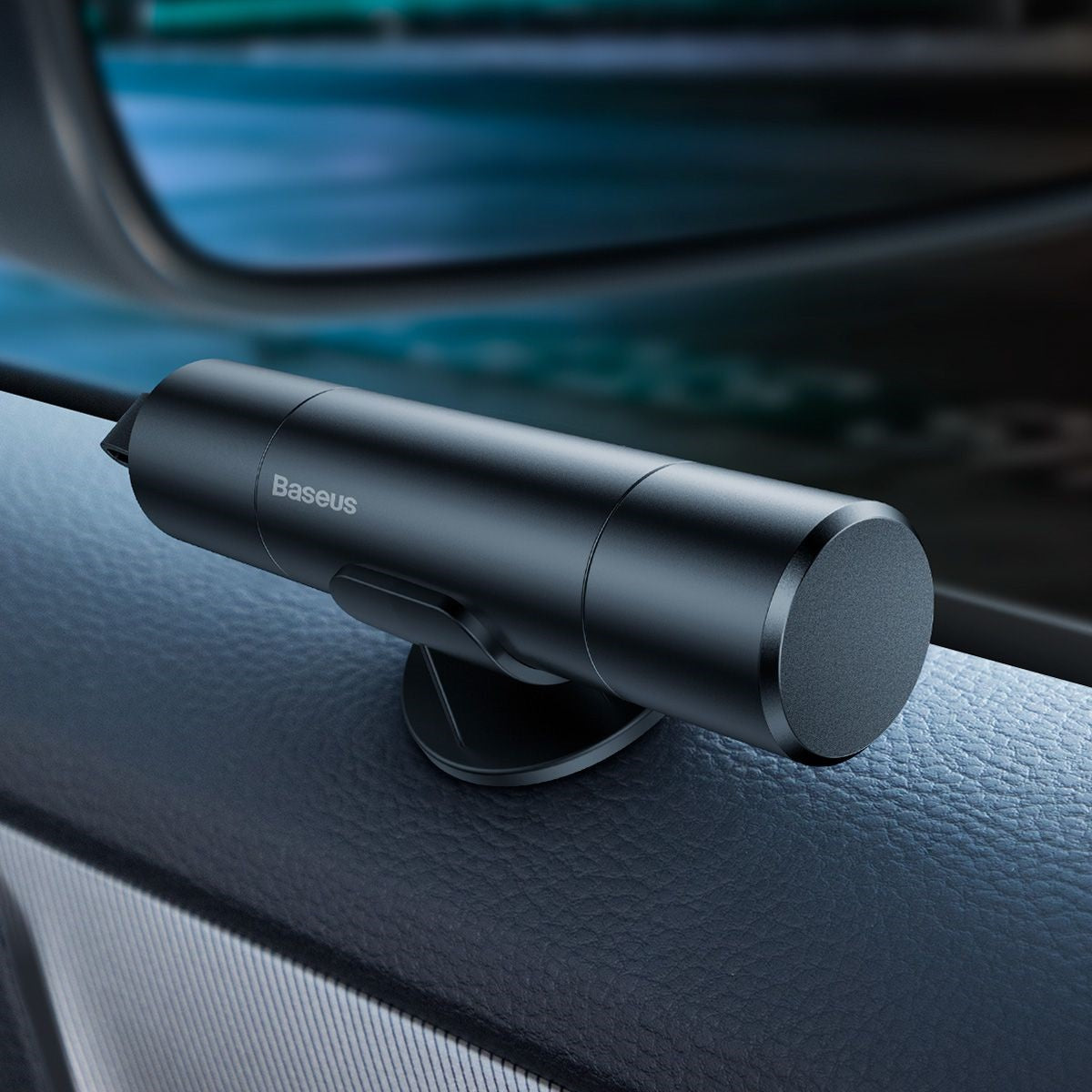 Baseus Sharp Tool Safety Hammer (Window-Breaking & Seat Belt Cutting) Black
Be prepared for emergencies with this life-saving car safety tool. Featuring a window-breaking hammer and a seat belt cutter, this highly portable tool provides instant breakout and sharp blade functionality to ensure your safety in critical situations. Equipped with a storage base bracket, easily secure the tool within your vehicle for quick access whenever needed.
- Easily break and escape by smashing the four window corners.
- Slice off seat belts using the shape, stainless steel cutter when in an emergency.
- Comes with a storage base for fixing the tool in place in your vehicle, simply remove the 3M adhesive film underneath the base and stick it anywhere required.