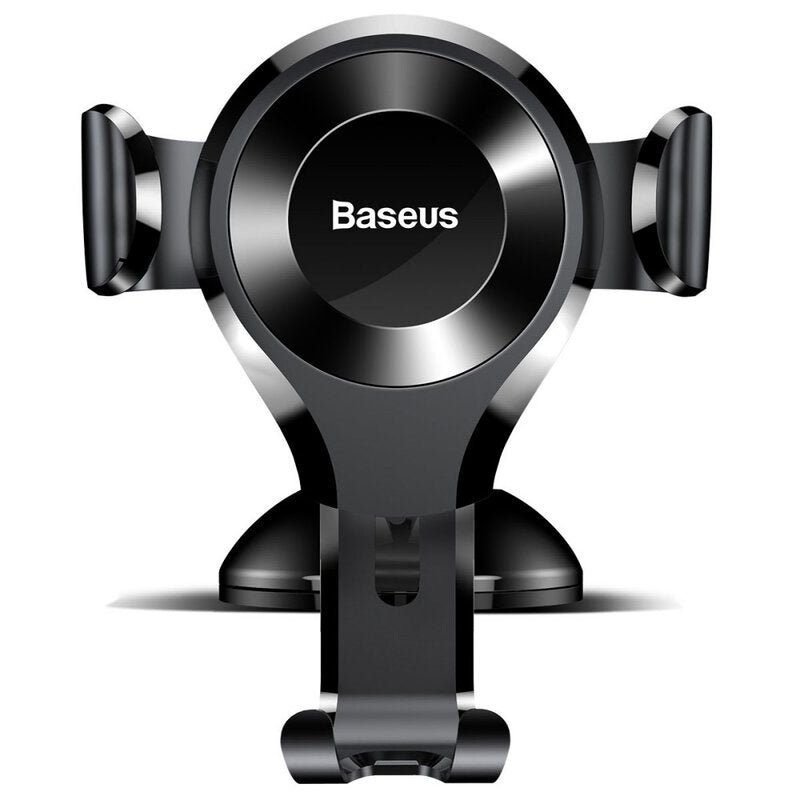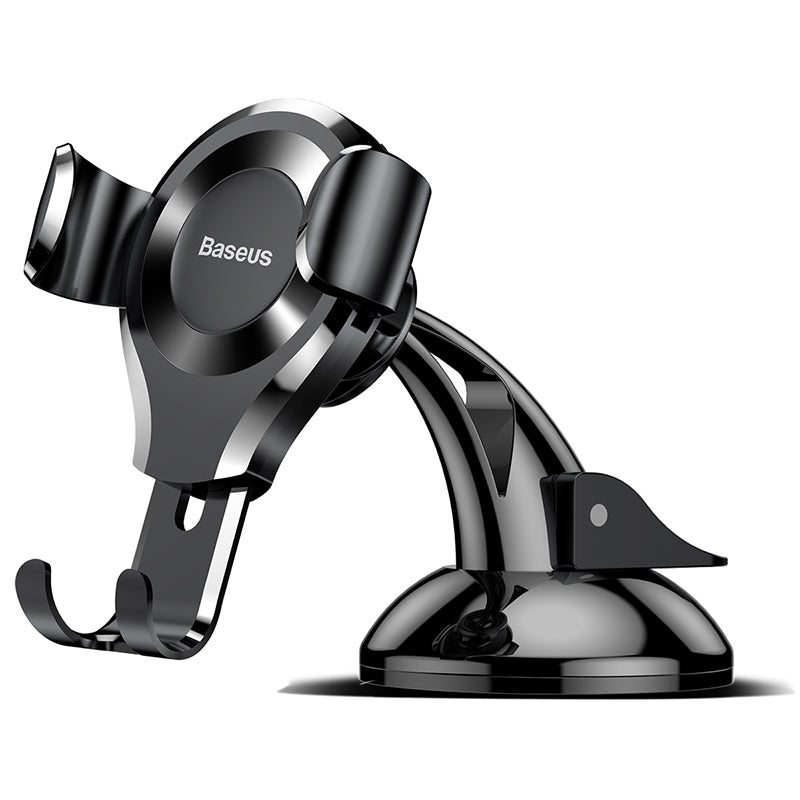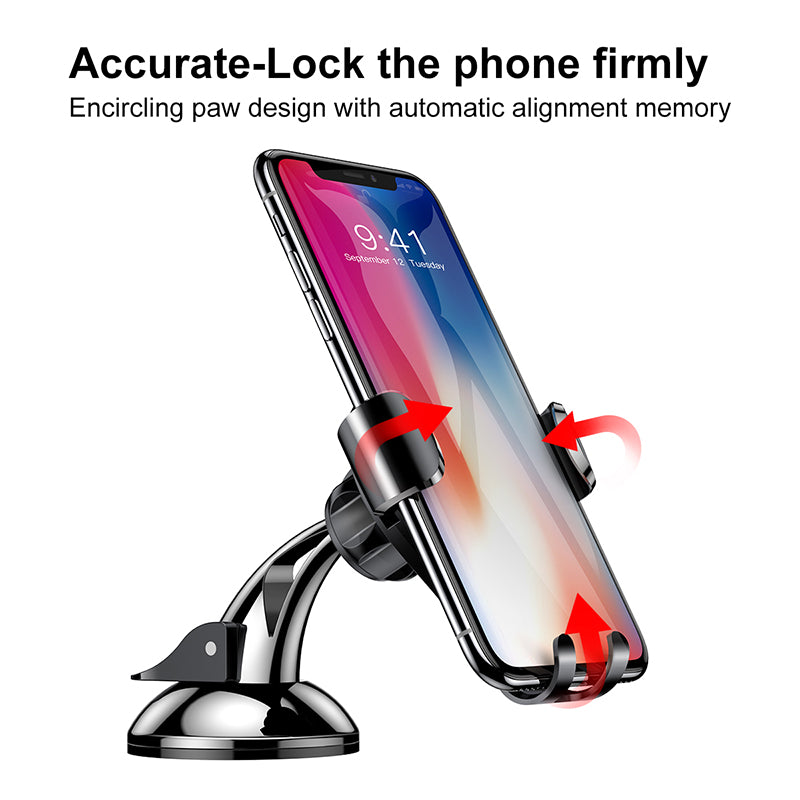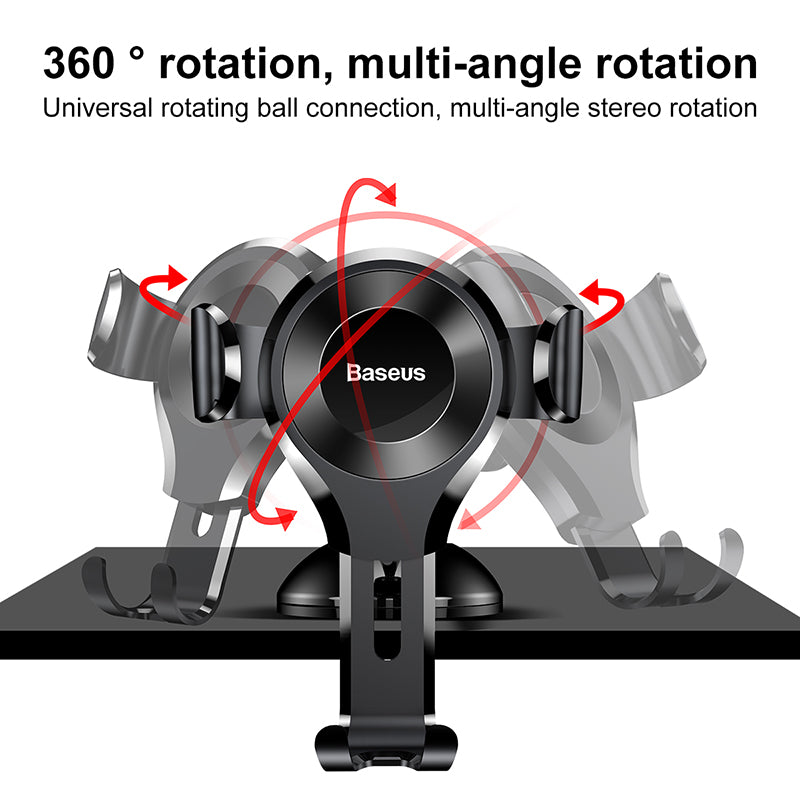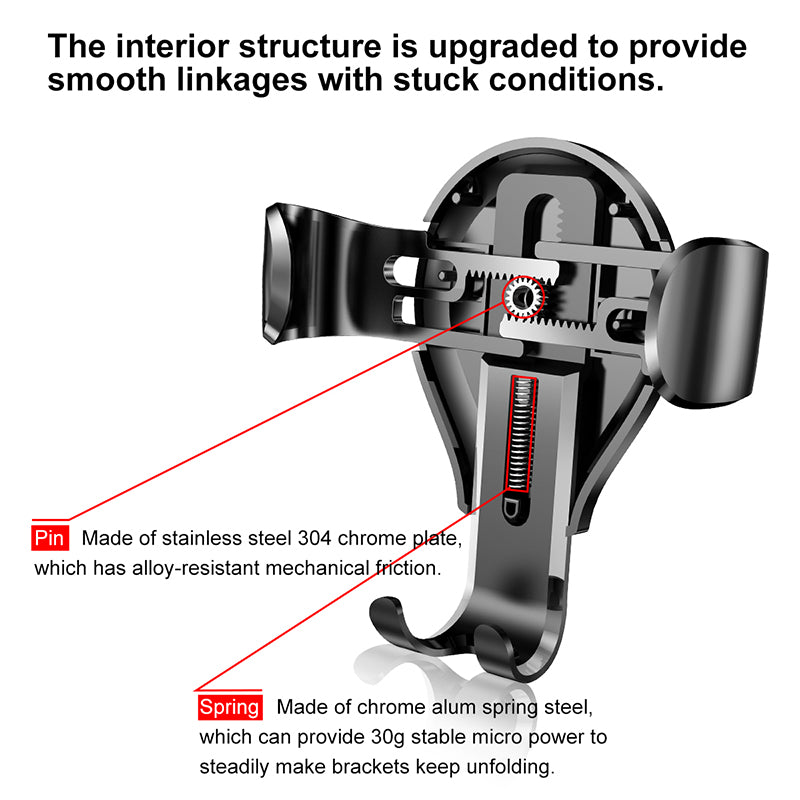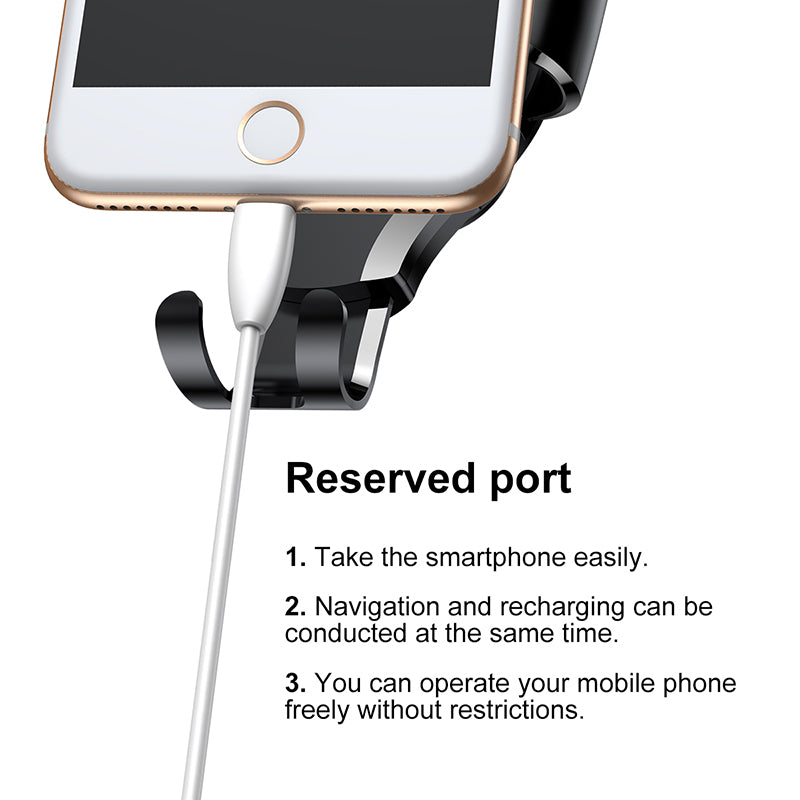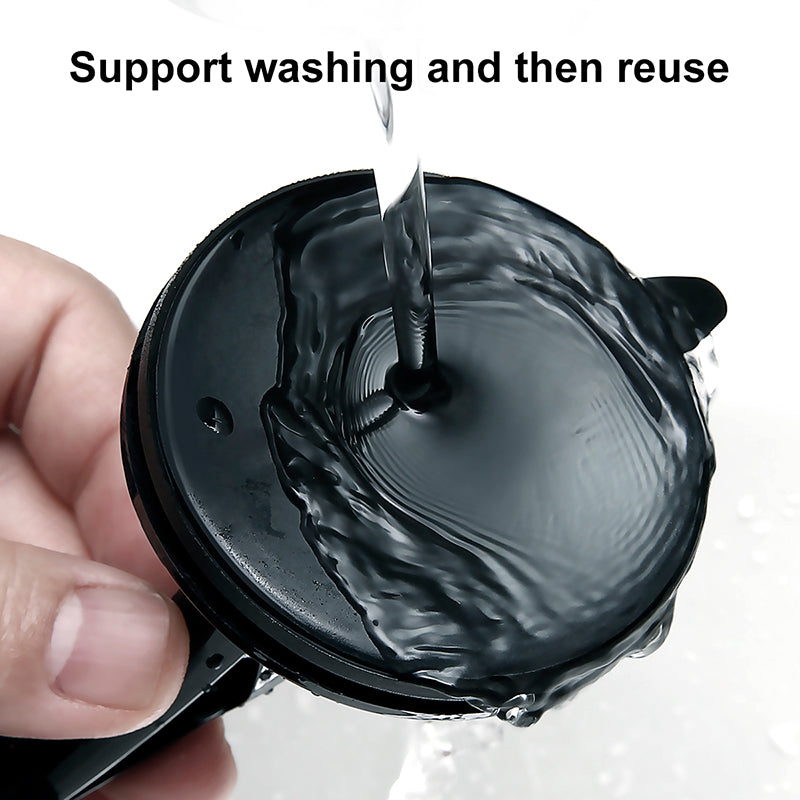 Baseus Osculum Type Gravity Car Mount Black
The Baseus gravity car mount automatically adjusts to the weight of the mobile device. Featuring a strong suction cup, it can be effortlessly installed on any vehicle's windshield or dashboard. Built-in 360-degree adjustment enhances the user flexibility. Compatible with 4 inch - 6.5 inch devices. Dedicated cable openings facilitate convenient charging. Gravity technology stabilizes the mobile device on uneven roads. Its compact, lightweight design ensures easy installation. Designed for one-handed operations, offering convenience. The use of durable materials contributes to the longevity of the gravity holder.
- Baseus car mount adjusts automatically to device weight.
- Strong suction cup for easy windshield or dashboard mounting.
- 360-degree adjustment offers enhanced flexibility.
- Compatible with 4 inch - 6.5 inch devices.
- Gravity technology ensures stability on uneven roads.