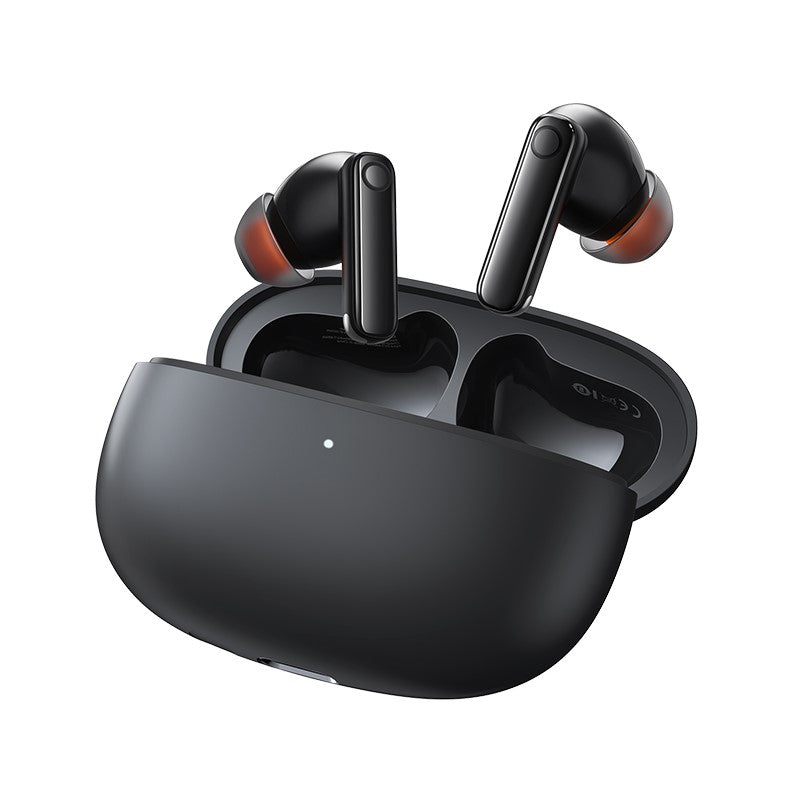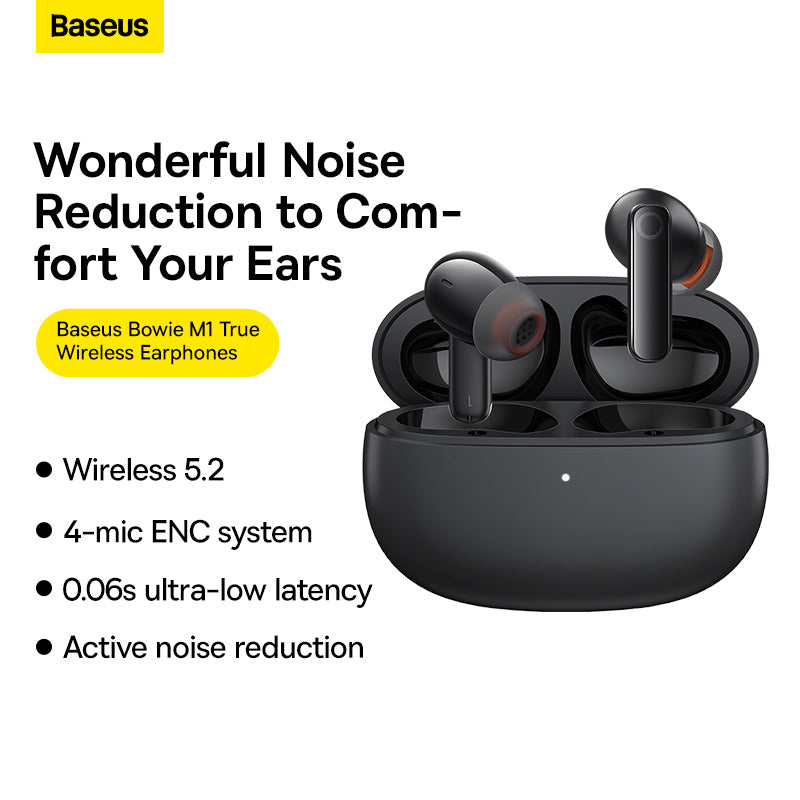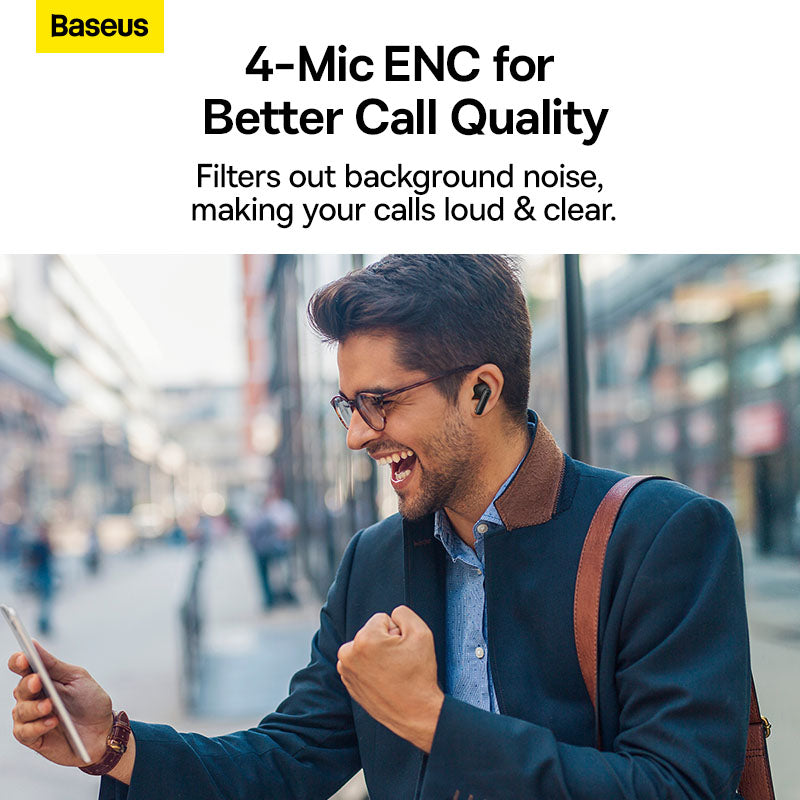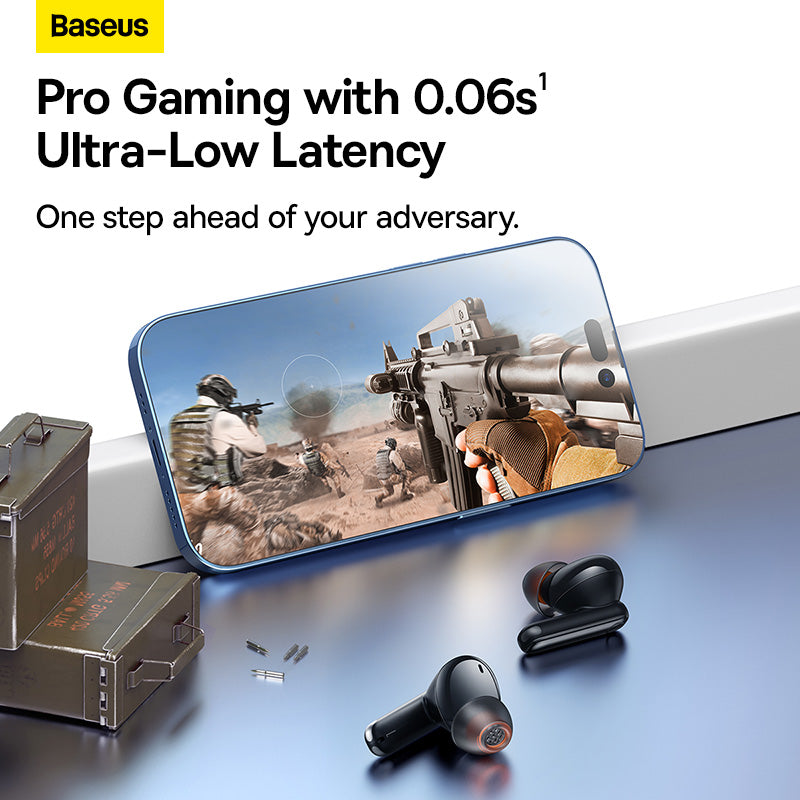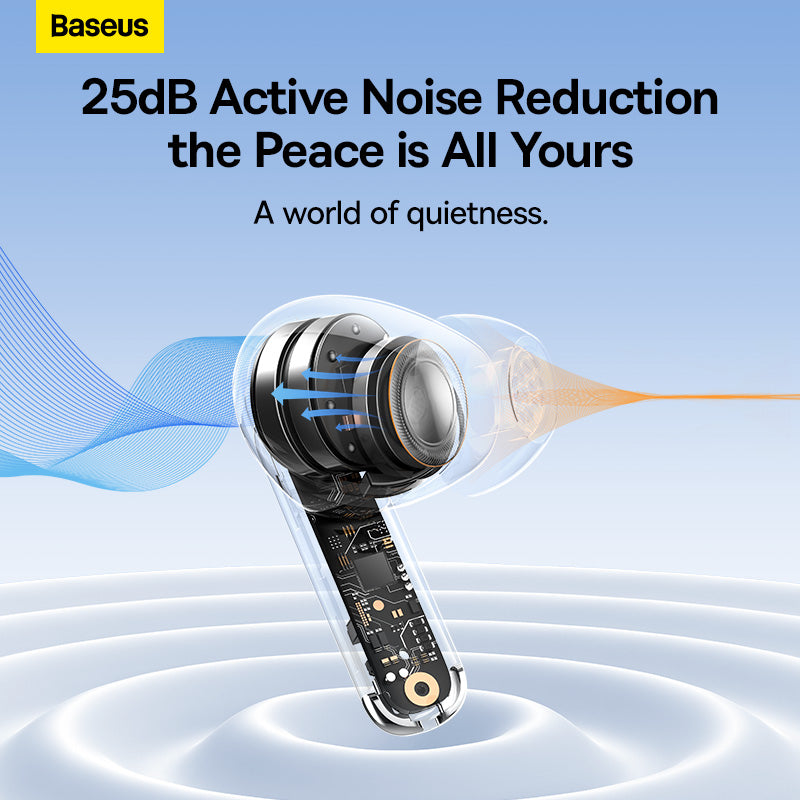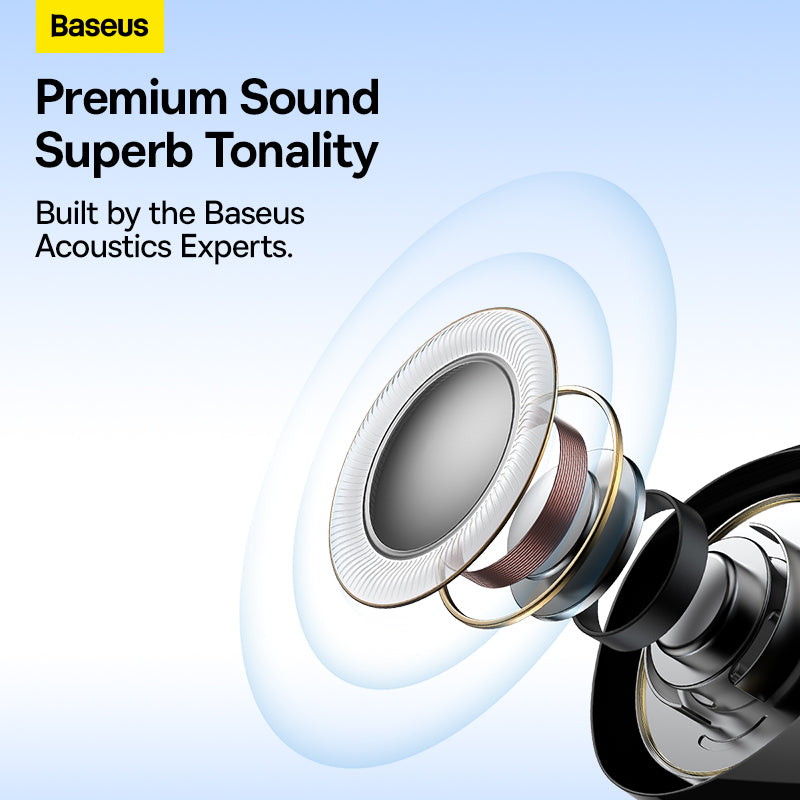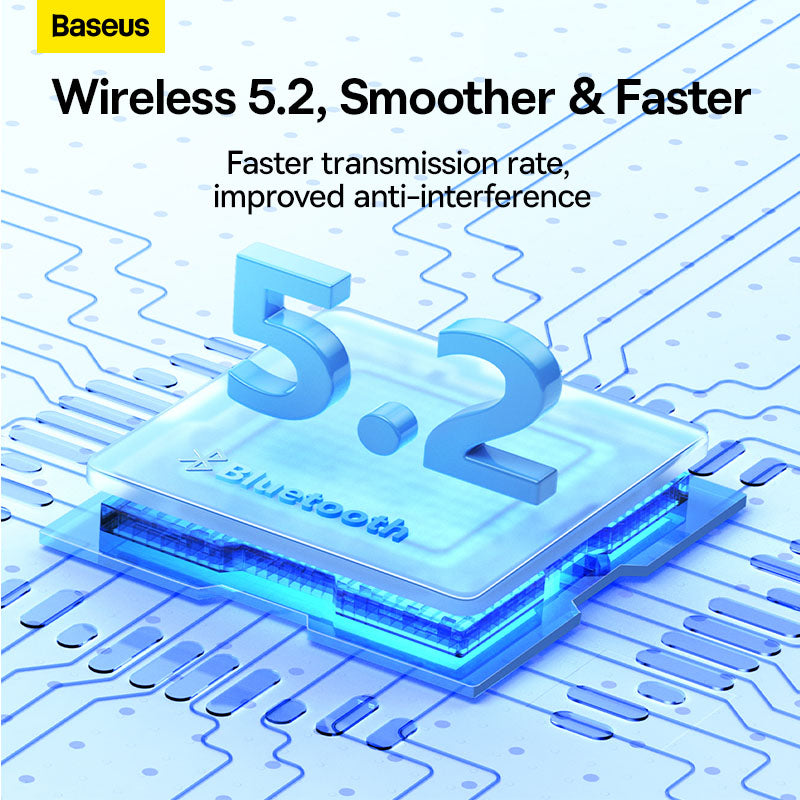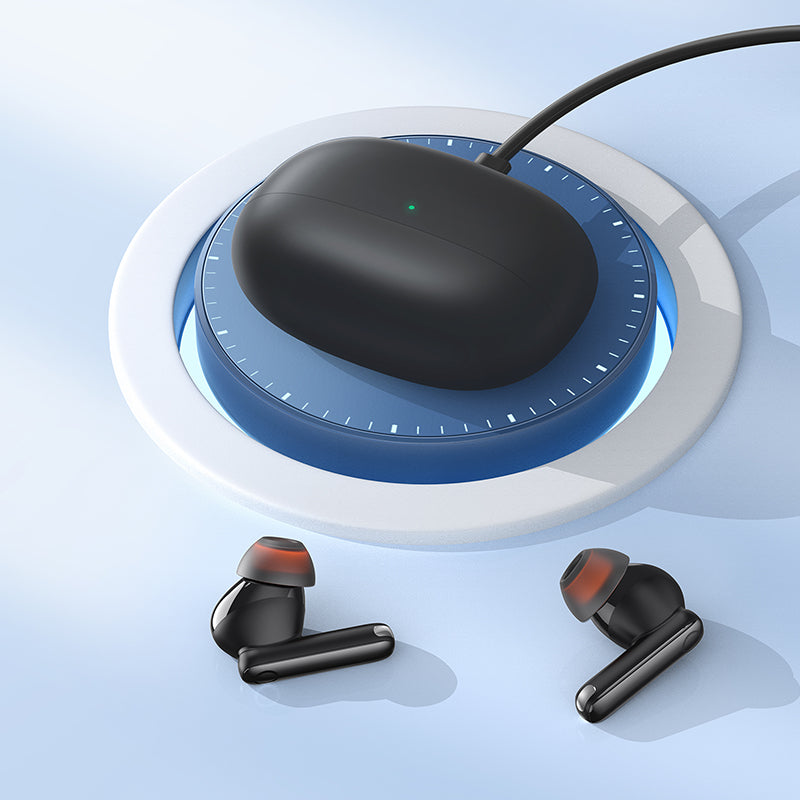 Baseus MZ10 Bowie Series True Wireless Earphones Black
Enjoy a stable and reliable connection within a 10-meter range with Bluetooth 5.2 technology. Engage in clear phone conversations with the assistance of 4 integrated microphones. Benefit from 2 distinct headphone modes noise cancellation and transparency modes, ensuring important announcements are never missed. Experience ultra-low latency of 0.06 seconds and impeccable audio-visual synchronization thanks to the equipped DCLL technology. Automatically connect to your chosen device upon headphone removal from the case. It provides up to 4.5 hours of playback from a single charge, extendable to 20 hours using the charging case.
Seamlessly switch the headphones between 2 devices as required. Effortlessly control music, calls, and voice assistants through the multi-functional control panel. Use the dedicated Baseus App for locating your headphones, checking battery status, mode adjustments, and button customization. These earphones are durable, lightweight and compact, making storage and portability ultra convenient.
- Boasts a communication range of 10 meters.
- Features 4 integrated microphones.
- Offers 4.5 hours of playback time, extendable to 20 hours with the charging case.
- Incorporates low latency technology for enhanced performance.
- Allows seamless switching between two devices.