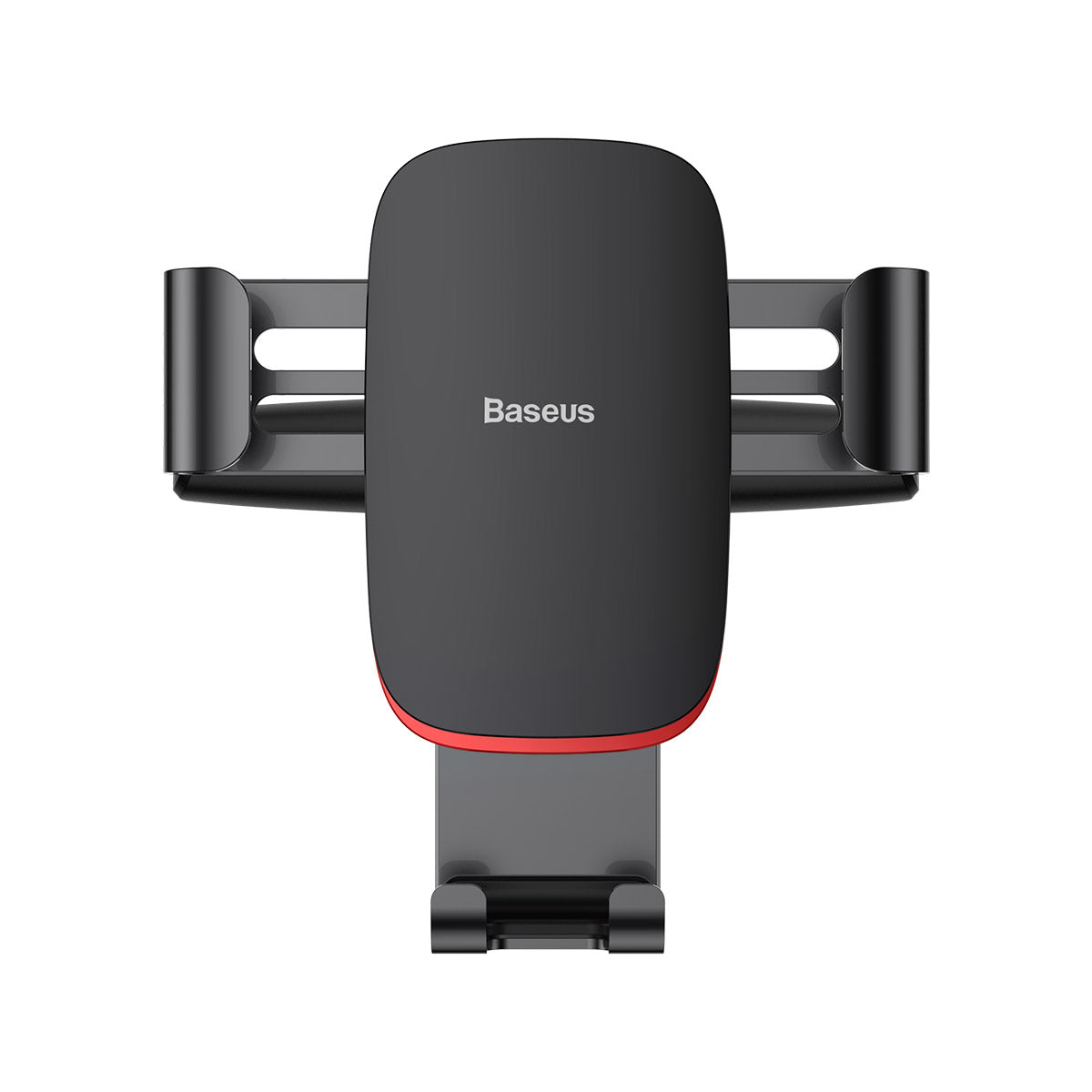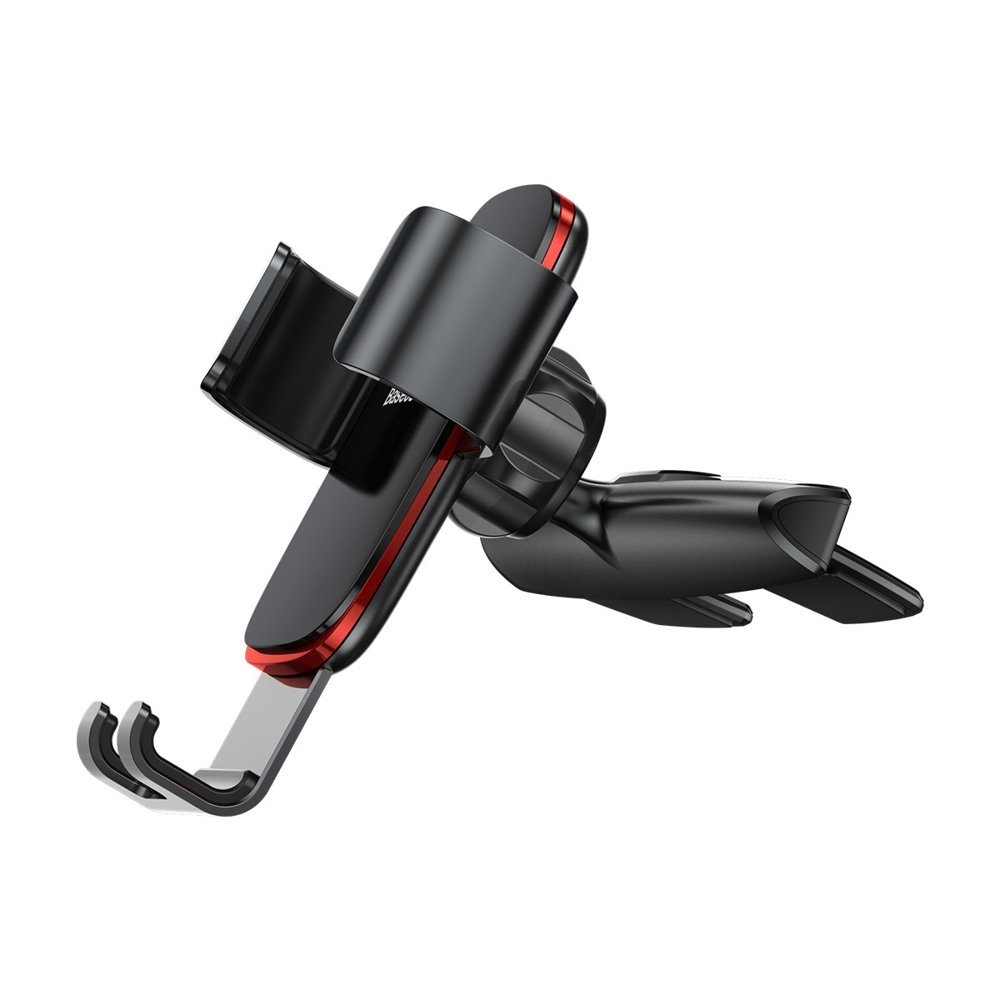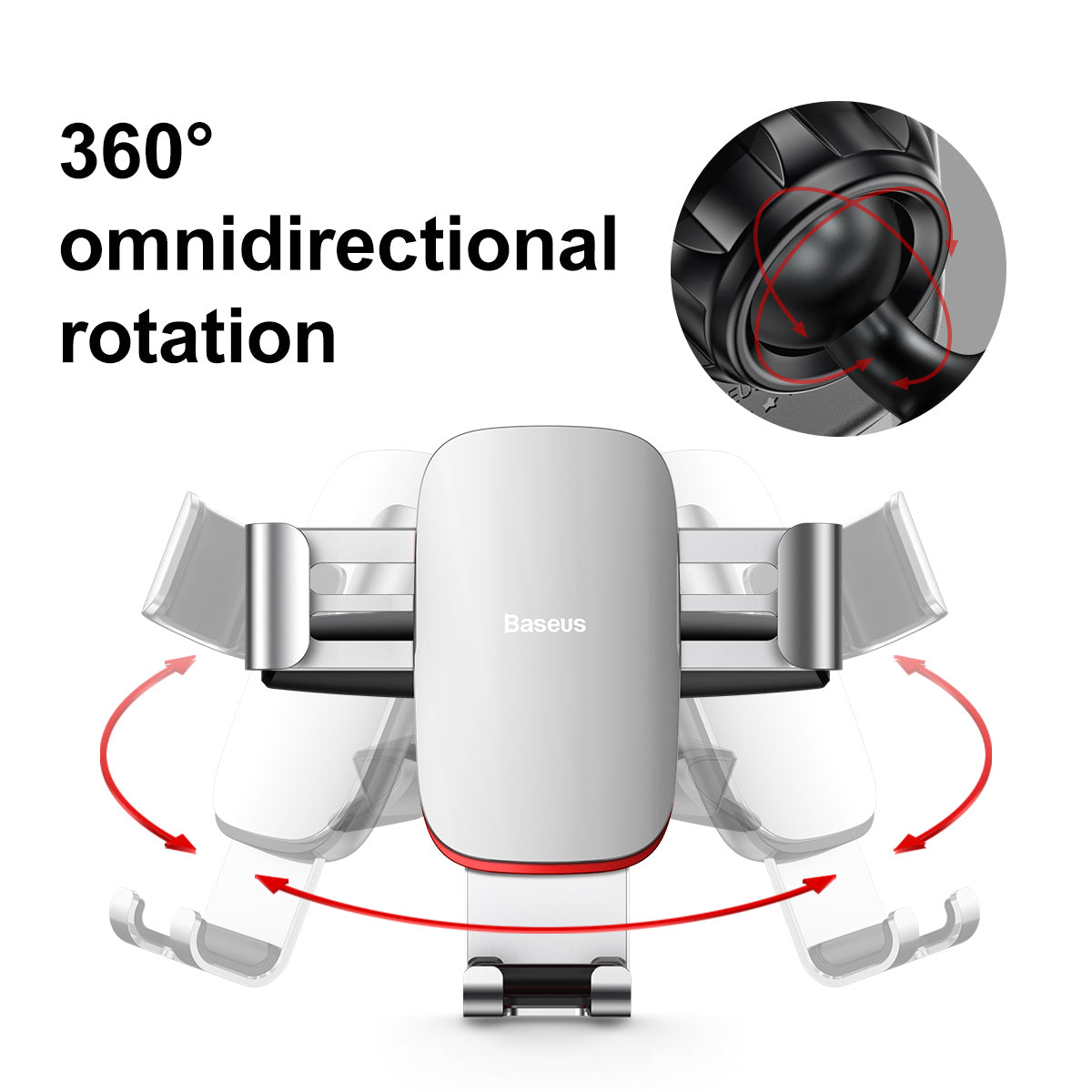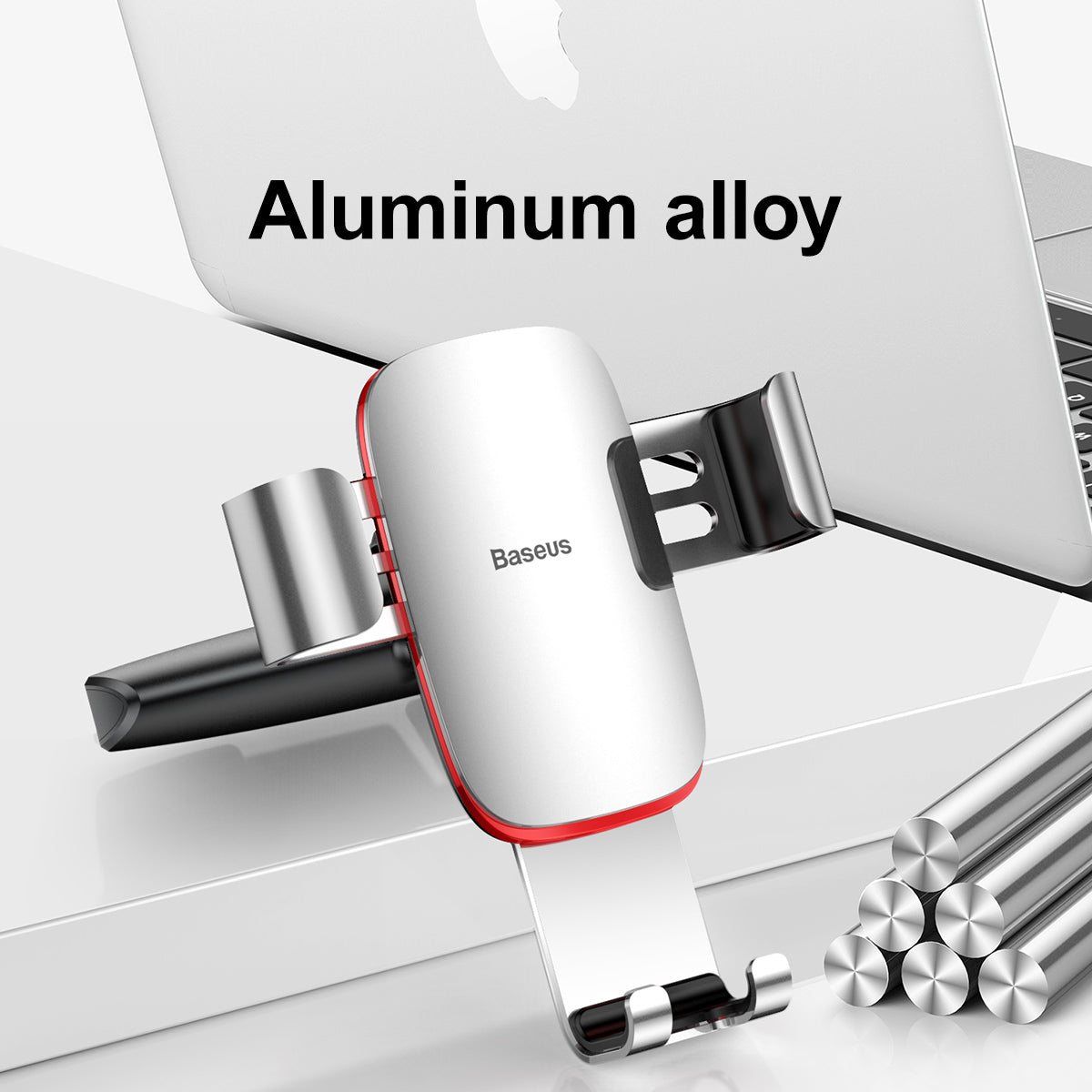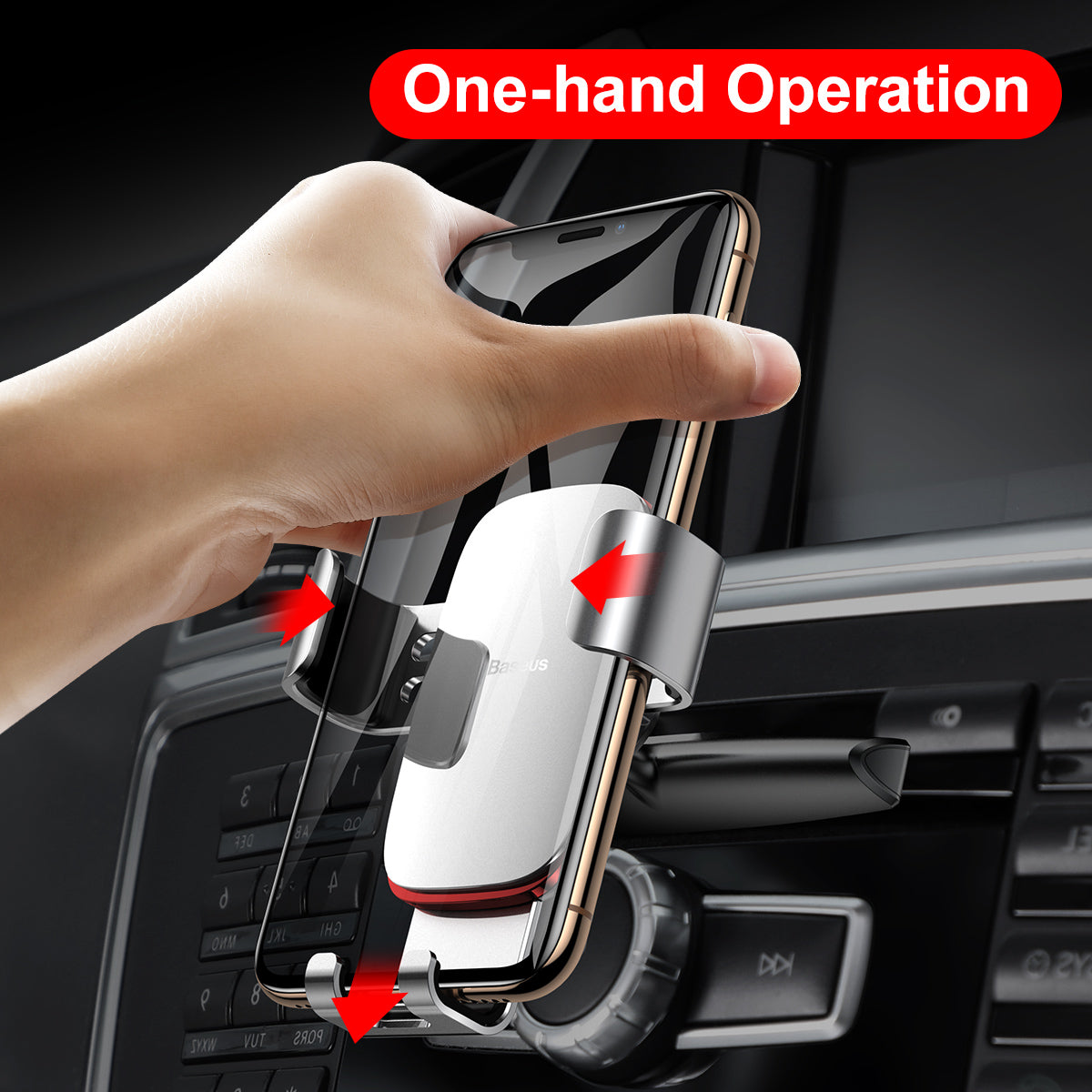 Baseus Metal Age Gravity Car Mount for Smartphones (CD Version) - Black
The Baseus Metal Age Gravity Car Mount offers a stylish and compact solution for securely holding your smartphone in your car. Made of polycarbonate with silicone pads at contact points, this holder ensures a firm grip and prevents slipping even on bumpy roads. Its 360-rotating capability allows you to adjust the smartphone to your preferred viewing position. With one-handed operation, a reserved charging hole, and an automatic lock using gravity, this car mount provides convenience and safety during your drive, without blocking the front view or air-conditioning supply.
- One-Handed Operation: Easily place and remove your smartphone with one hand for effortless use.
- Reserved Charging Hole: Allows you to charge your device while it's mounted in the holder. - Automatic Lock with Gravity: The holder automatically locks and securely holds your smartphone using gravity.
- Silicone Clamp: The clamp features silicone pads for a secure and scratch-free grip on your phone.
- 360 Rotary Sphere: Freely adjust the angle of your smartphone for optimal viewing.
- No Block to Front View and Air-conditioning Supply: Designed to keep your front view unobstructed and not interfere with air-conditioning airflow.