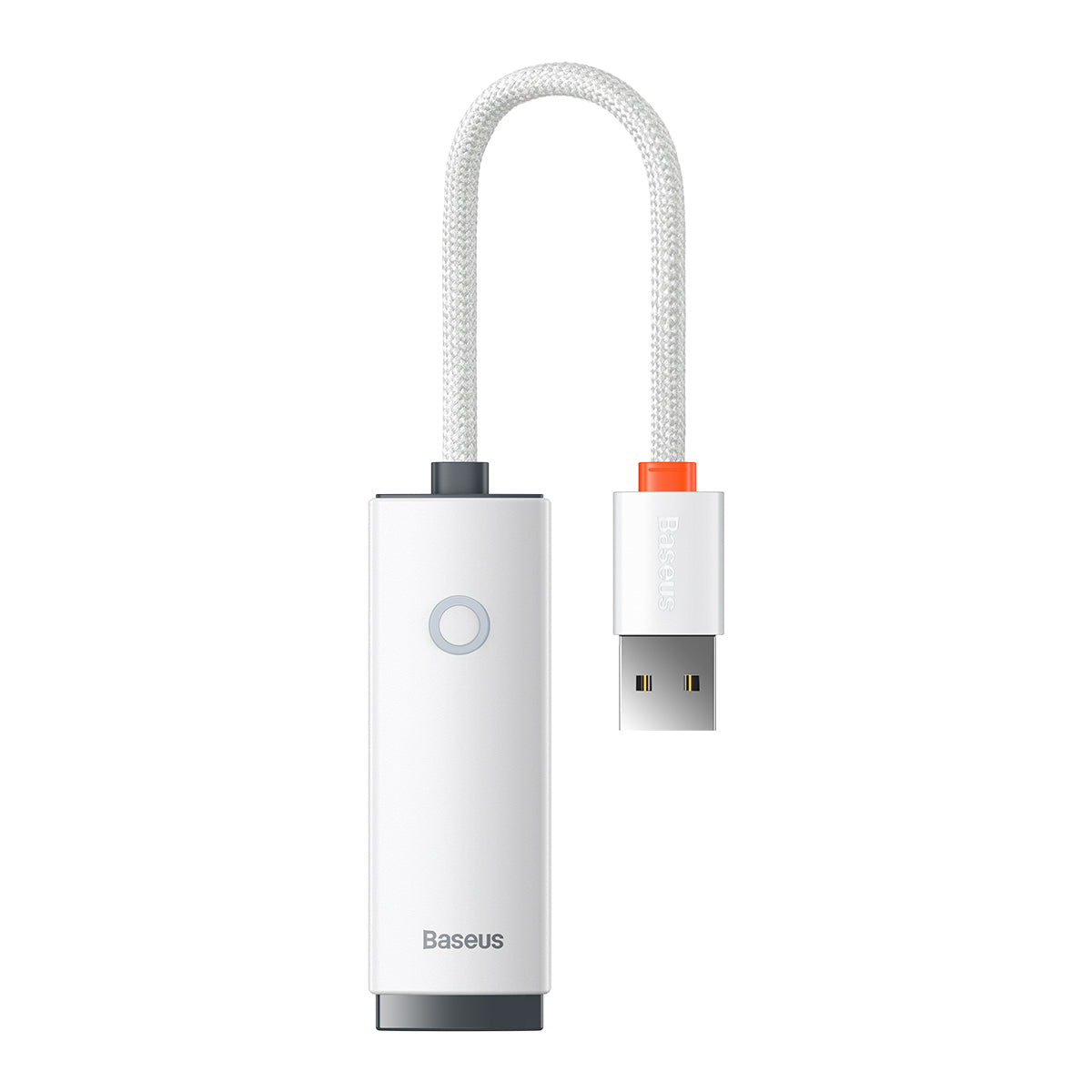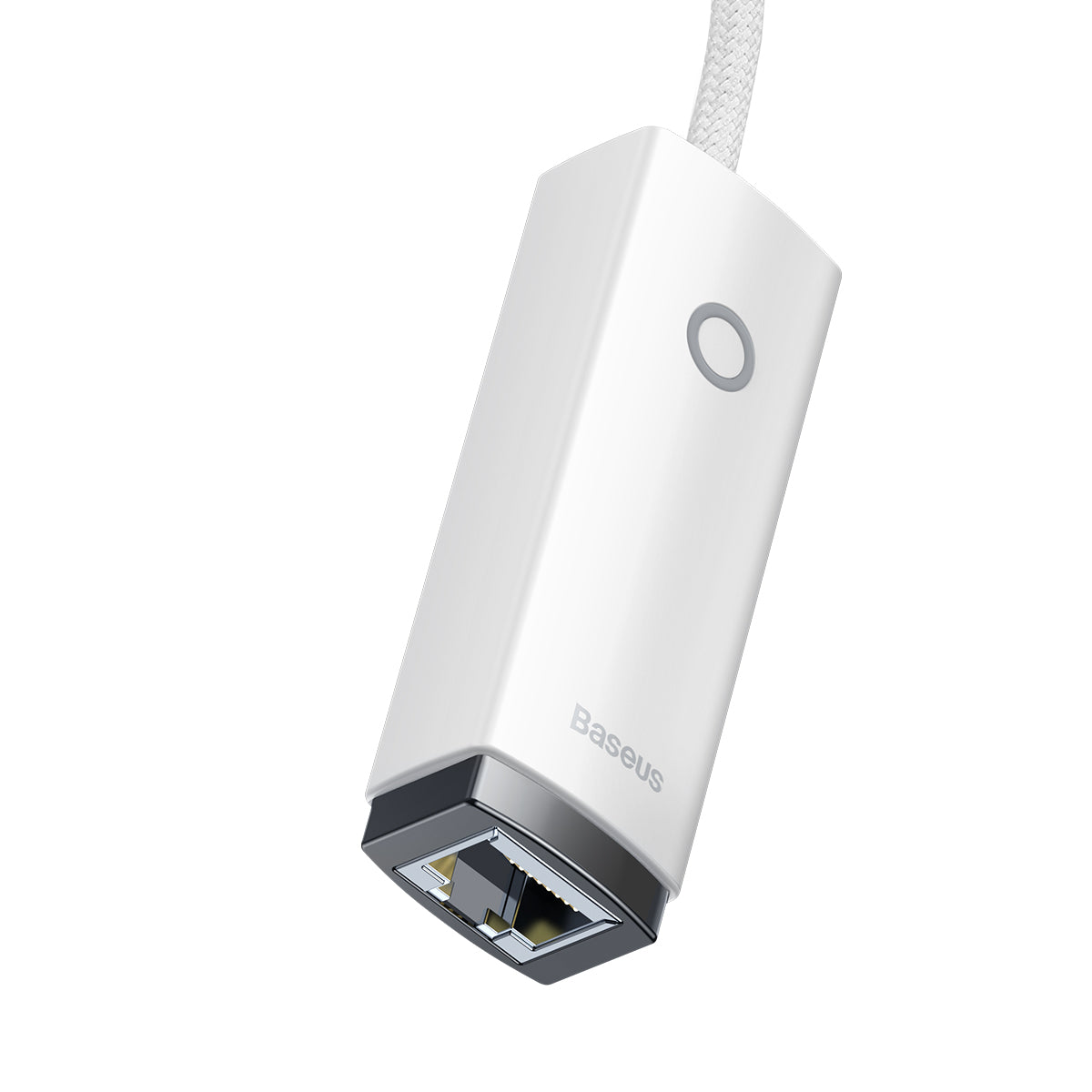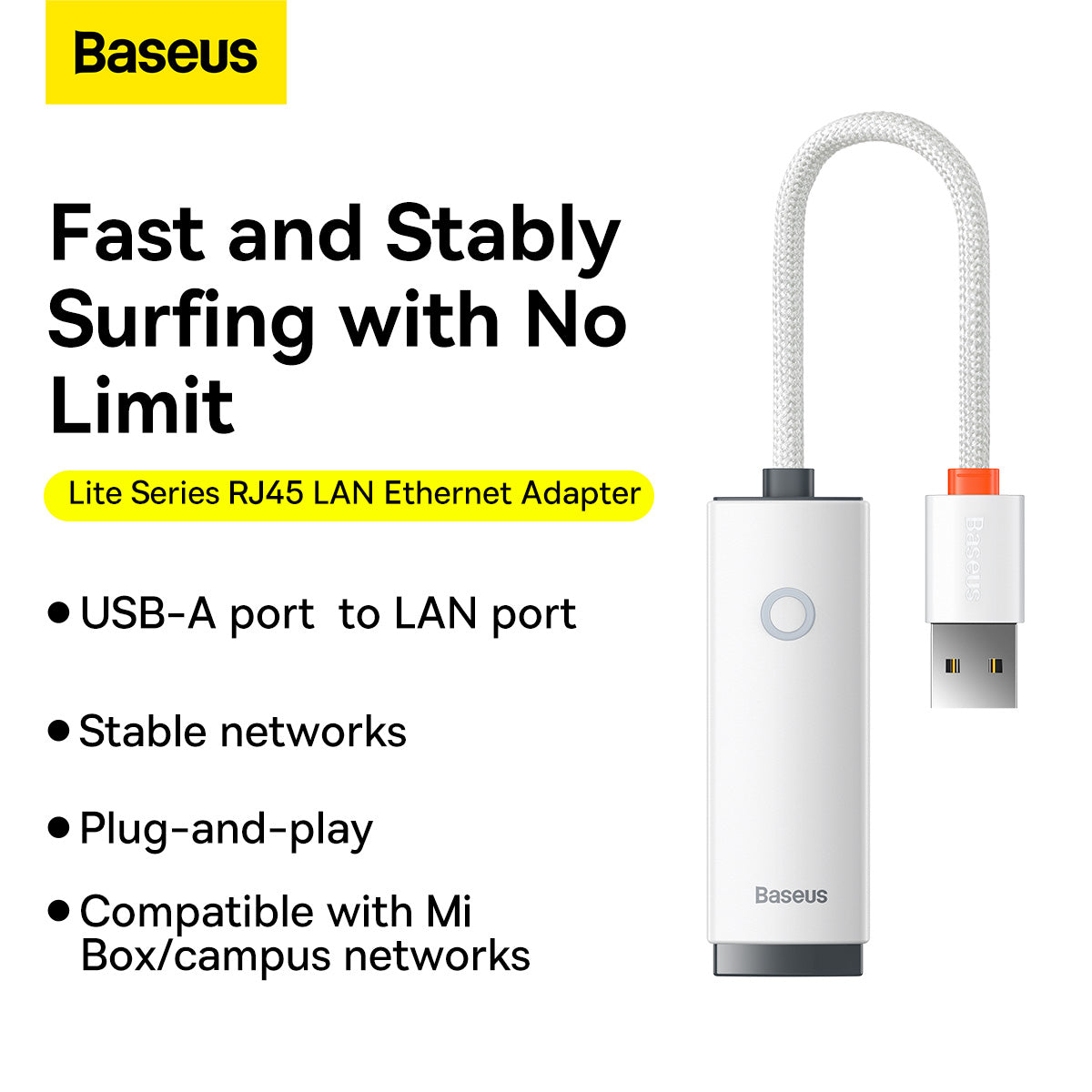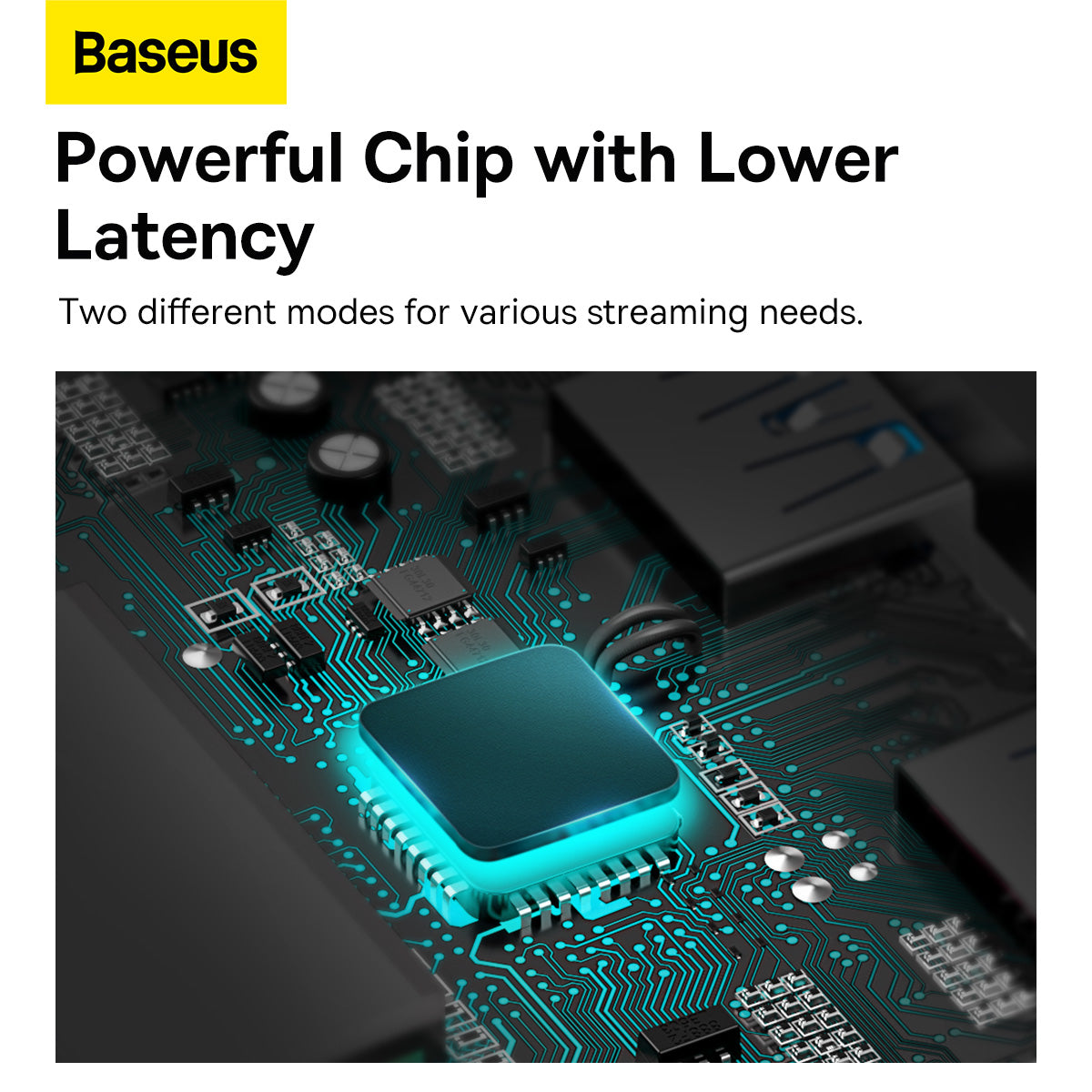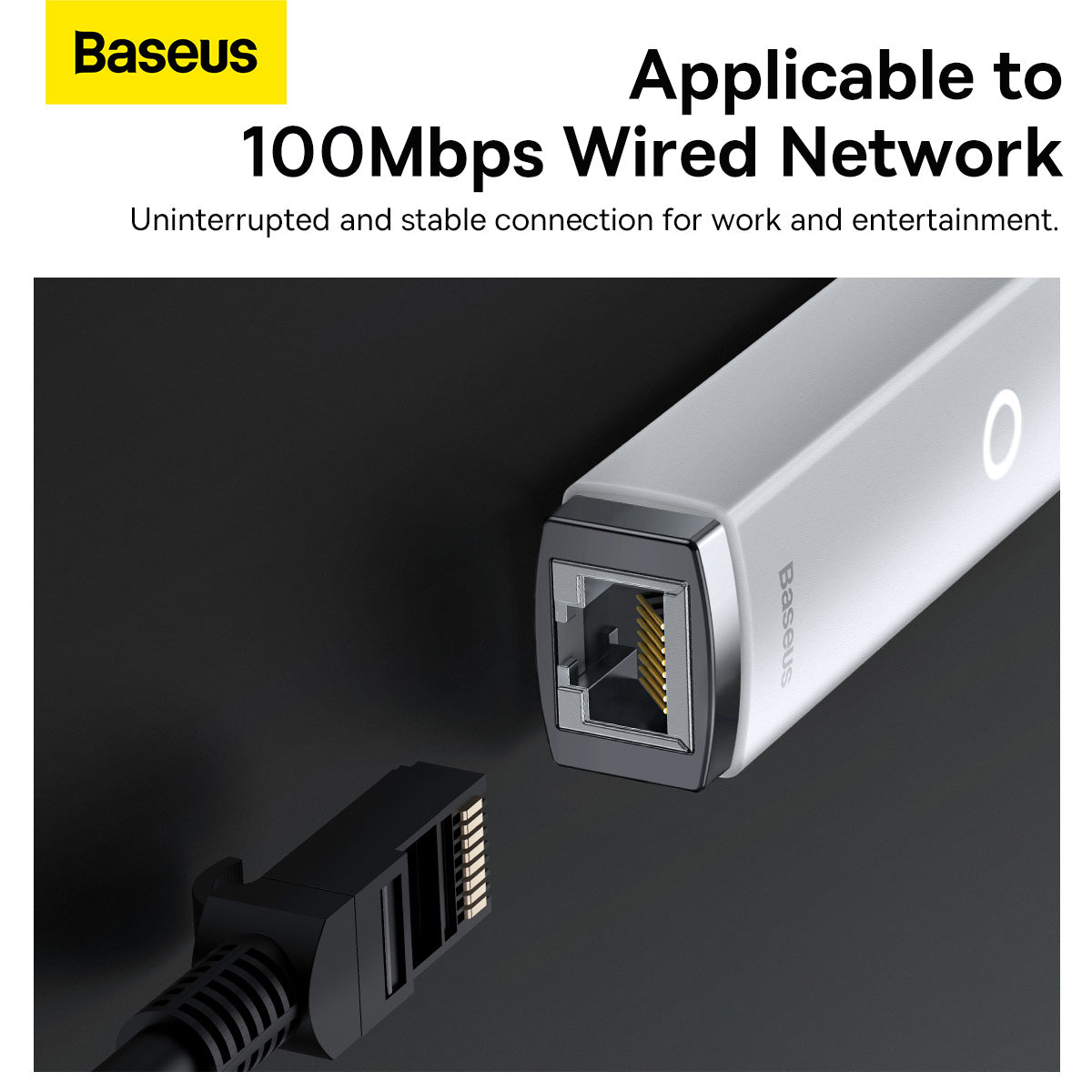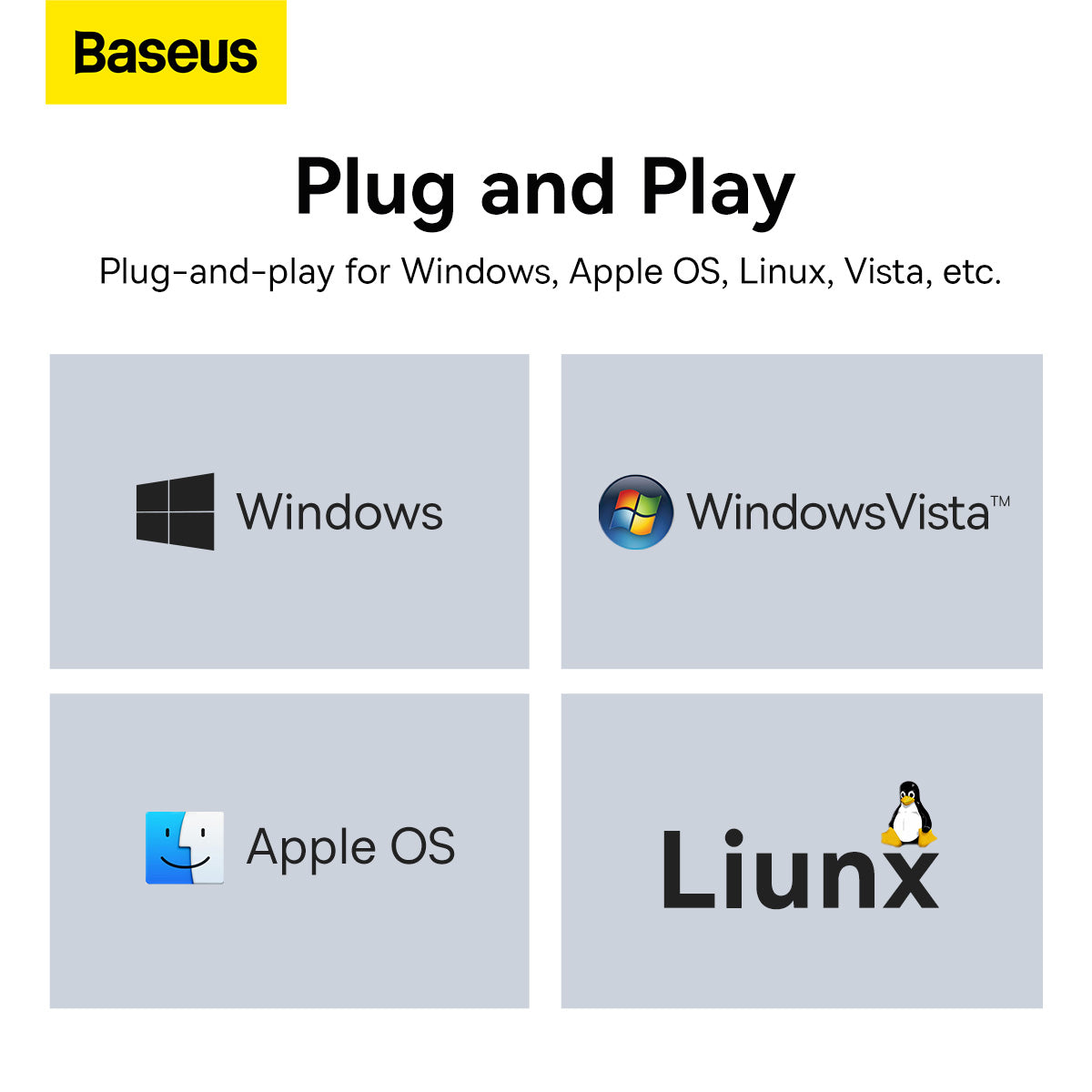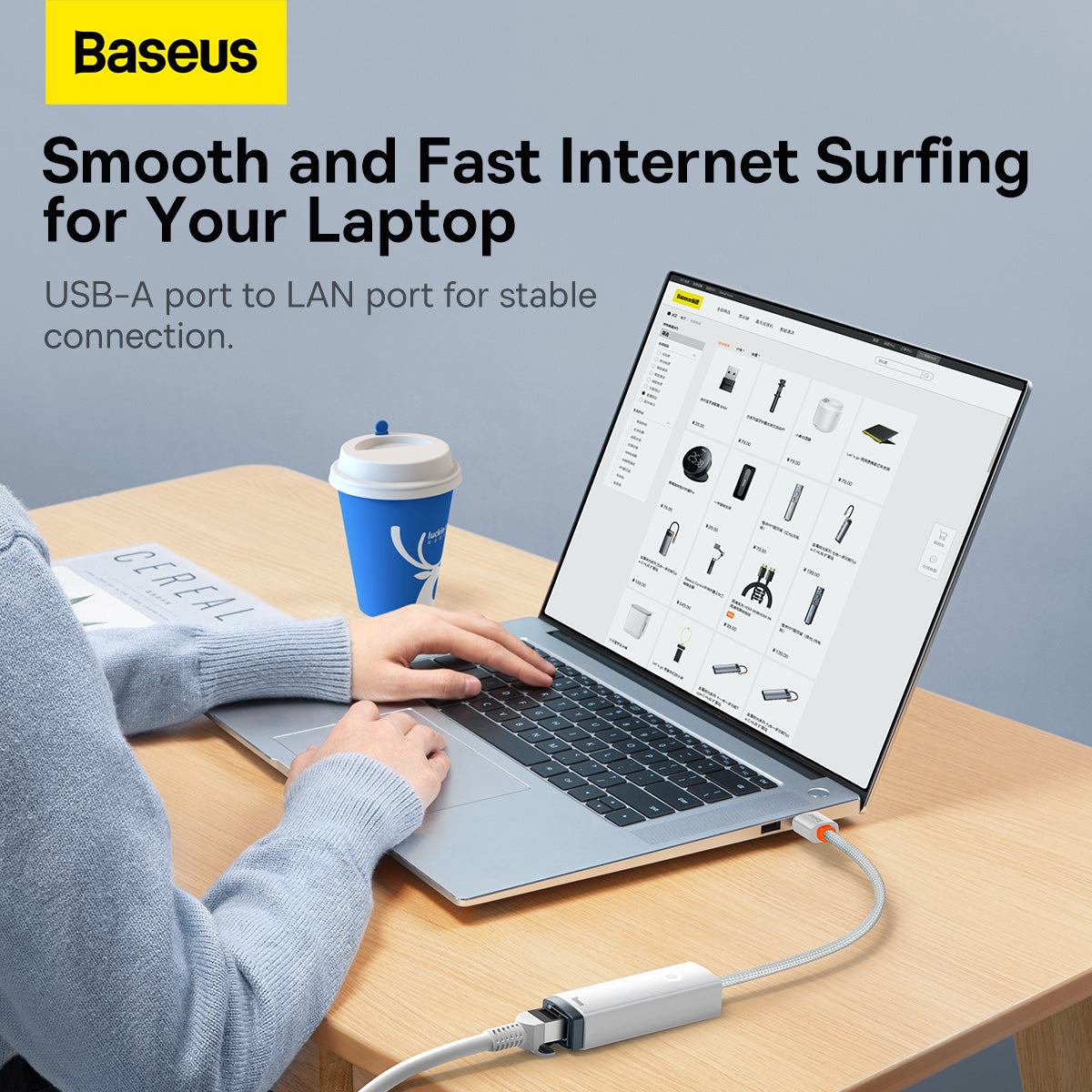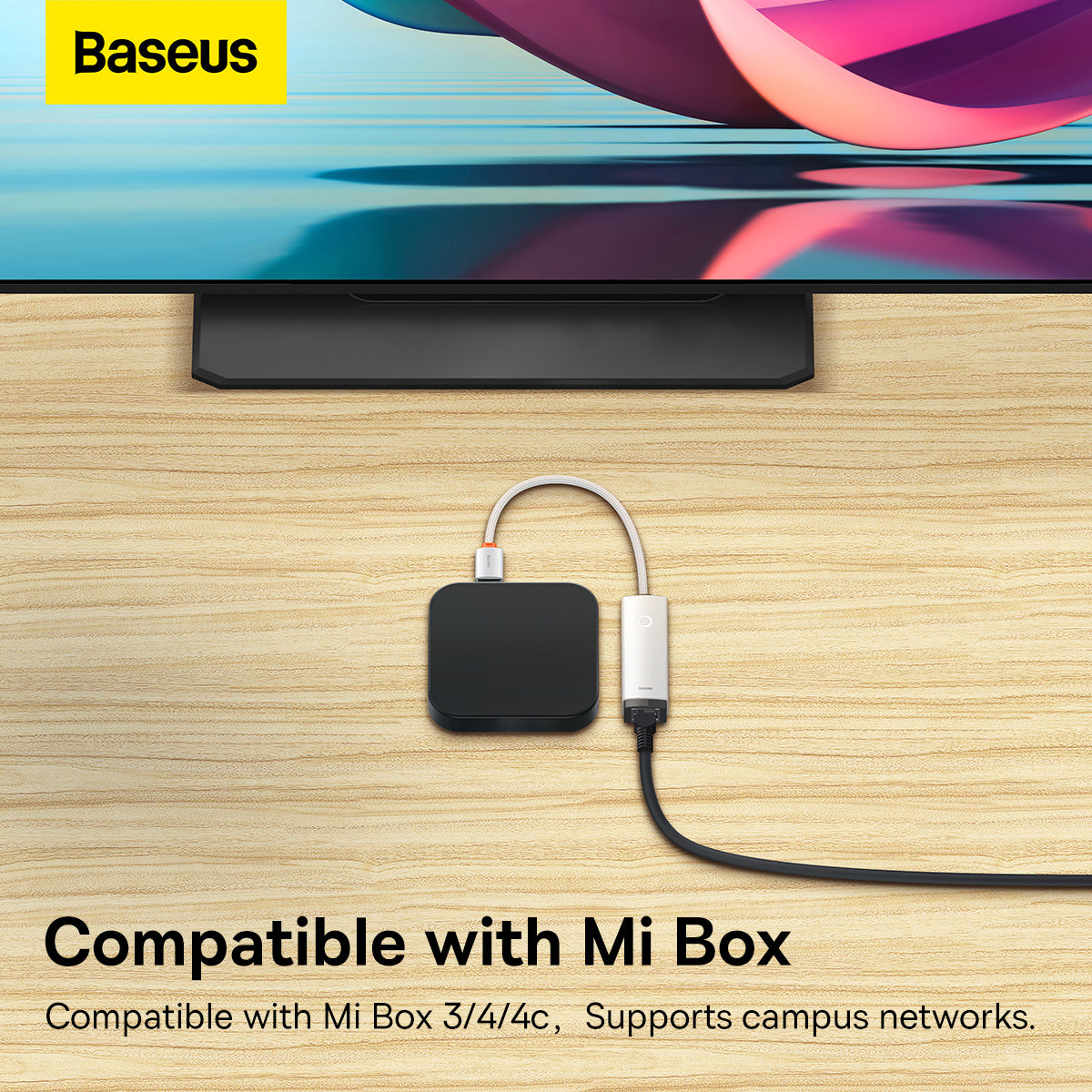 Baseus Lite Series Ethernet Adapter USB-A to RJ45 LAN Port (100Mbps) - White
The Baseus Lite Series Ethernet Adapter ensures faster transmission speed with low latency, providing a consistent and quick response. It offers plug-and-play functionality for seamless compatibility with various operating systems like Windows, MacOS, Linux, and Vista. With a braided wire design, enjoy the convenience of a longer extension cord for added flexibility.
- The stable connection allows you to experience a faster transmission speed and consistent stability with this ethernet adapter.
- Enjoy lower latency and quicker responses for a smoother online experience.
- Plug and play allows for an easy connection to use the adapter with multiple operating systems.