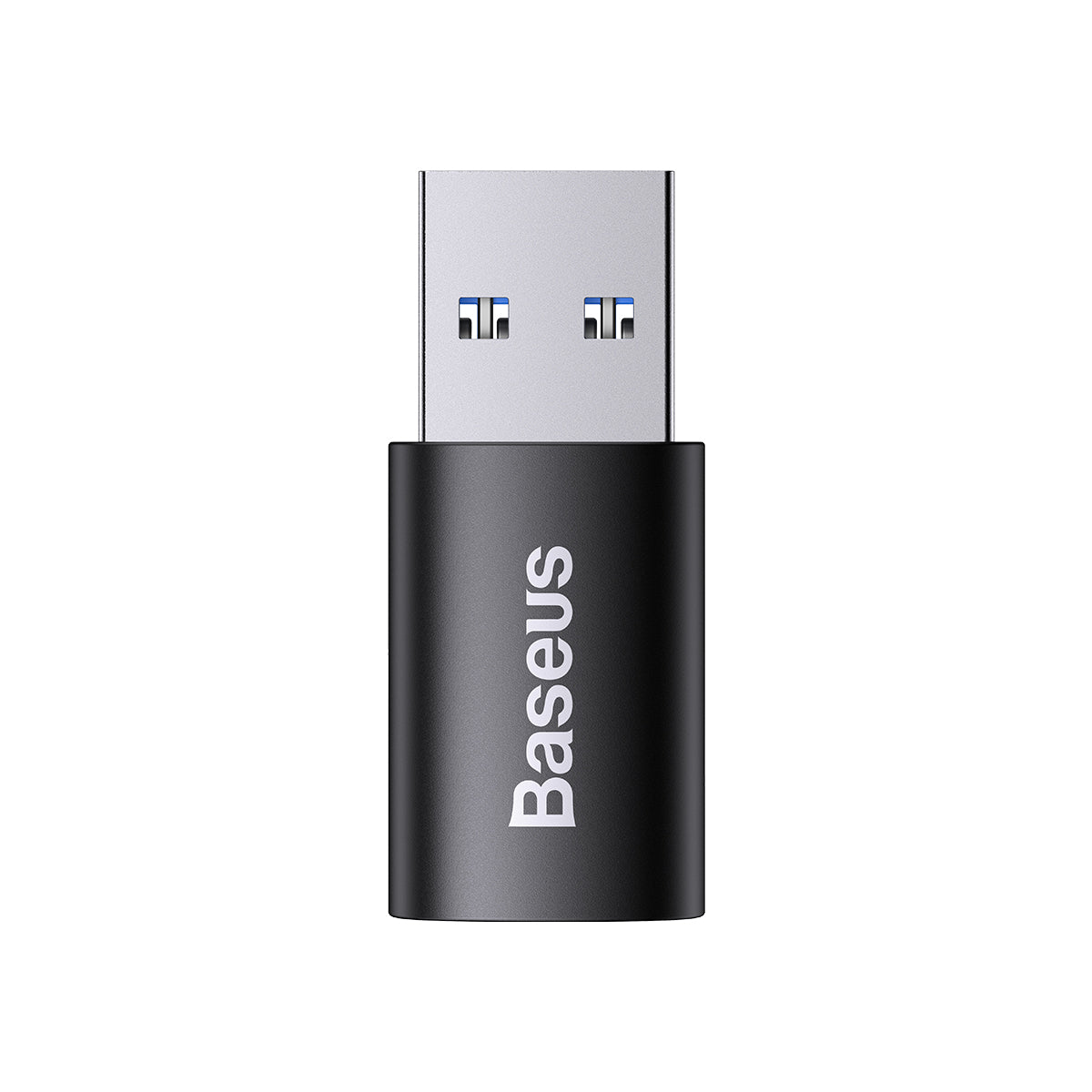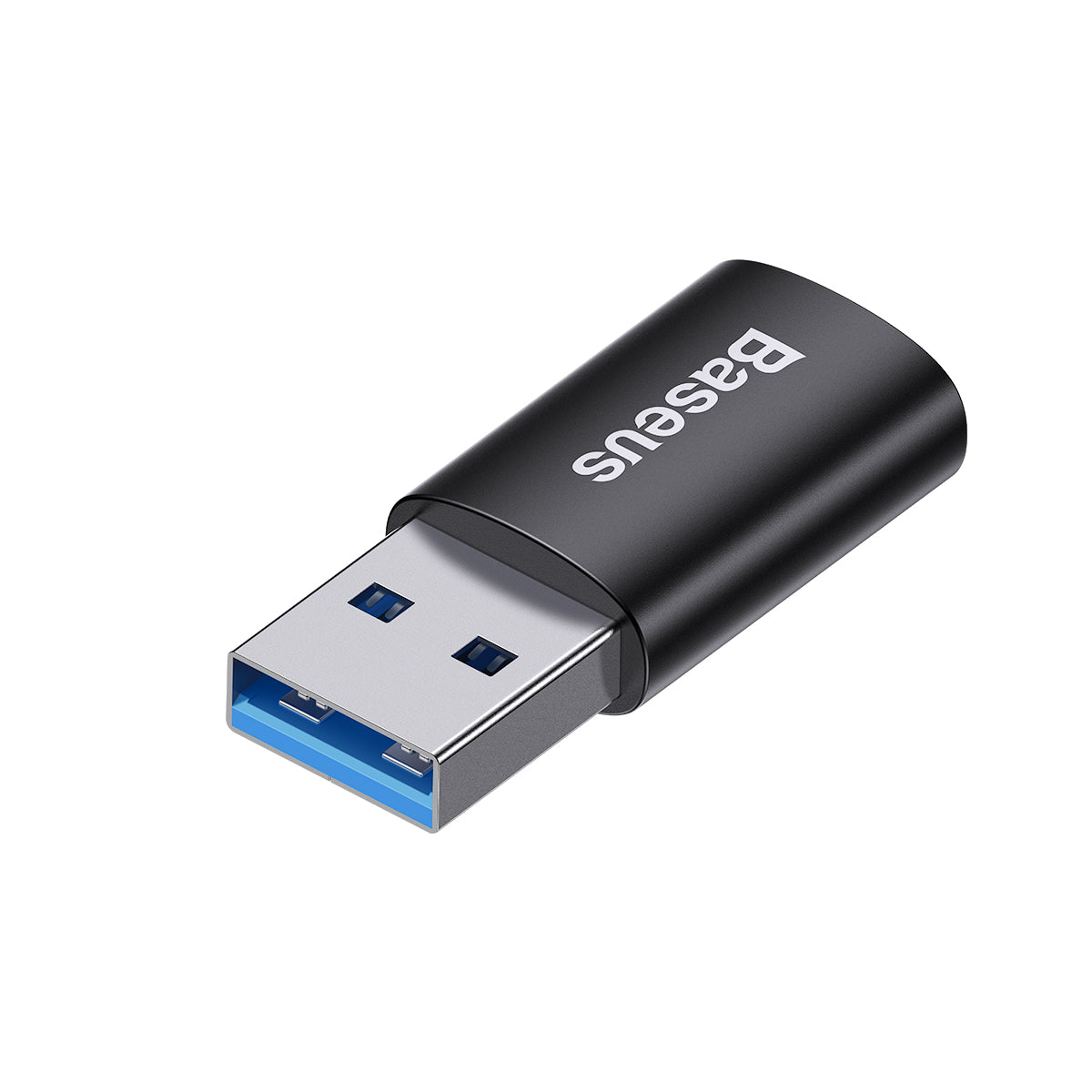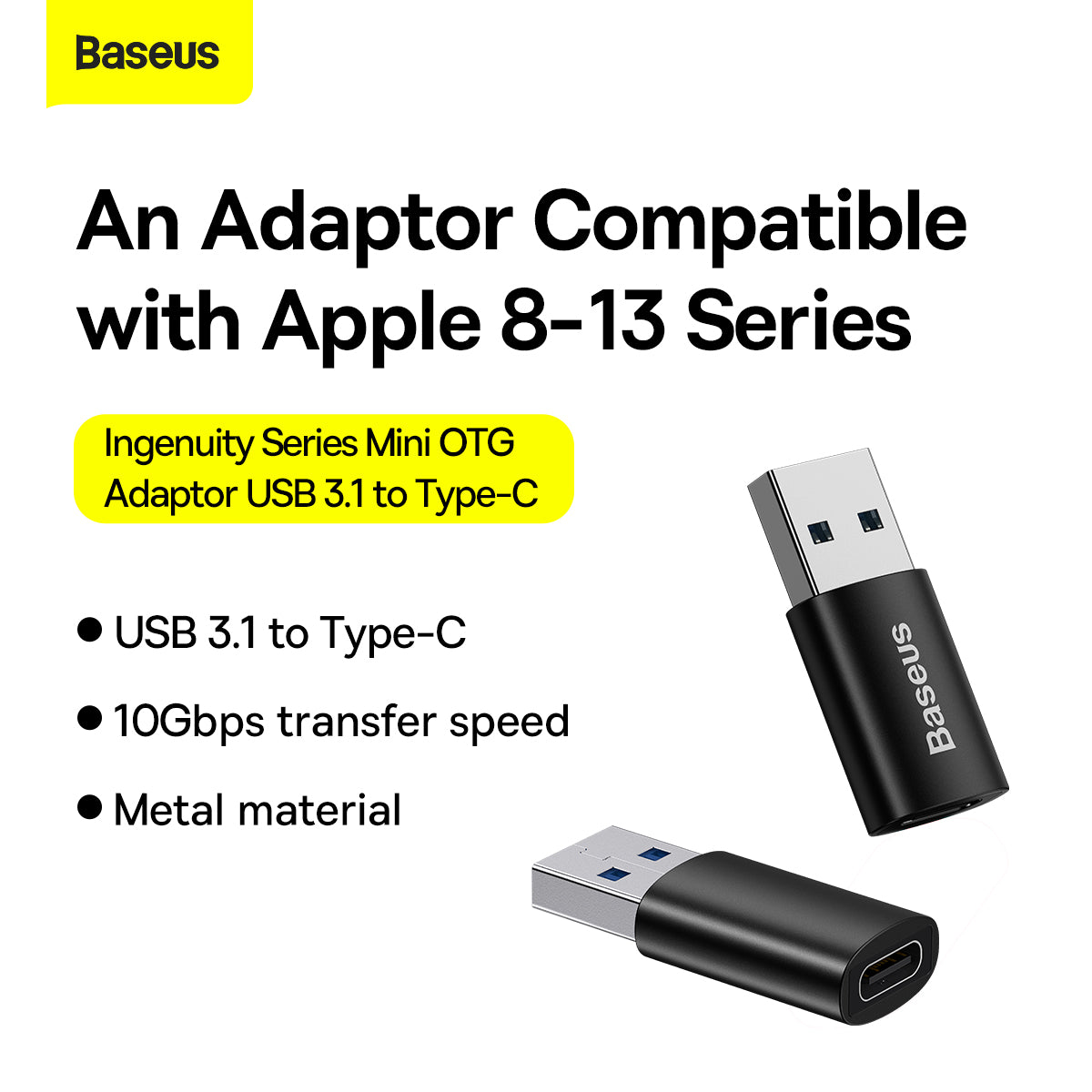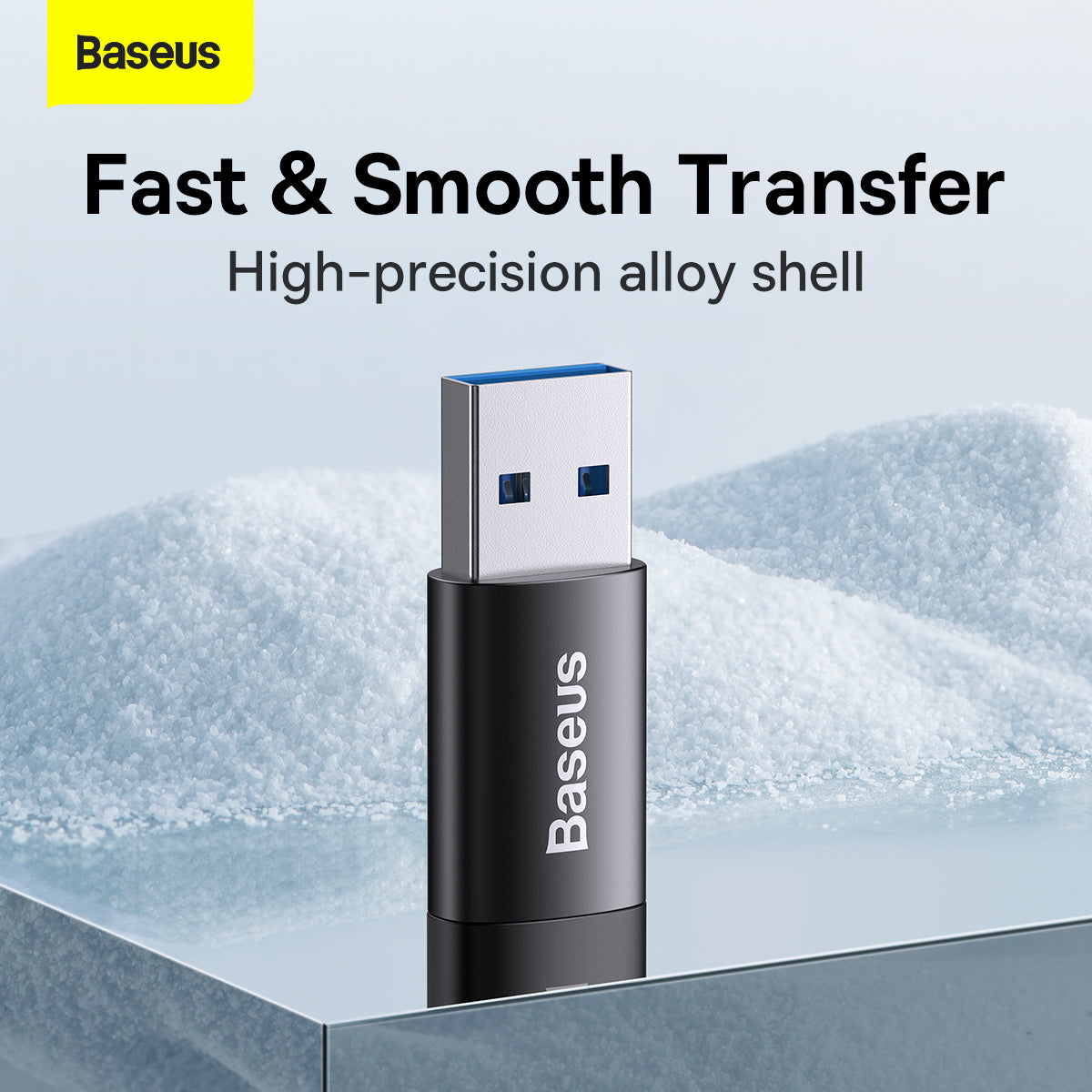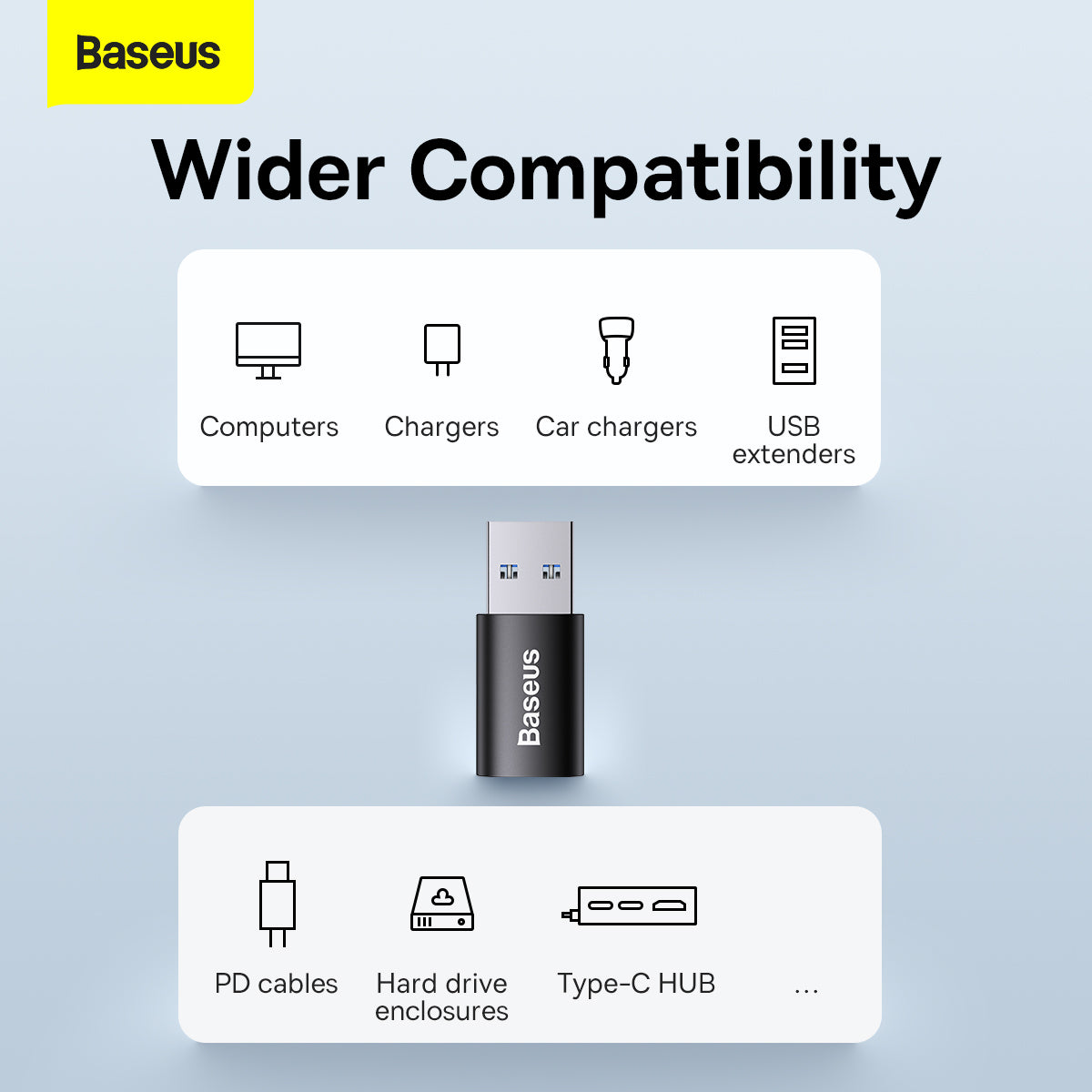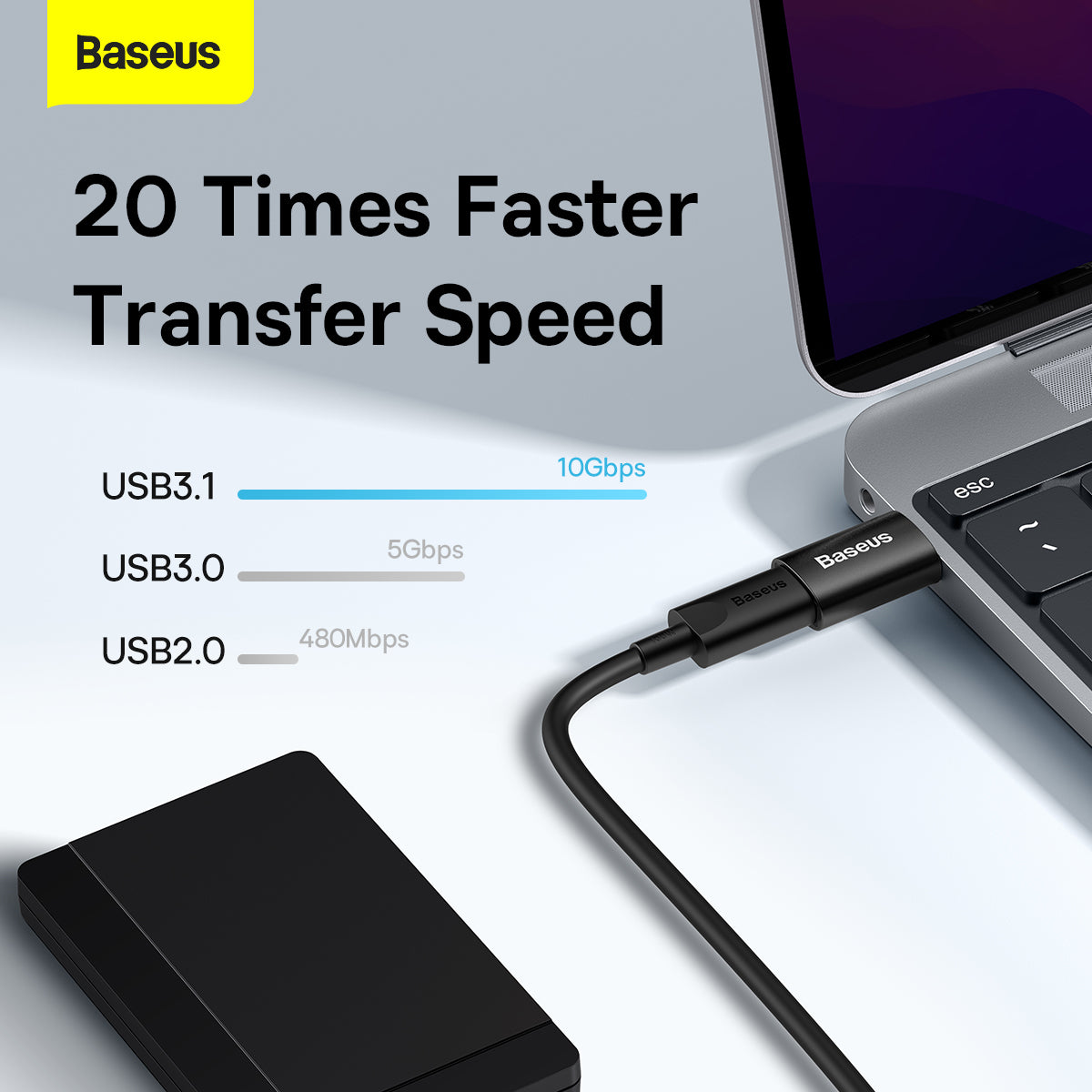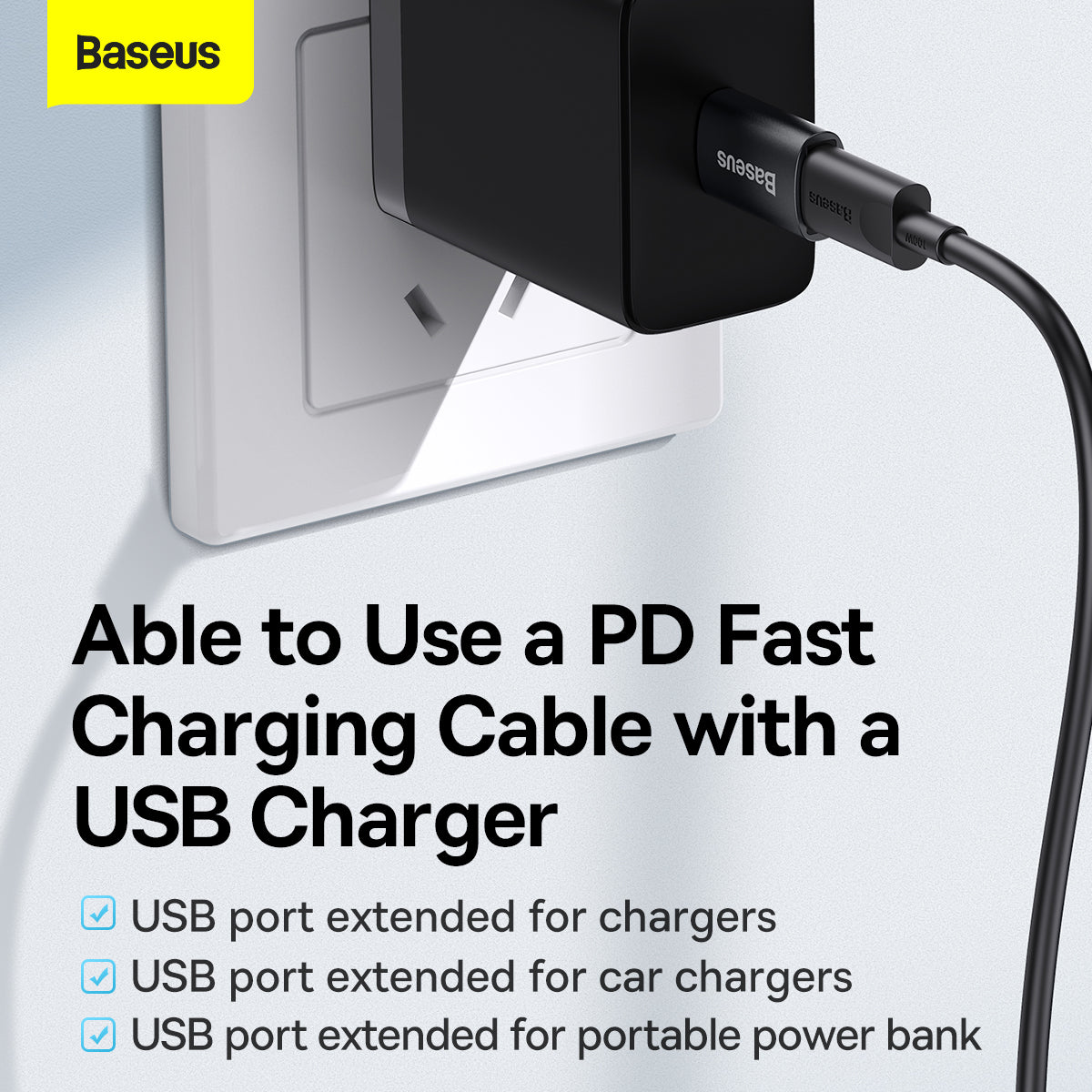 Baseus Ingenuity Series Mini Female OTG Adaptor USB 3.1 to Type-C Black
Expand your laptop or computer and connect your Type-C peripherals via a USB port. Supports USB 3.1 standard and high-speed data synchronization with a maximum 10Gbps transmission speed. OTG (On The Go) functions for connectivity with many peripherals including hard disks, workstation hubs, flash drives and more. Suitable for all Type-C devices that support OTG and USB-PD (Power Delivery) functions.
- Supports USB-PD (Power Delivery) and OTG (On-The-Go).
- Provides the user with the means of converting USB to Type-C.
- Small and portable.