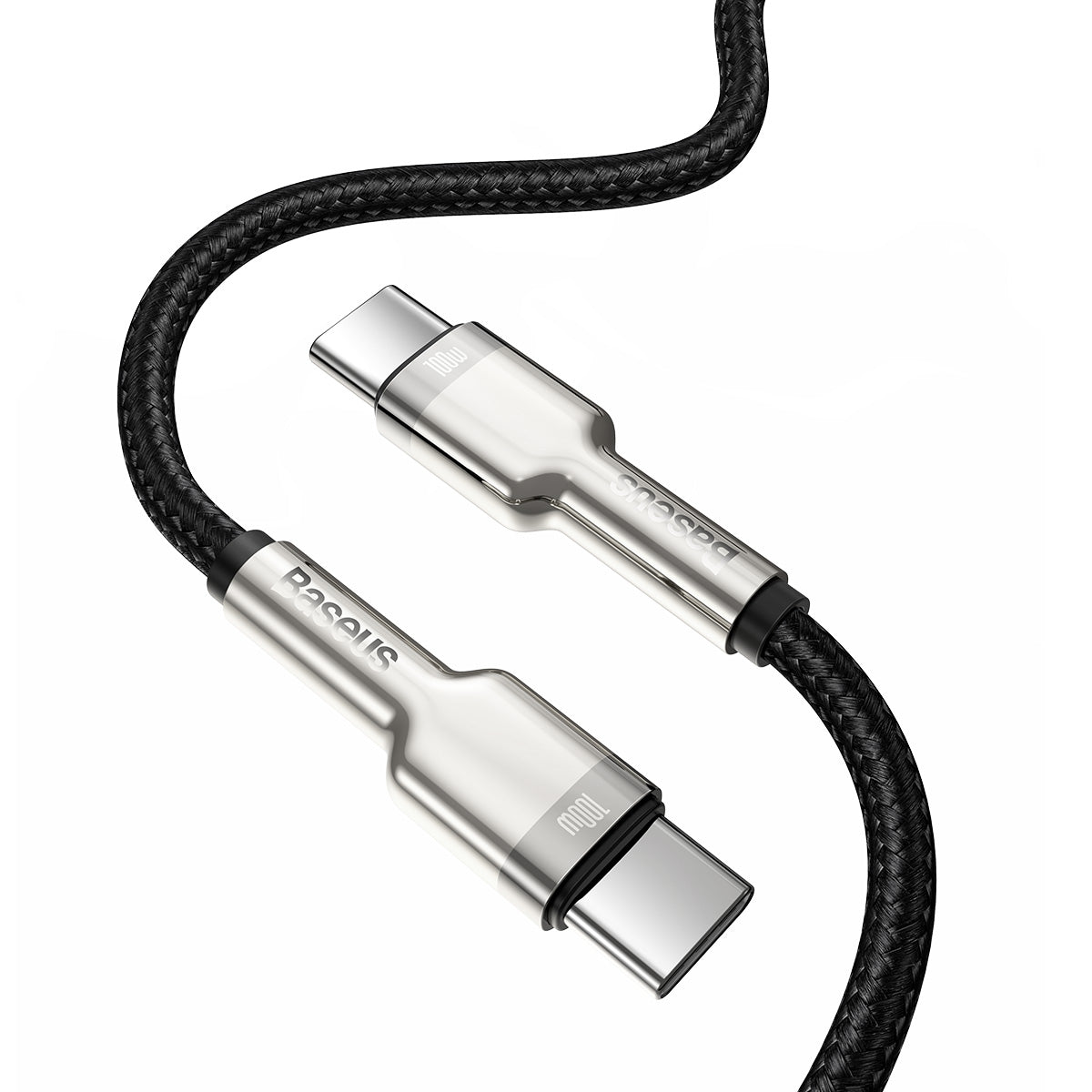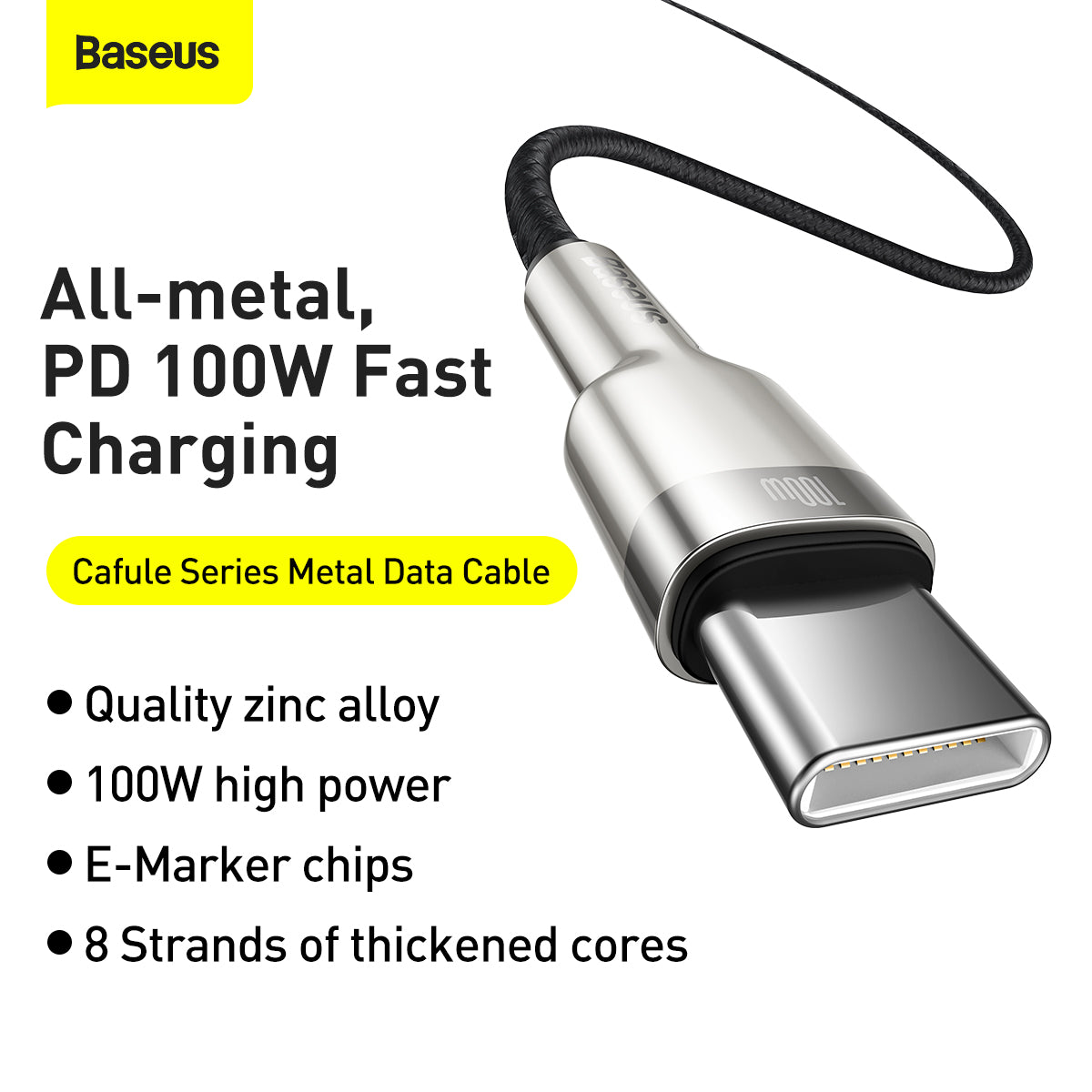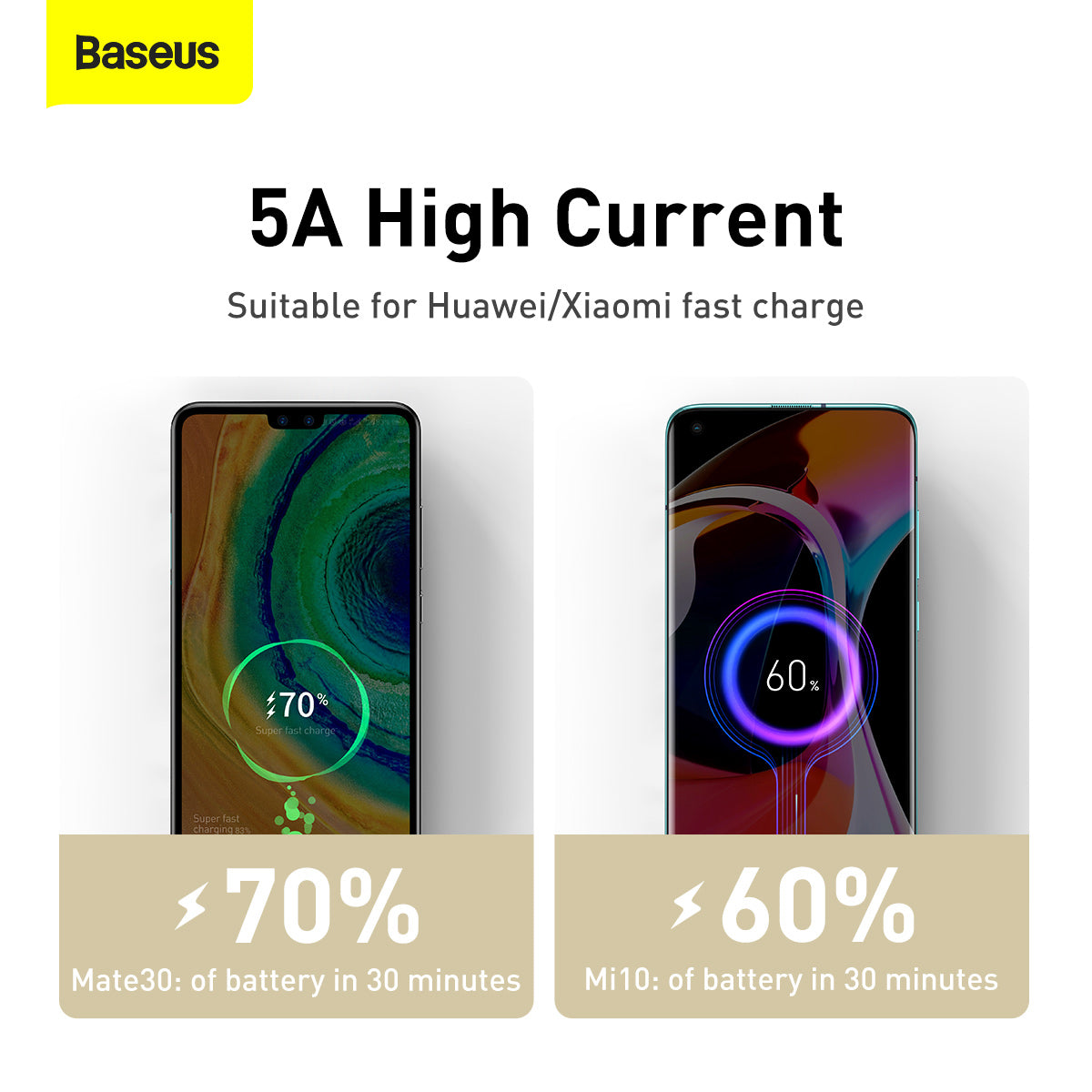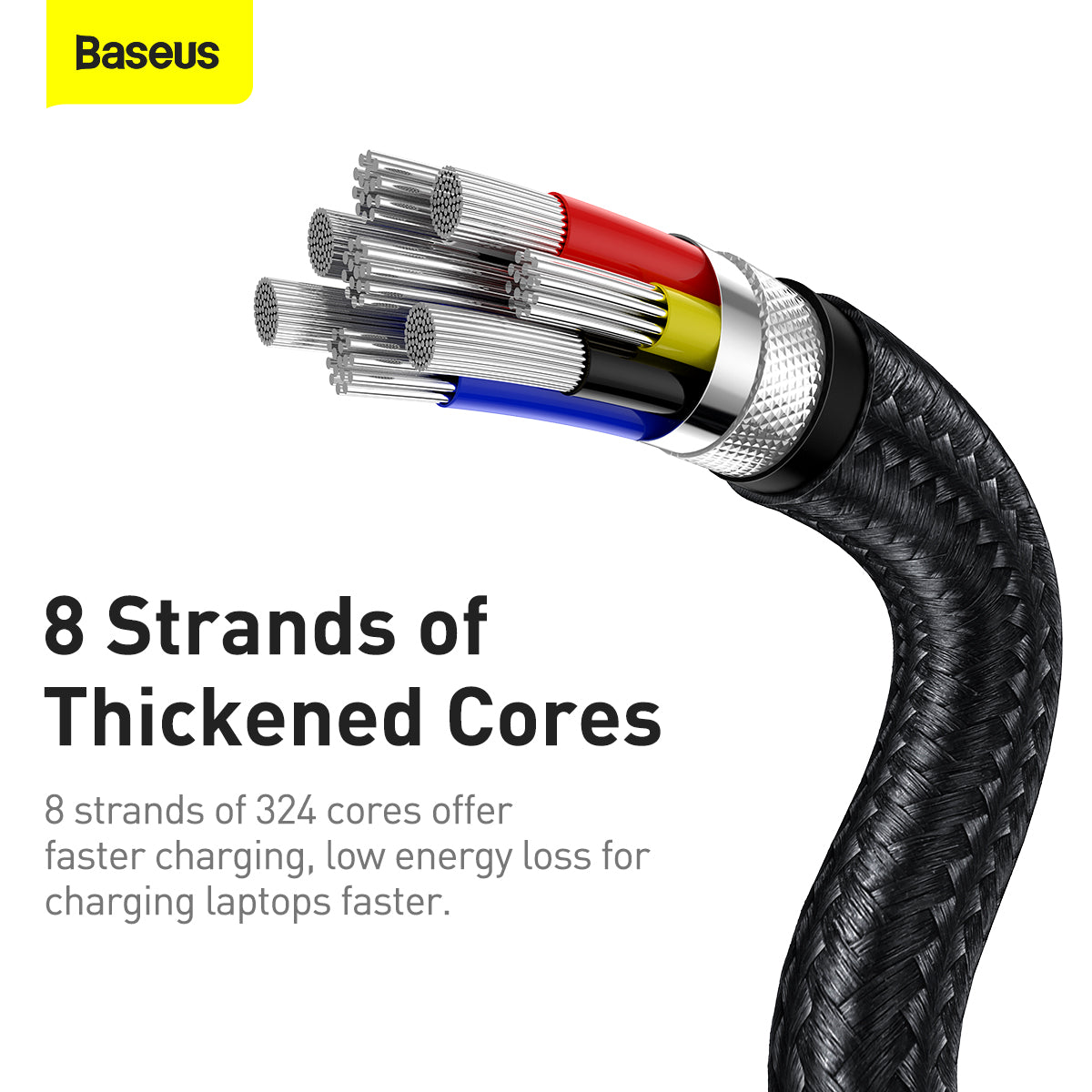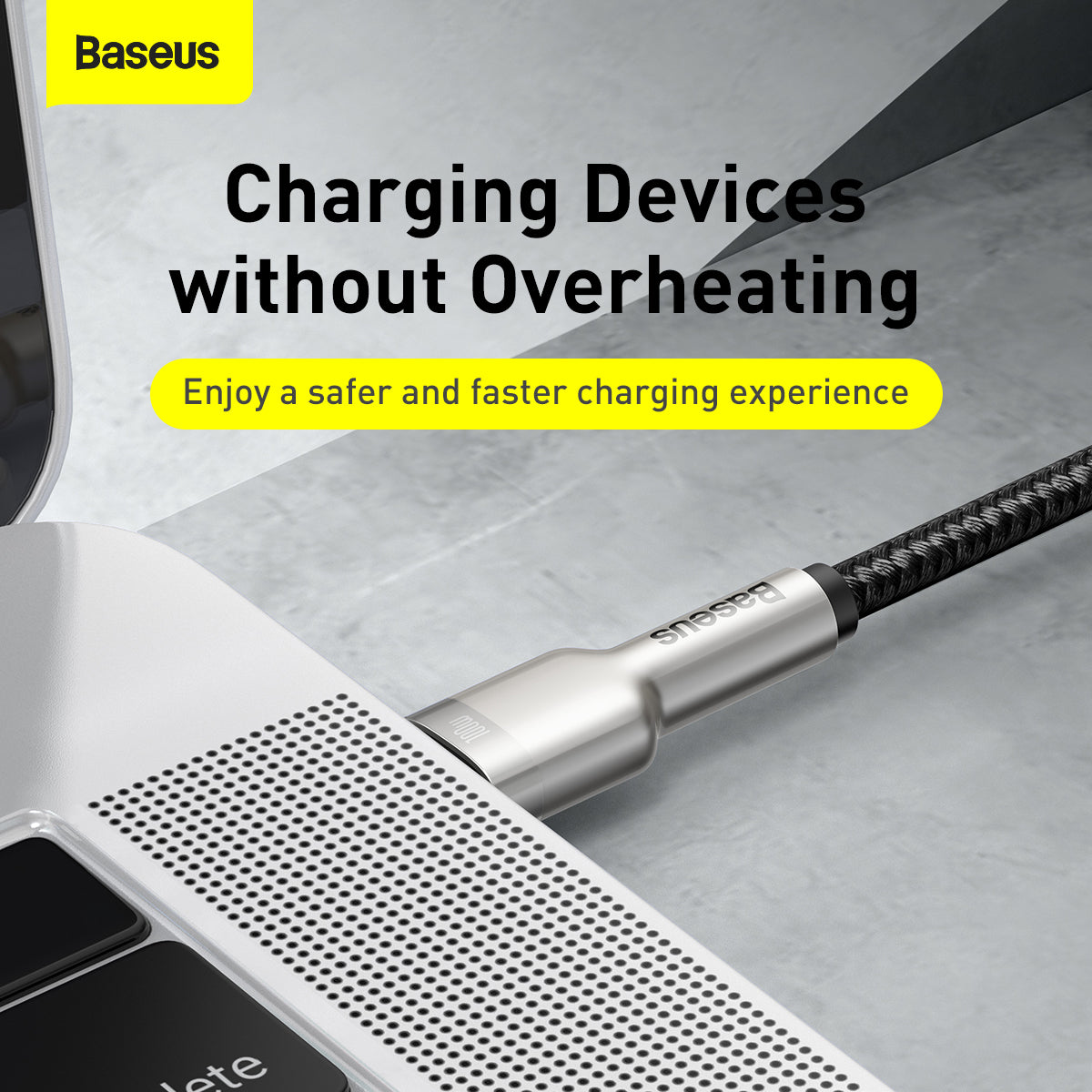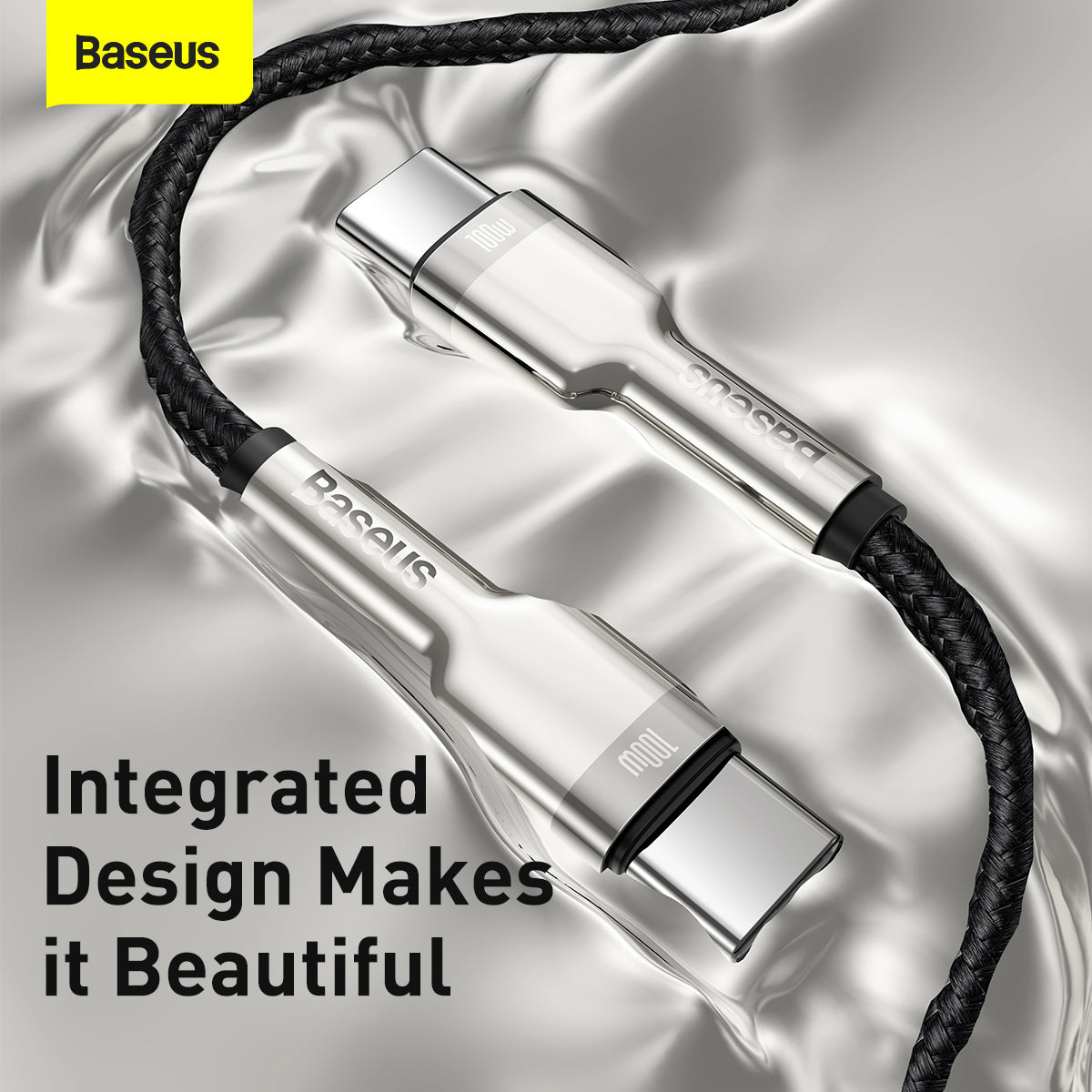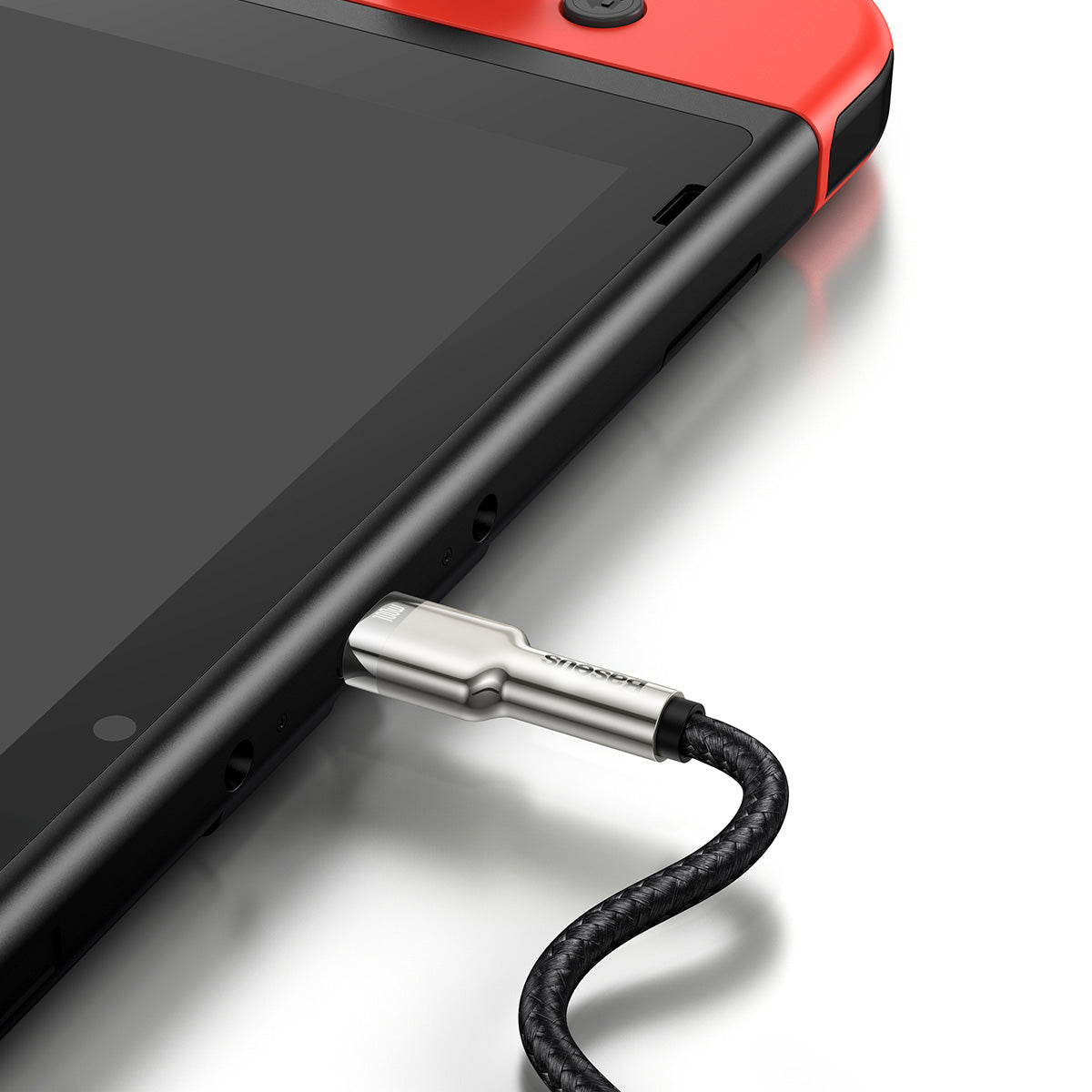 Baseus Cafule Series Metal Data Cable Type-C to Type-C 100W 1M
Extremely fast charging of phones and laptops with a power of up to 100W. PD fast charging, and integrating an E-marker chip to look after your devices during the entire charging process. It has a built-in integrated circuit to assist in controlling the current flow. This cable core is composed of 8 internal wires with thickened cores. The plug's sheath are made of zinc alloy and cable nylon braid. Provides standard USB 2.0 and data transfer up to 480Mbps. It safeguards against overheating, overvoltage, and short circuit damage.
- Provides extremely fast charging of 100W.
- PD (Power Delivery) is supported.
- Standard file transfer speeds up to 480Mbps.
- Type-C to Type-C cable.
- Has over-heat protection.