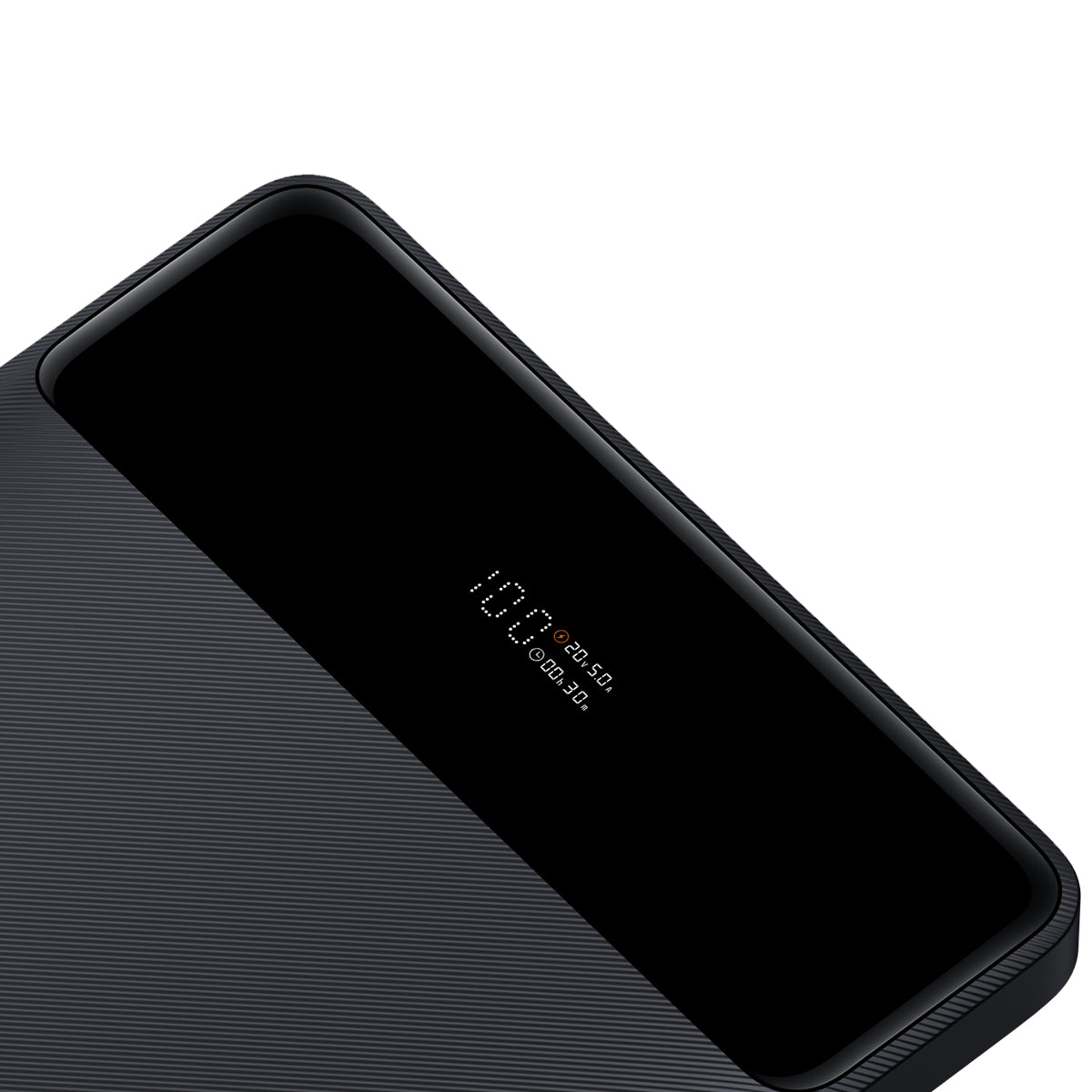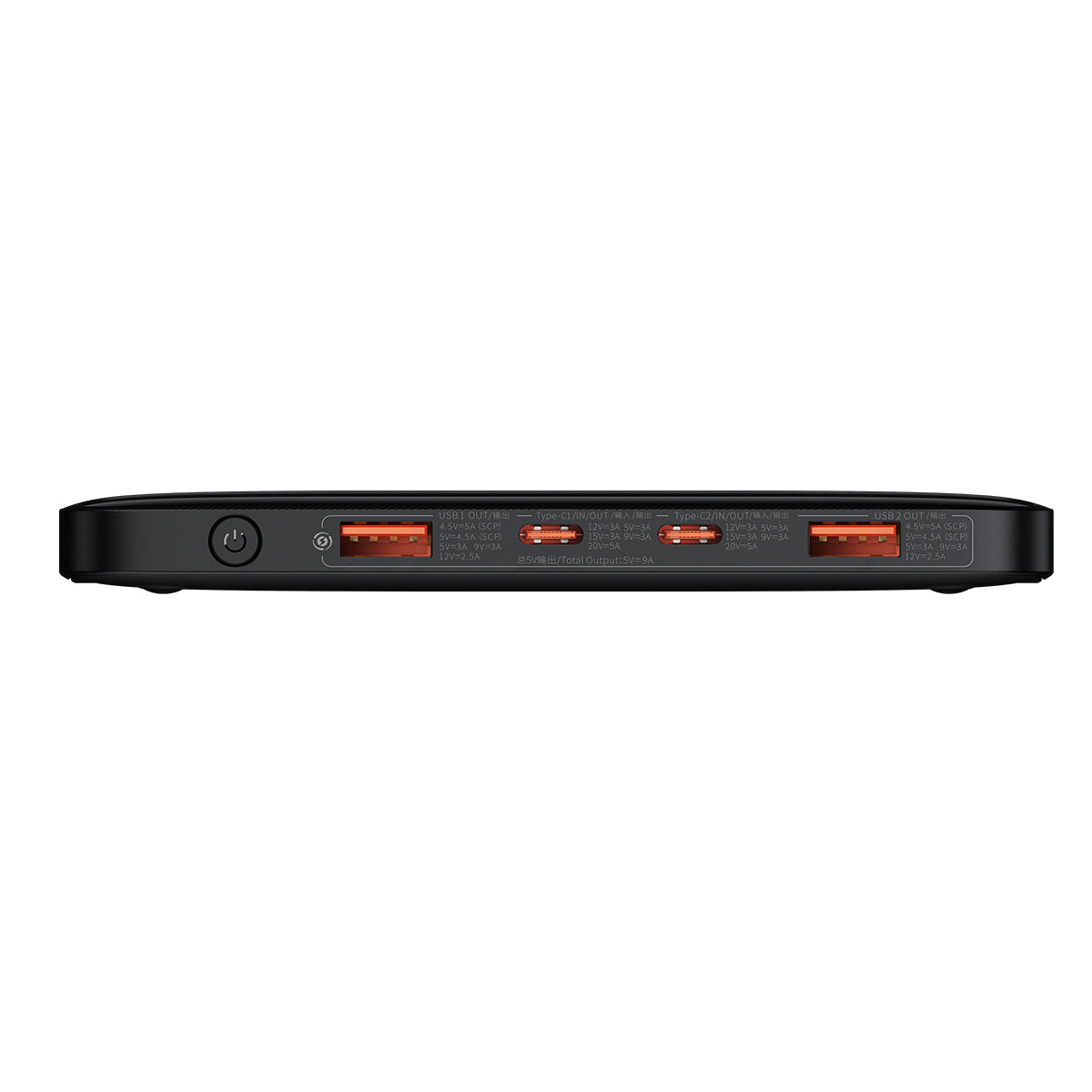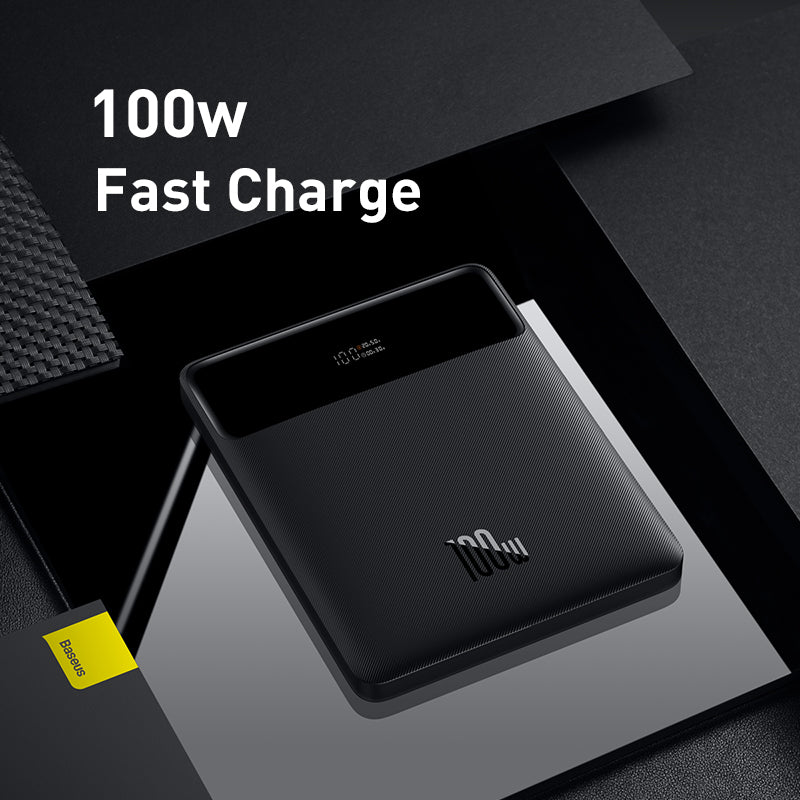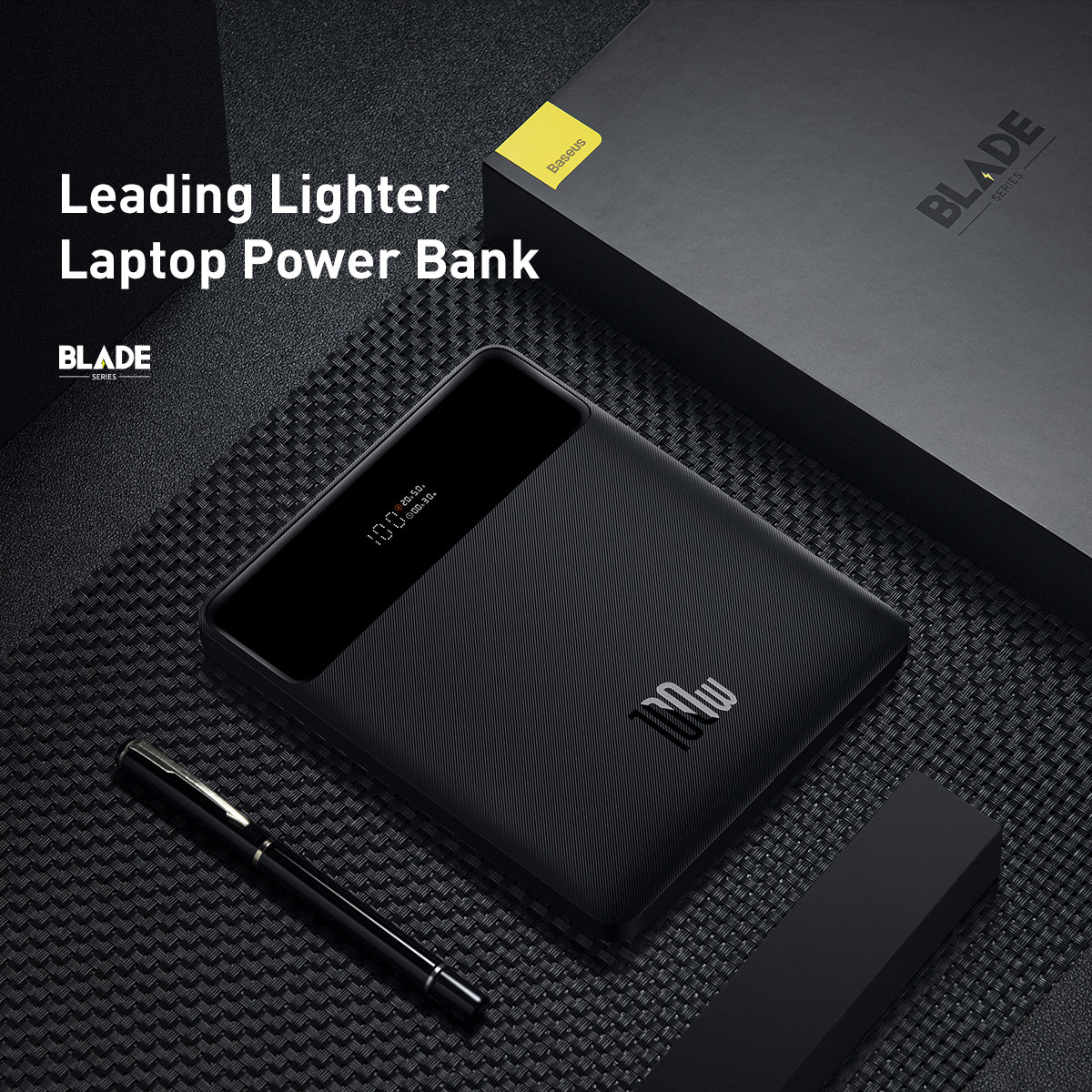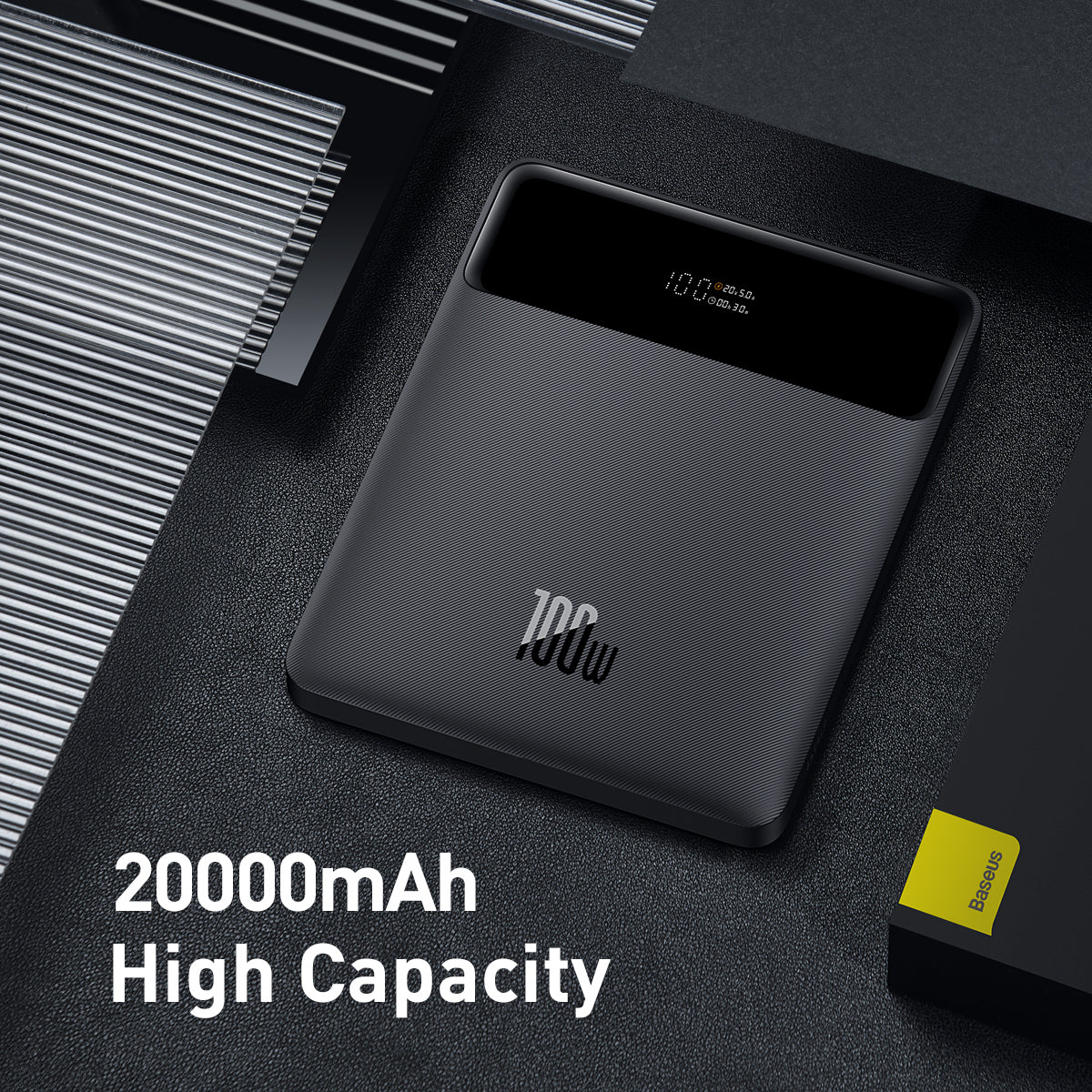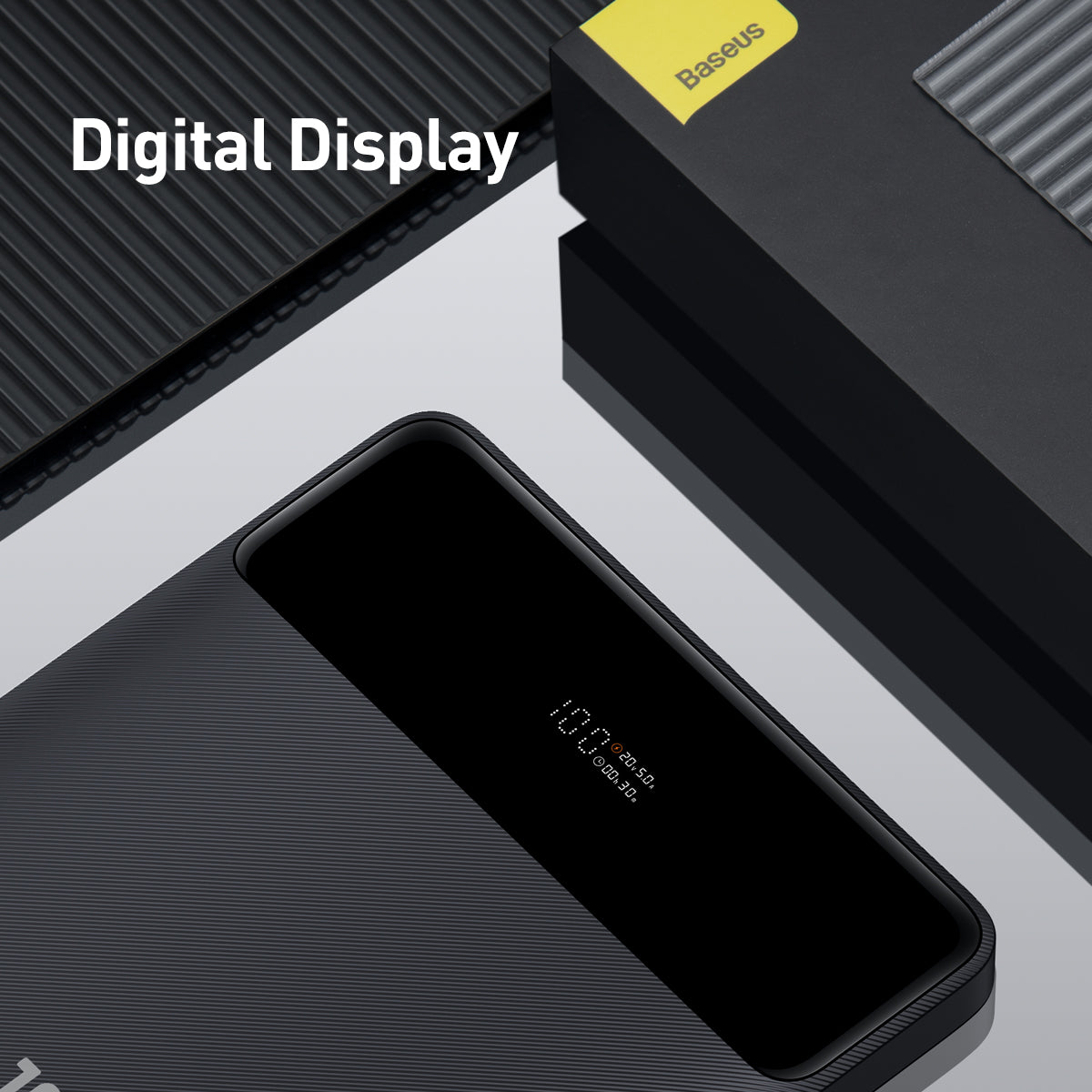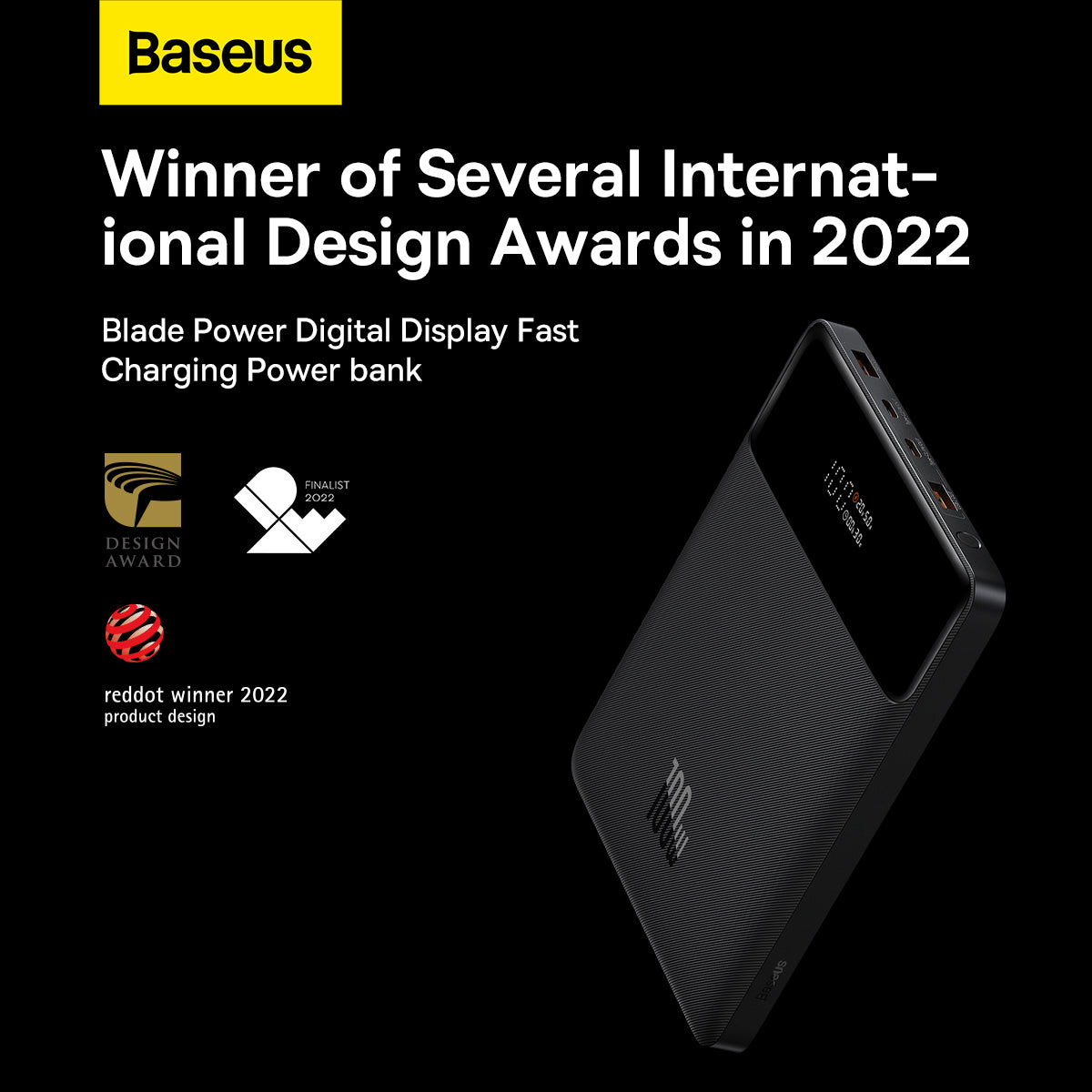 Baseus Blade Digital Display Quick Charge Power Bank 20000mAh 100W - Black
The ultra-thin power bank from the well-known and appreciated Baseus brand is a device with great possibilities. A whopping 100W maximum power allows you to charge laptops The device not only has an interesting and elegant design, but is also characterized by a large capacity. No problem, so you can also recharge your smartphone's battery several times. The slim design allows for easy transportation from one place to another.
- Over-charge and over-heat protection provides for a safe product to use.
- You can charge up to 4 devices at a time.
- The clear display allows for a convenient means to always know the battery percentage remaining on the power bank.
- If using the correct Baseus 65W charger, you can fully charge this device in a remarkable 1.5 hours.