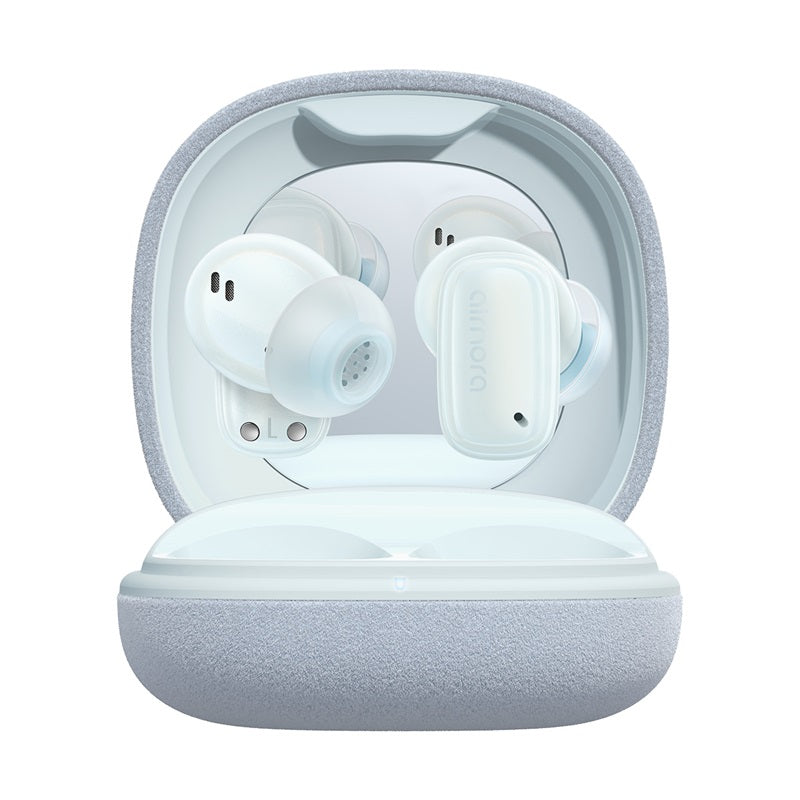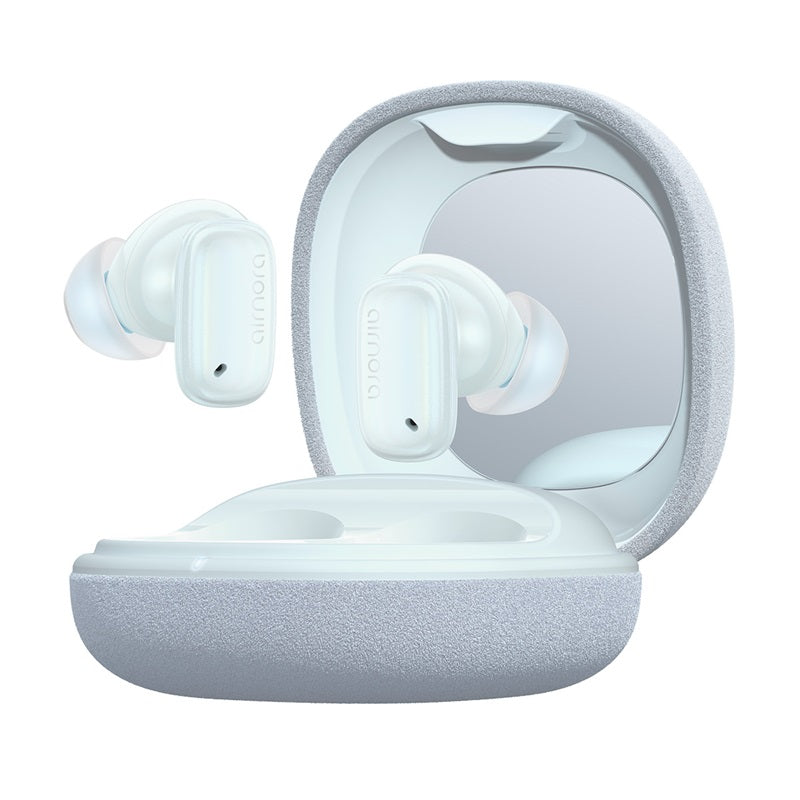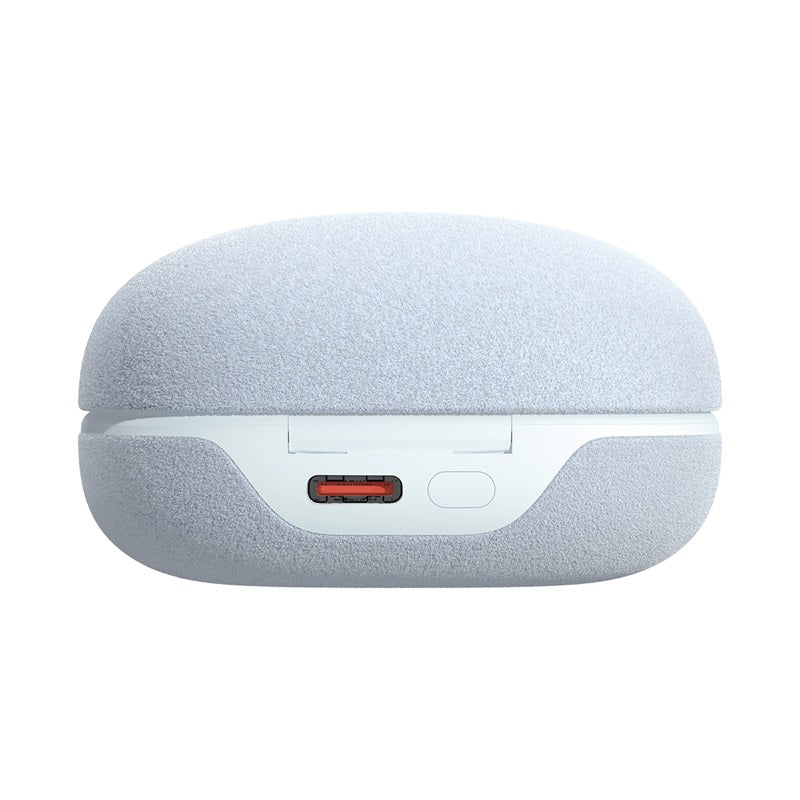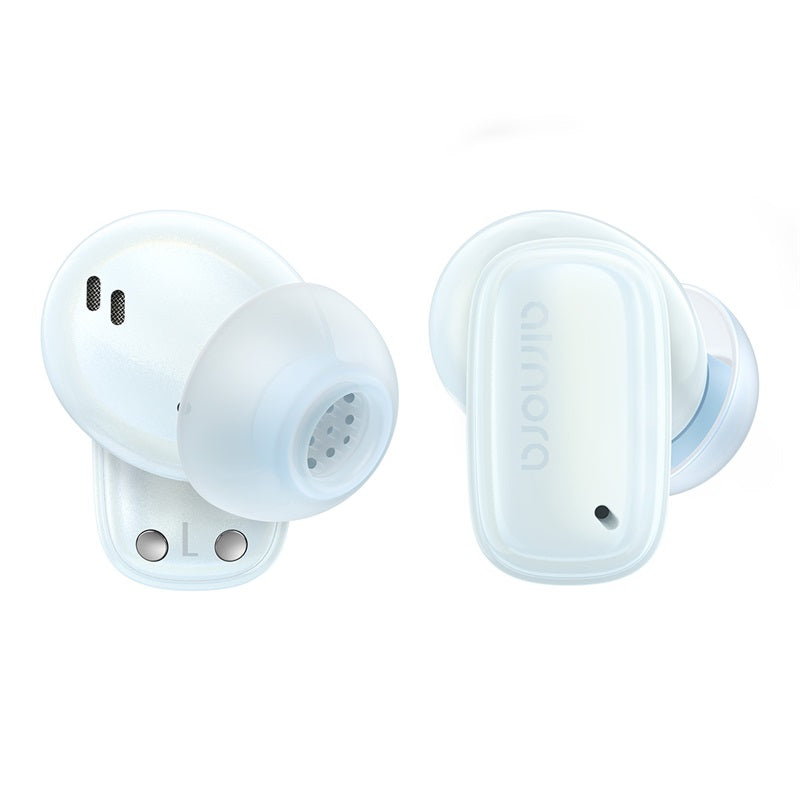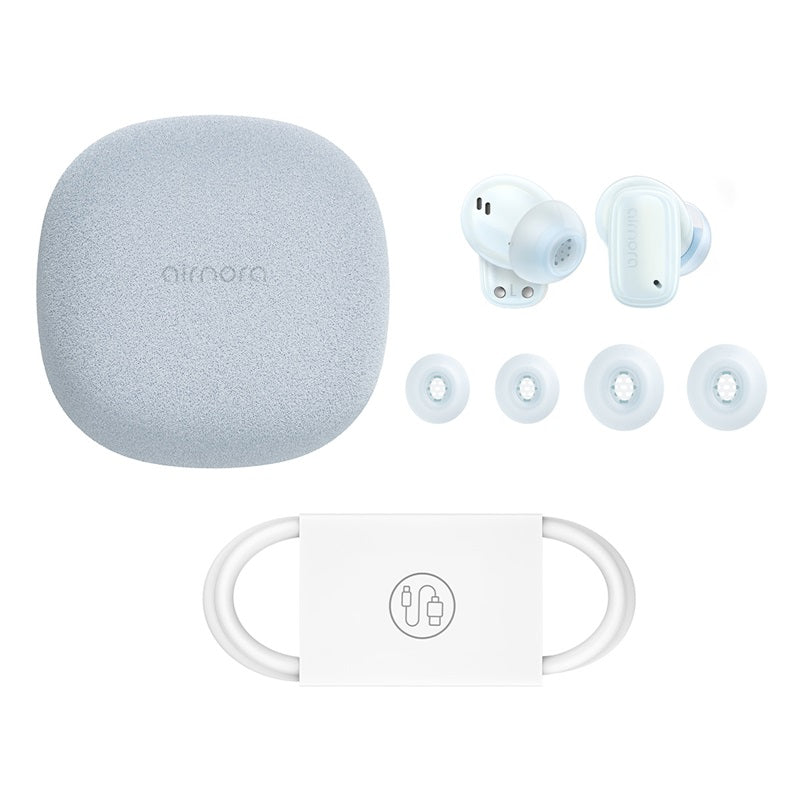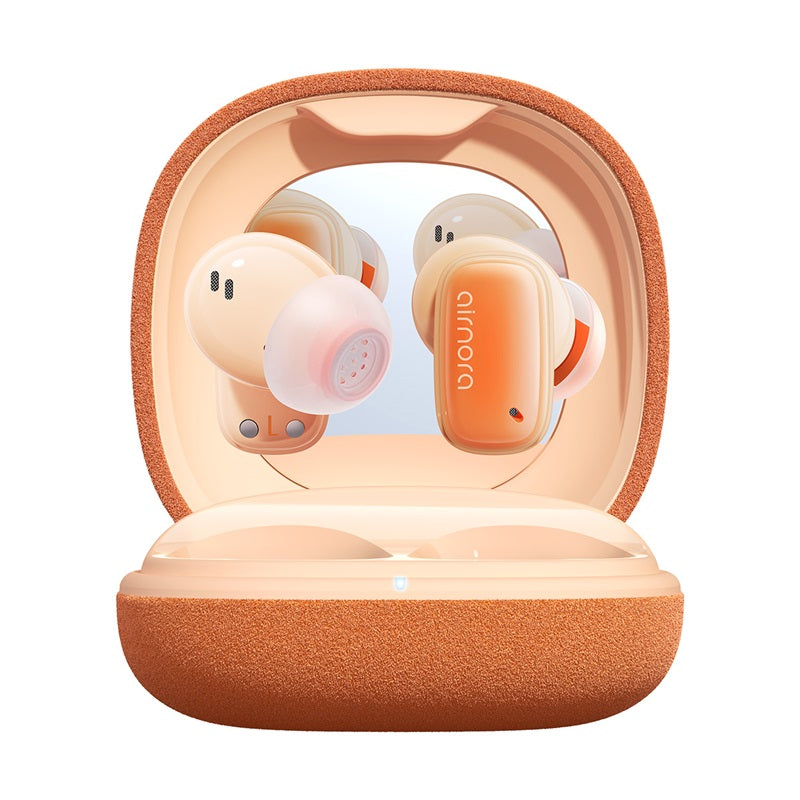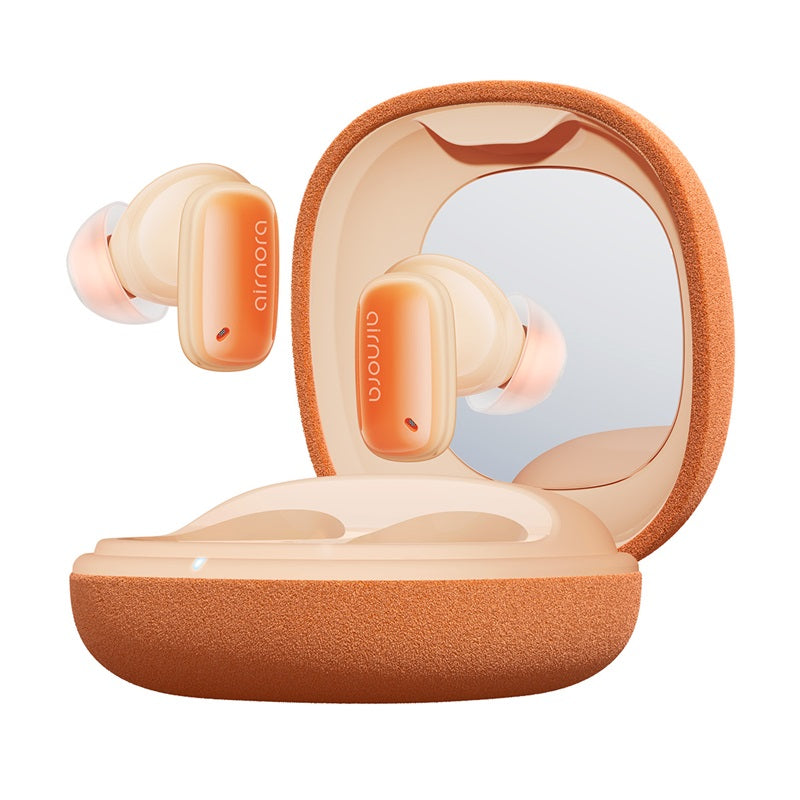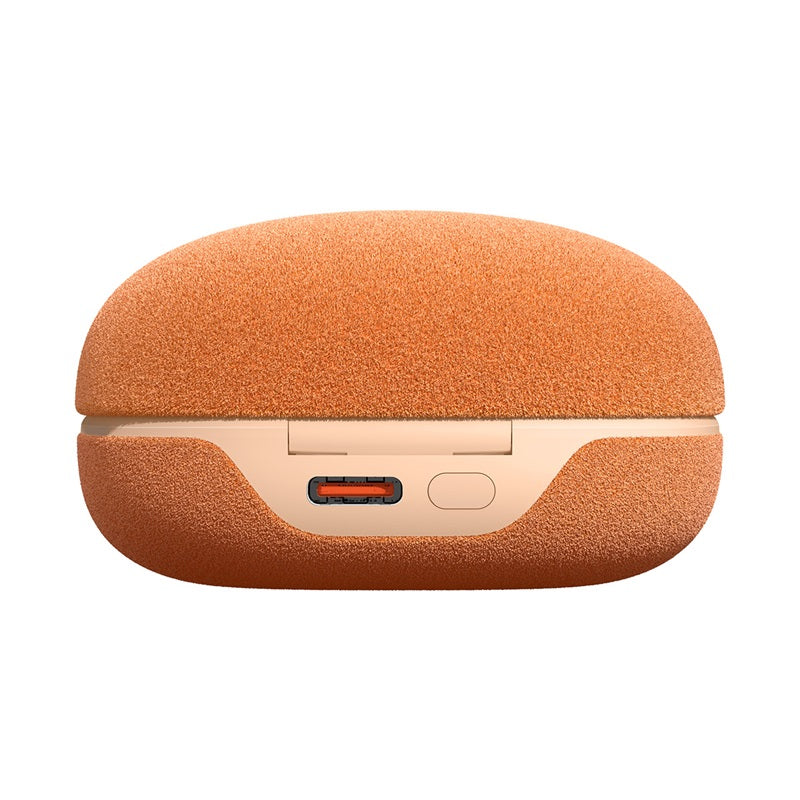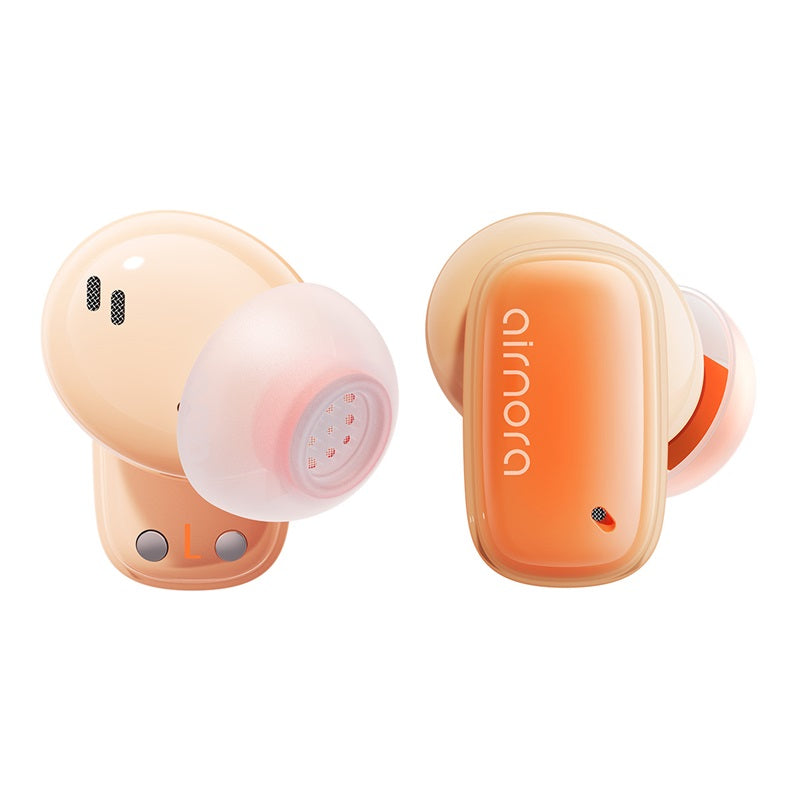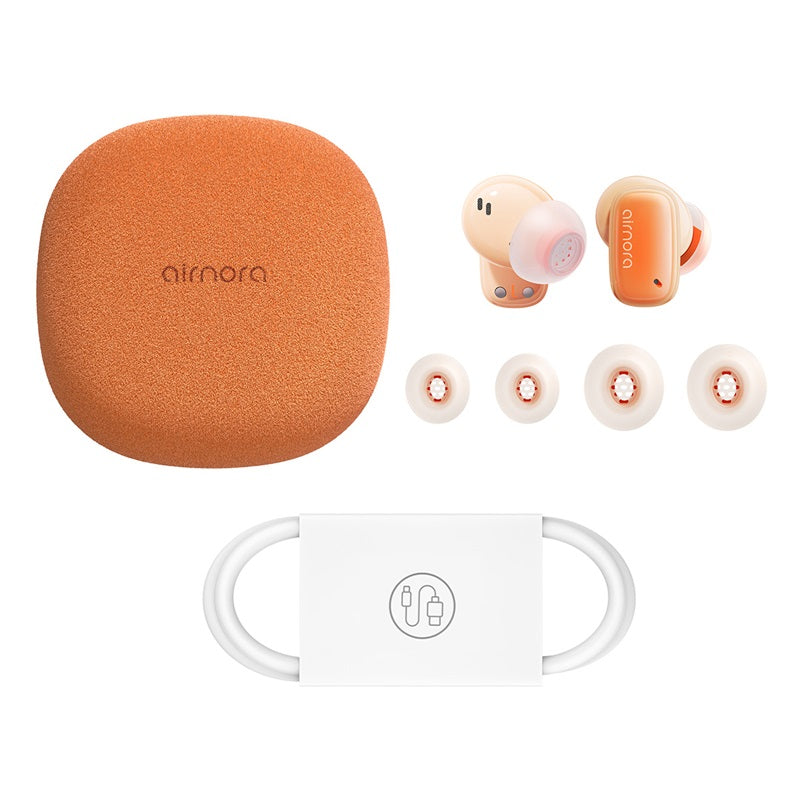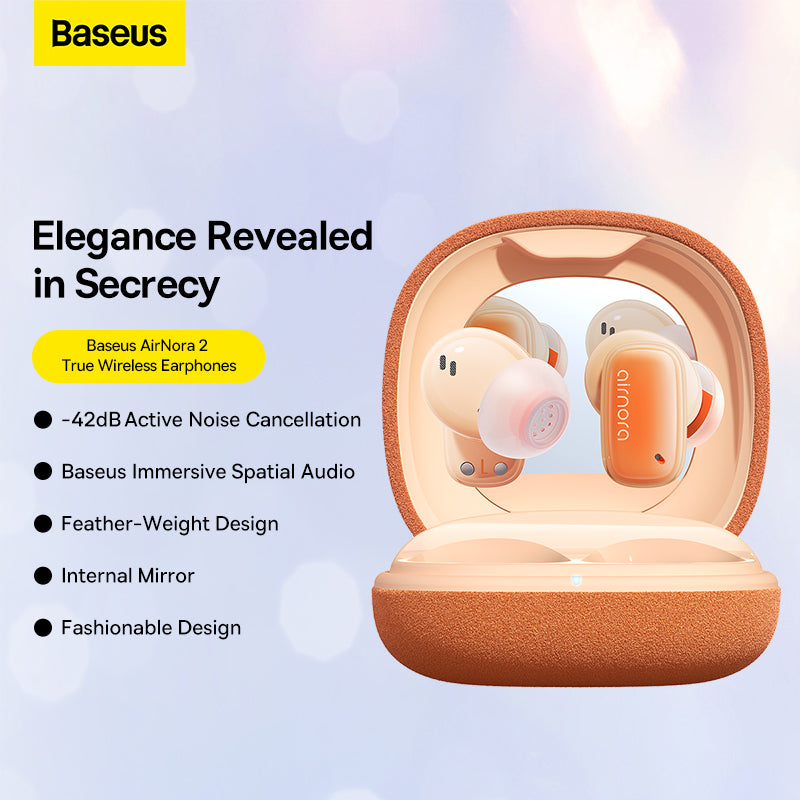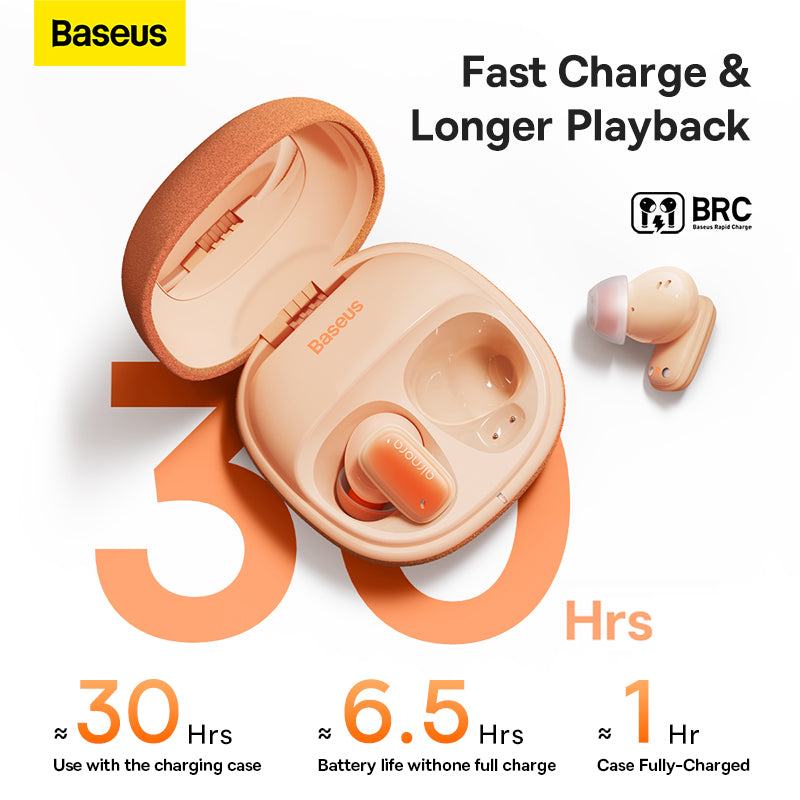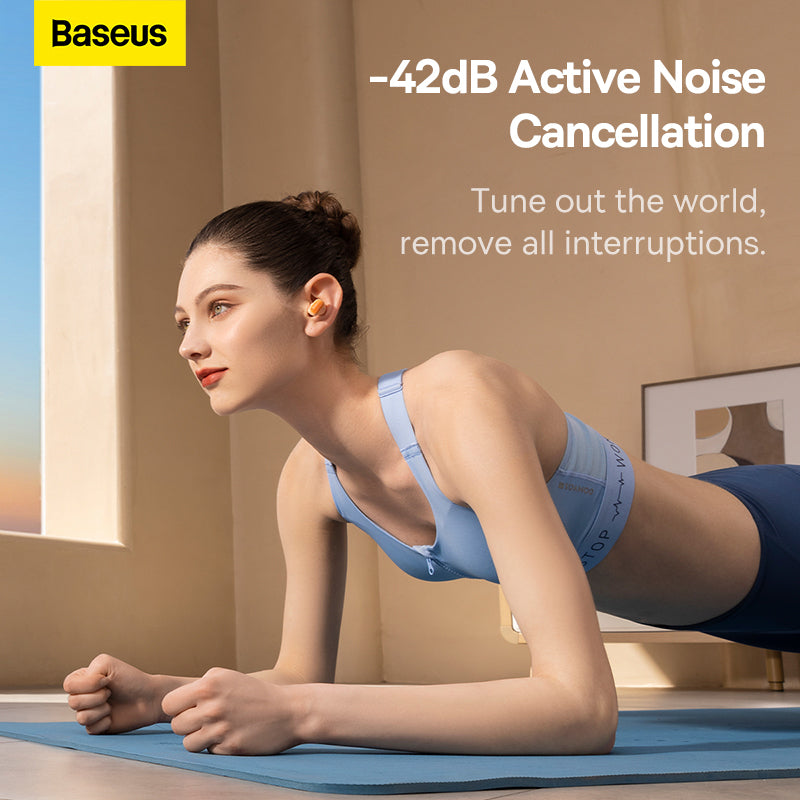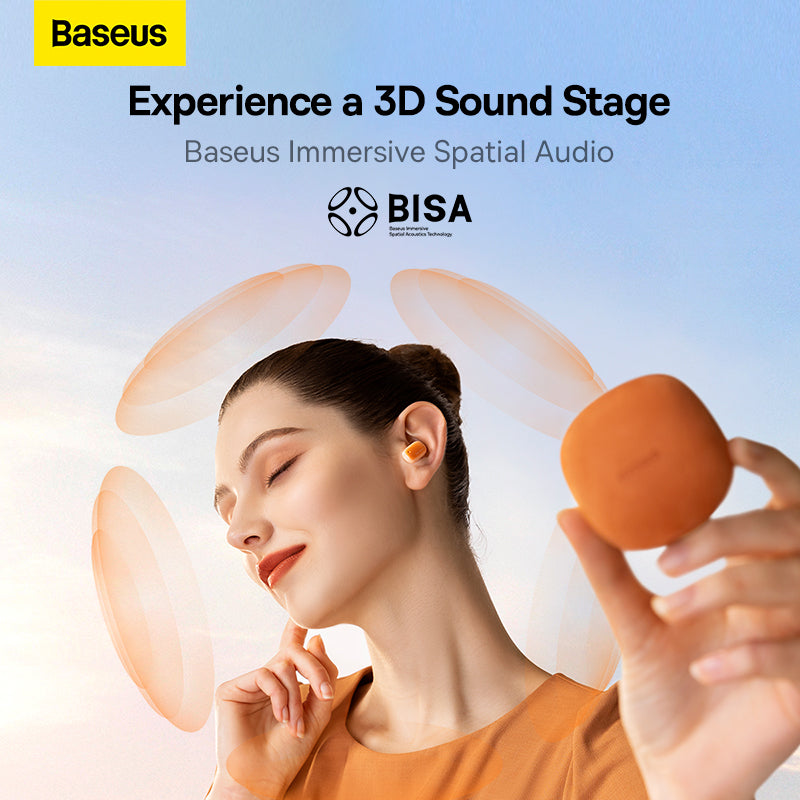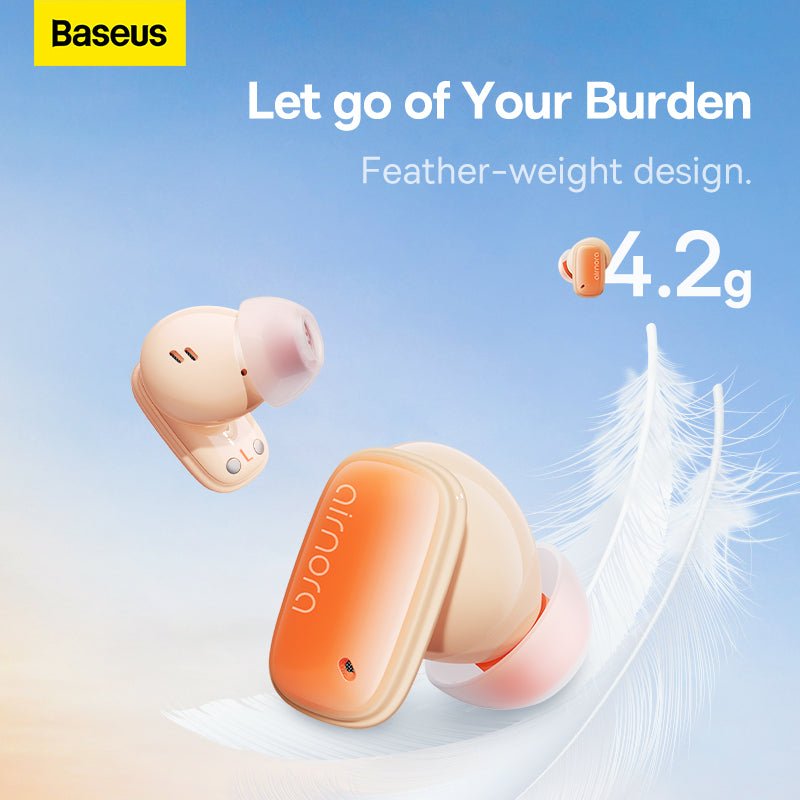 Baseus AirNora 2 Series True Wireless Earphones
The Baseus Air Nora 2 headphones offer surround sound, for better immersion, and reduces ambient noise up to -42 dB. The lightweight and ergonomic design makes them comfortable to use, and a dedicated app allows you to access useful features. You can get up to 6.5 hours of listening time at 70% volume, and 30 hours of use if you use the case to charge the headset. With the Bluetooth version 5.3 module built in you get less latency and stronger signal, even at a great distance. The remote feature built into the headset allows for an array of functions such as: Answering or reject incoming calls, pausing and skipping your music, speed dialing and many more.
- Has active noise cancelling built-in.
- Has a large battery capacity for longer use.
- The Bluetooth version 5.3 module makes for a reliable source of connection for your music and other media.
- With BRC (Baseus Rapid Charge) built in, you can conveniently charge the headset and case at great speeds.
- This headset is comfortable and fits all different-sized ears.
- Another unique feature is that this headset case also has a mirror built in.