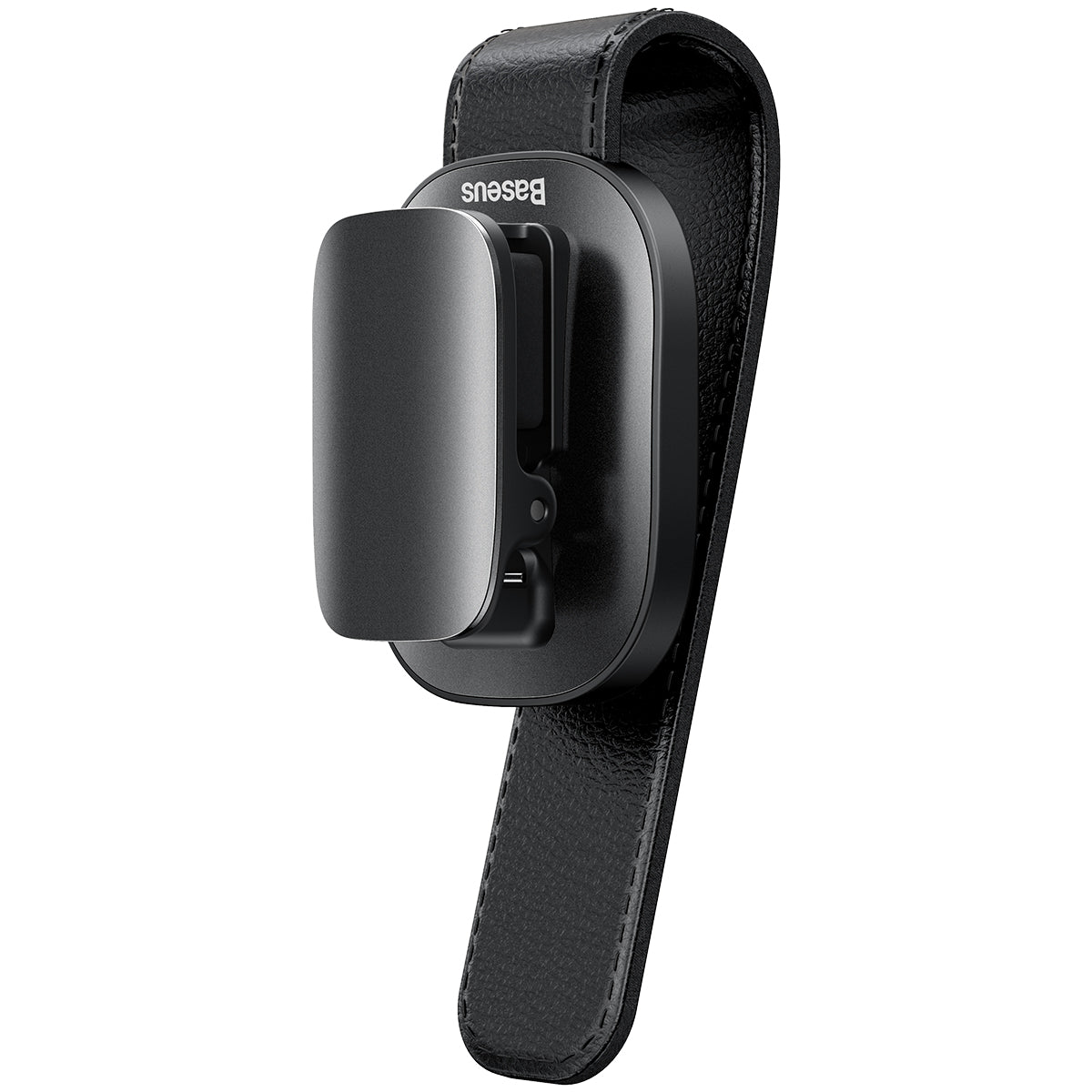 Baseus Platinum Vehicle Eyewear Clip for Glasses (Clamping Type) - Black
The Baseus Platinum Vehicle Eyewear Clip is the perfect solution for drivers looking to safely store their glasses in their cars. The clip is made of high-quality material, ensuring durability for long-term use. It features an easy-to-install, clip-like design that securely holds glasses, preventing them from dropping or getting scratched. The clip fits all glasses and sunglasses, making it a great accessory for your car. Say goodbye to damaged glasses on the dashboard or glove box, and keep your eyewear safe and easily accessible with this handy eyewear clip.
- Easy to install with a clip-like design that stays in place.
- Secure and protective design that prevents your glasses from dropping, scratching, or getting lost.
- Suitable for all types of glasses and sunglasses.