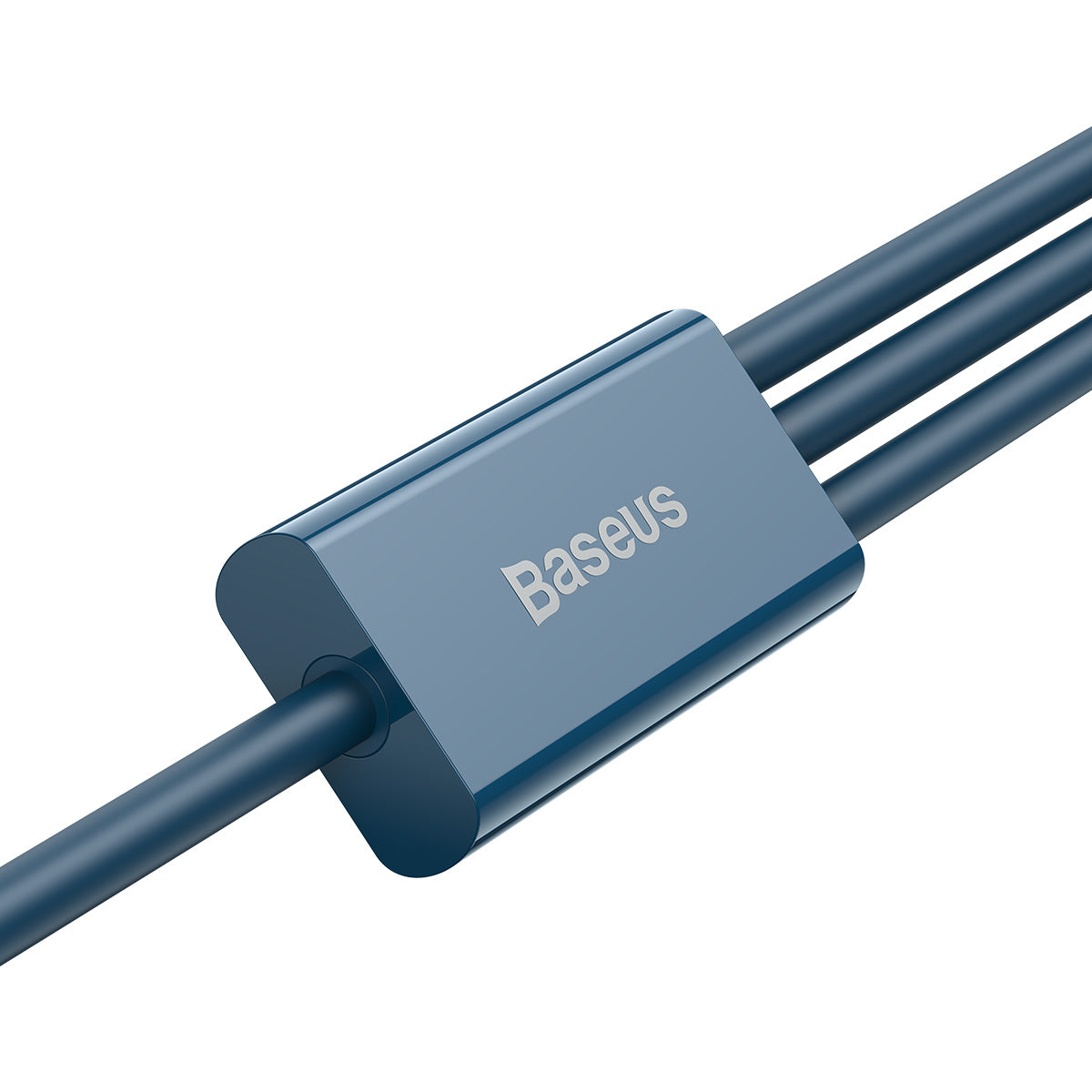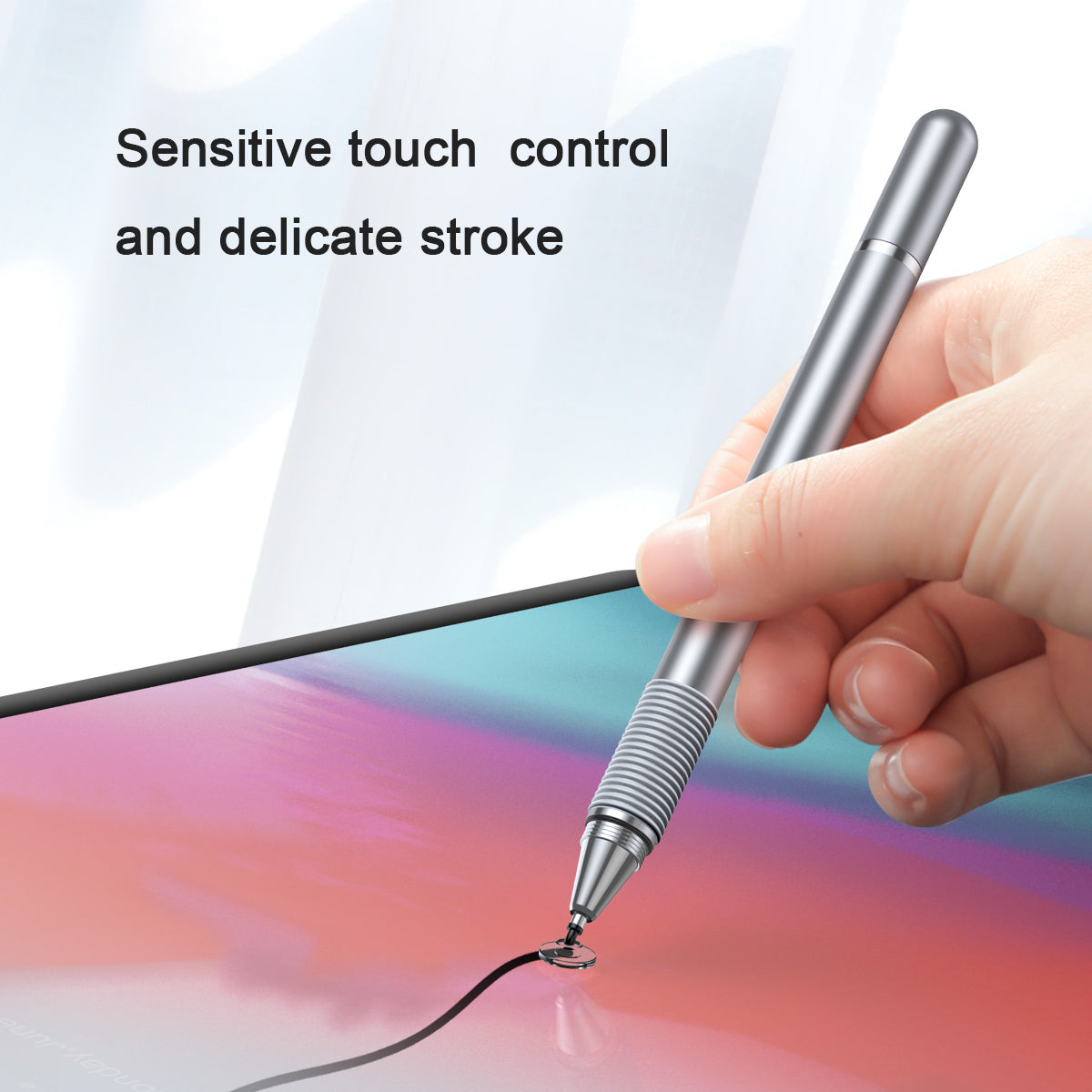 Baseus Golden Cudgel Capacitive Stylus Pen for Tablets and Phones Black
The ballpoint pen contains a high-quality gel cartridge and a scriber's end, which provides precise operation of the mobile device (e.g. handwriting, drawing, playing). The flexible silicone end is bend resistant and safe for the device screen. The stylus has a fast response time with accurate and smooth operation and is great for project managers, office workers, and students.
- Anodized coloring.
- The gel disc tip can be tilted 180 degrees.
- Precise operation on both tablets and smartphones.