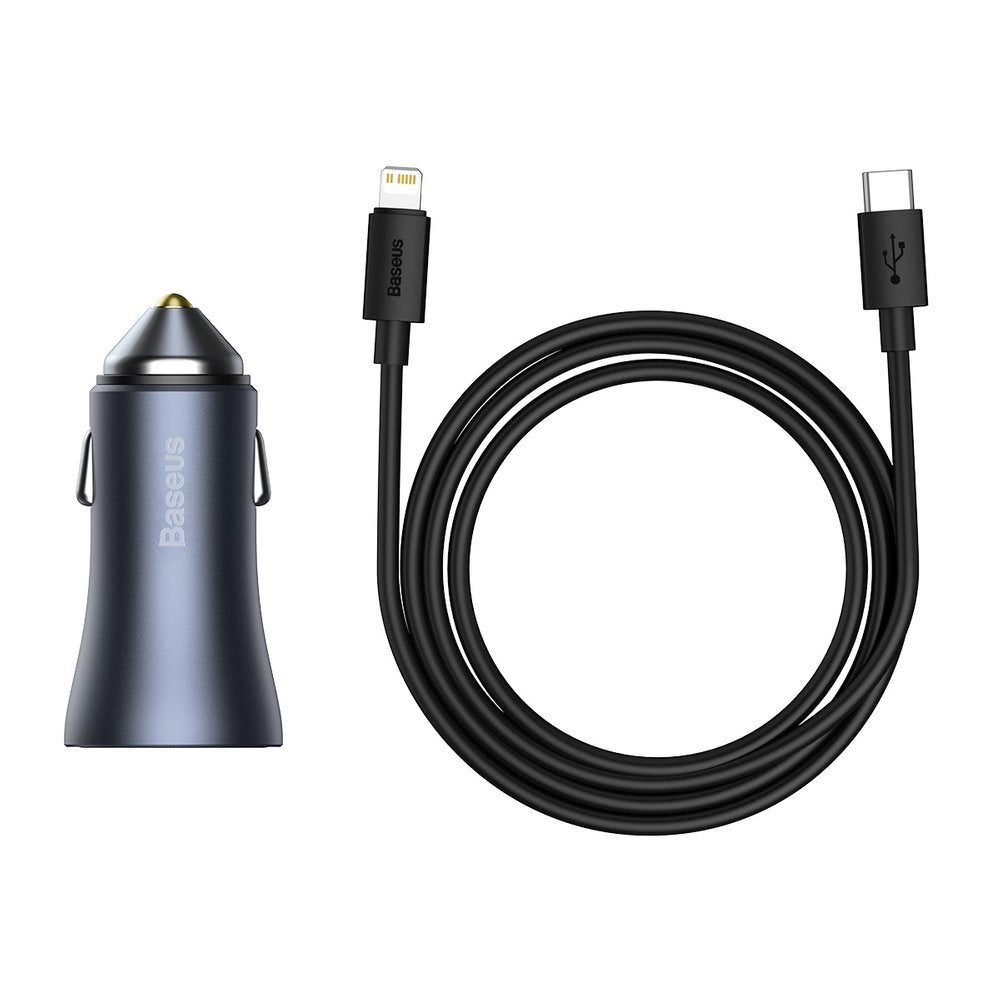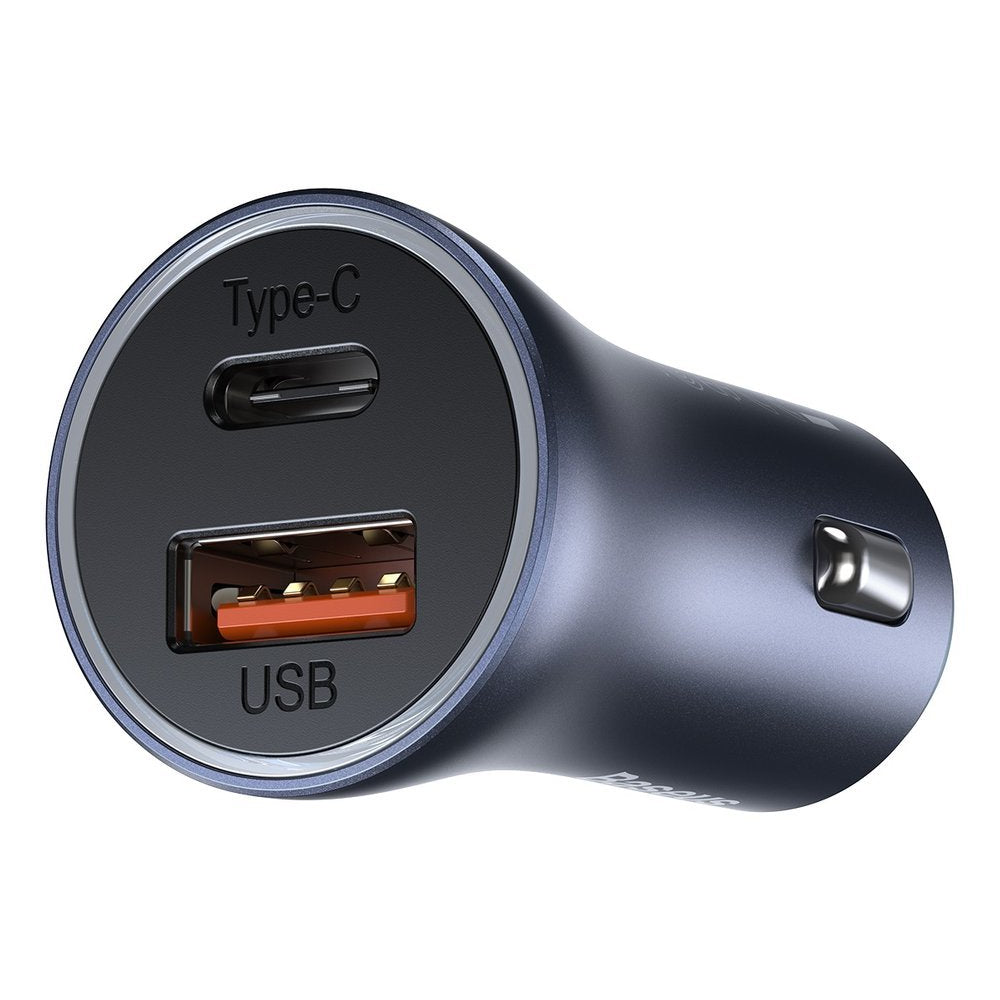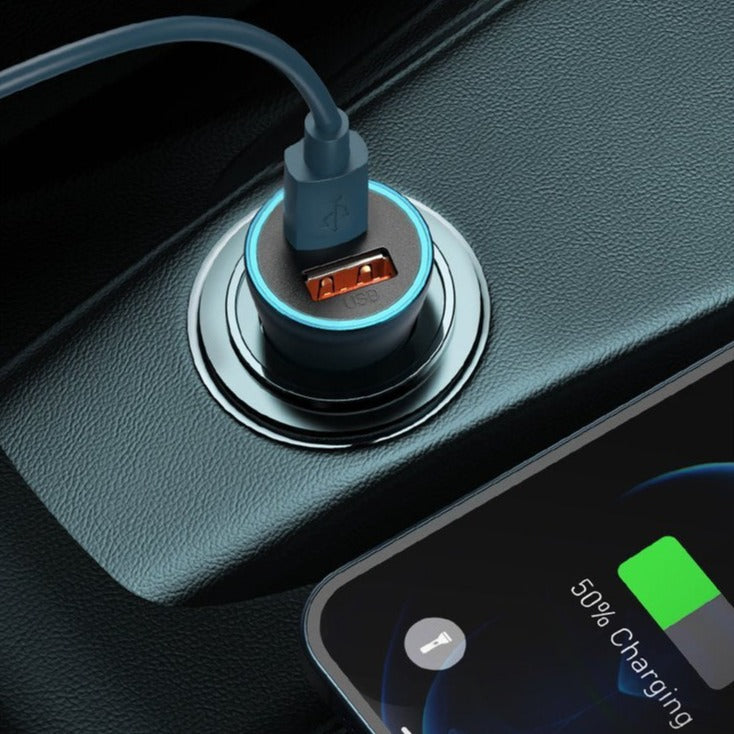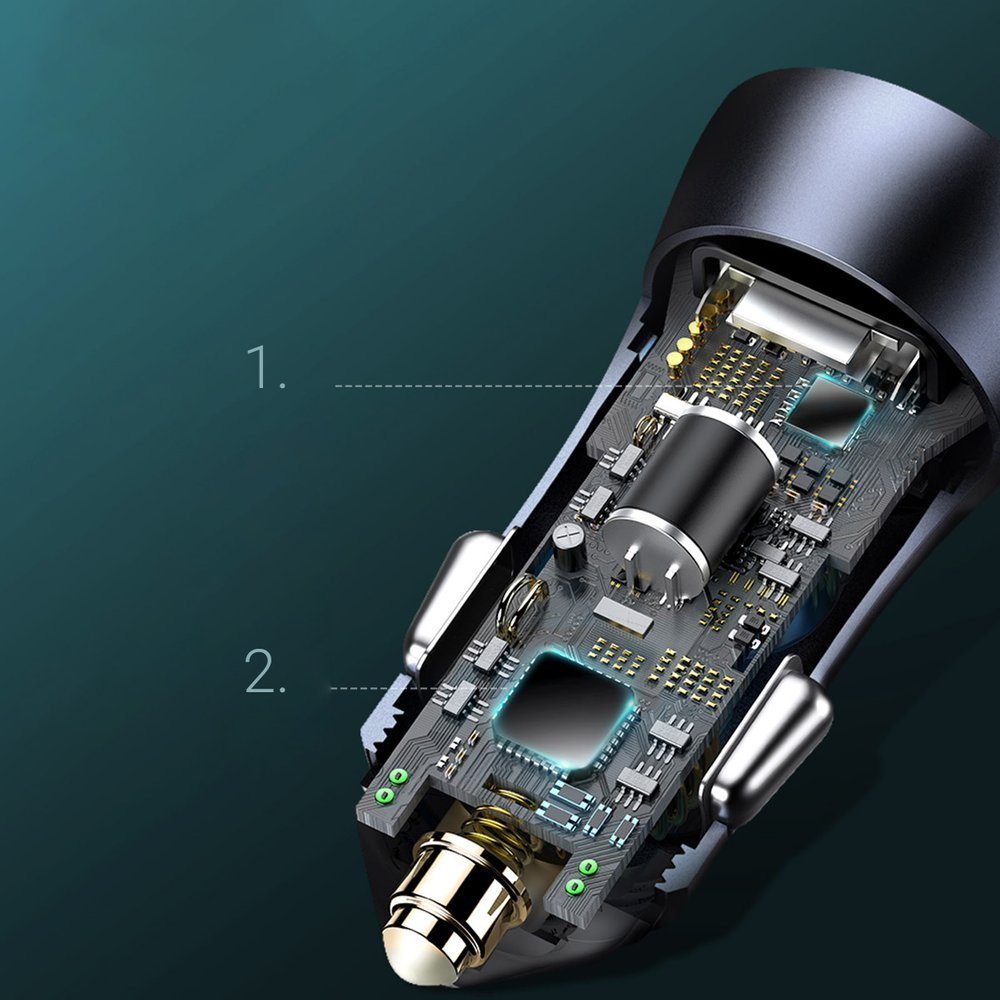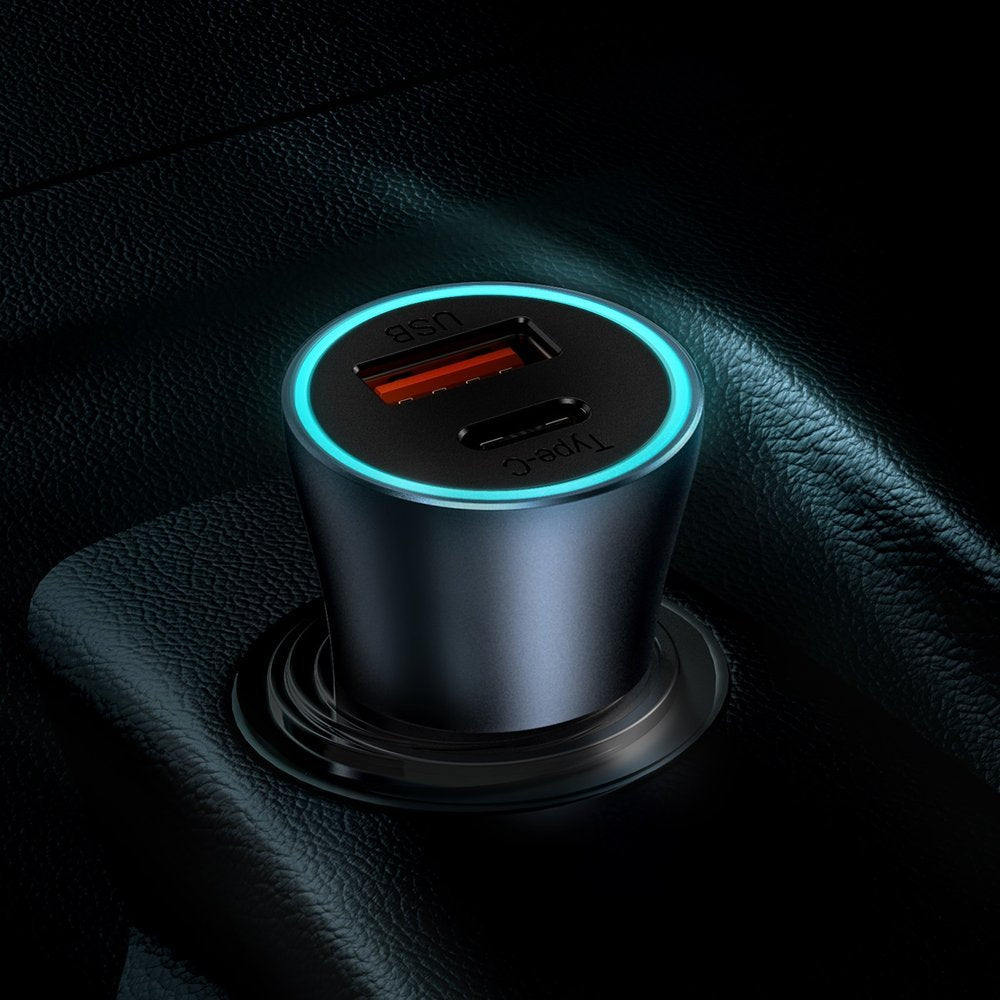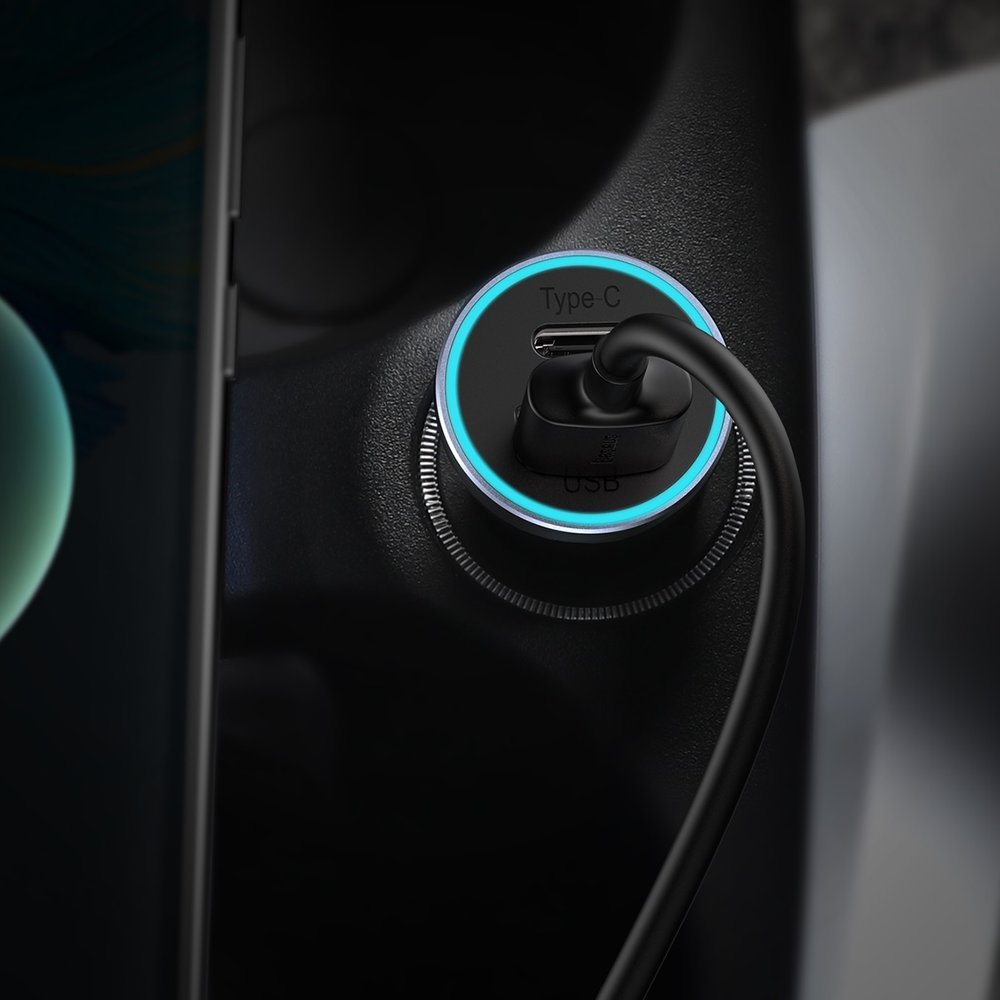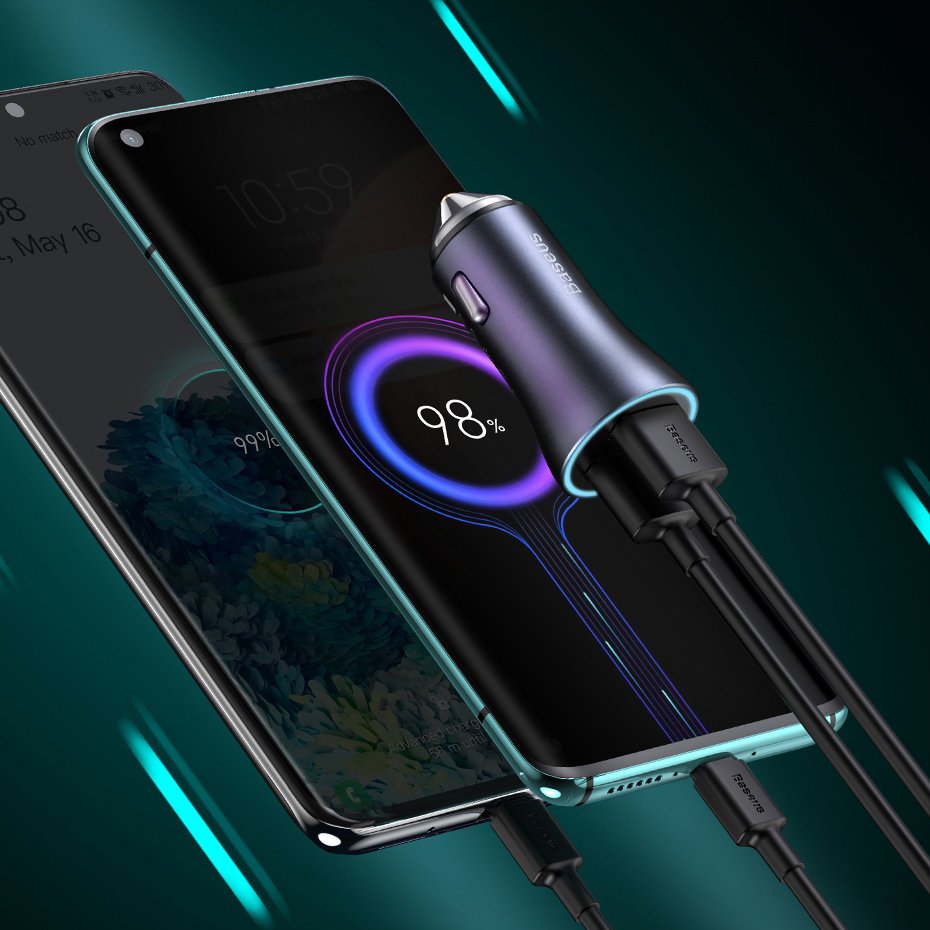 Baseus Golden Contactor Pro 40W Dual Quick Charger Car Charger & Lightning Cable
The Baseus car charger enables you to charge two devices simultaneously while you're on the go. It has two ports for a USB and a Type-C cable. This car charger has fast charging protocols because it has built-in BPS 2 fast technology. It does not overheat when charging your device. The device also has other built-in protections - overcurrent or short circuit. This car charger has a built in LED so that you can easily locate the inlets at night.
- Fast charging up to 40W (20W per USB port).
- Full metal housing.
- Built-in two ports to charge two devices at once, USB and USB Type-C
- Built-in LED to easily locate the charger at night.
- Built-in protection against damage to the phone during charging.
- Supports multiple fast charging standards.
- Supports BPS 2 (Baseus Power Split 2) which allows for intelligent power allocations.